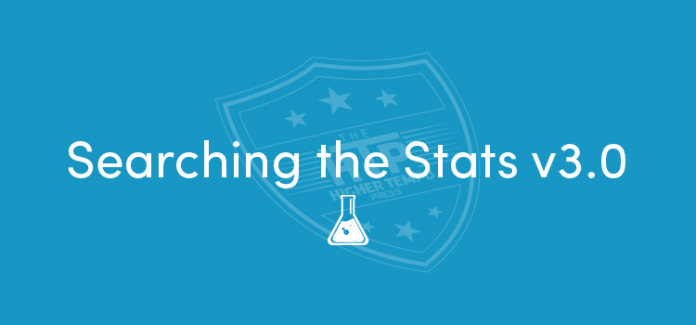 Episode 10 – The Season!
Episode 1 – Introduction and full-backs
Episode 3 – BWM + B2B Midfielders
Episode 9 – Transfer Negotiations
So, we've finally got our team together, how did they fare on the pitch? As I stated at the start of the series, I'd be using a 4-3-2-1 formation like the one below:
Preseason:
A decent enough pre-season and I can't really complain at all. Was quite concerned when we lost our opening friendly to a 3rd division French team, but after that it was all good, with the highlight obviously being the 11-0 trouncing of Hemel Hempstead. I and the team go into the season full of hope!
August:
A mixed start to the season, a win against Chelsea was never really on the cards and we picked up a few important points, along with a win against Millwall putting us into 3rd round of the EFL cup. So far so good!
September:
Another solid but not fantastic month, we were always going to be up against it with against Man City and Man Utd so not overly concerned by those losses. A well-fought point against Barnsley and a good win over Hull in the EFL made up the other games and we could be on a nice cup run if the draw is good to us!
October:
Still putting out displays that make me think we could be in for a tough season, with little consistency to be found, but we're still picking up points here and there which is always good! Another win in the EFL cup puts us through to the quarterfinals where a tough draw in Liverpool awaits us..
November:
Just one point from 4 games (with a couple of those being very winnable) sees us drop into the relegation zone. A win needs to come quickly though to get us out of trouble.
December:
Our best month yet! Somehow we destroyed Liverpool in the quarter-final of the EFL Cup, which provided us with some momentum in the league with wins over Southampton, Bournemouth and a smashing of Newcastle lifting us out the relegation zone. Now to build on this and rack up a few more points!
January:
I spoke too soon. A series of defeats leaves us out of all the cups and dangerously close to the relegation zone with some tough fixtures ahead of us.
February:
A shocking month means we've barely got our heads above water, our next 2 fixtures are against teams either side of us which will basically make or break our season.
March:
(I forgot to take a screenshot of the tables for both March and April, sorry!)
Terrible performances in the Leeds and Stoke games drops us into the relegation zone once again, but there is still a glimmer of hope with some winnable fixtures on the horizon. Team talks aplenty have been going on in an attempt to boost morale.
April:
A change of formation for the Brighton games gets us our first win in 11 games (!), another 2 wins will cement our status in the Premier League!
May:
A win against Bournemouth gives us a fighting chance and it comes down to the last game of the season, Swansea vs Leeds. We lose against Tottenham and Swansea win and we're down…Swansea wins 2-0 and we lose against Tottenham to take us down on the last day of the season, just 3 points off safety.
Analysis:
It's obviously very frustrating to go down on the last day of the season considering the time and effort I'd put into the planning for the season, but plenty of positives can be taken away. Namely the fact that I'm confident we would've stayed up had a few more of our first choices had chosen to join us (the fact we ended up with the 4th choice goalkeeper was less than ideal!). Not only that we had the lowest salary budget in the league, by £13m so I'd actually consider coming so close to surviving quite a success story.
So whilst we may have got relegated, I'm classing the series as a mild victory, thanks for reading!