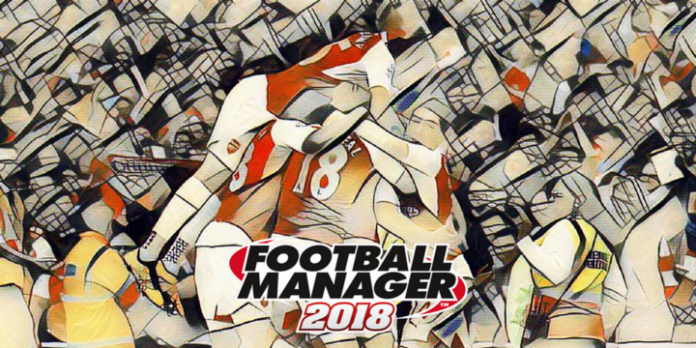 Josh's Arsenal side have started to encounter problems and he now faces a battle to save the campaign. Catch up with the journey so far: Episode 1, Episode 2, Episode 3, Episode 4, Episode 5, Episode 6, Episode 7, Episode 8, Episode 9.
March has been frantic. After a draw to Newcastle and a defeat to Bournemouth erased any outside chances of us winning the Premier League, we also struggled to overcome League Two Luton Town in the FA Cup and had to push through the greatest game the Europa League has ever seen against Celtic.
Therefore, there's nothing I want more than a routine victory over West Brom in the FA Cup quarter-finals. A comfortable win would go down a treat ahead of the international break. We don't do that anymore though. Salomon Rondon gives the Baggies the lead in the second-half and we can't find the net.
28 shots. TWENTY EIGHT. Half of those were on target. It's a mixture of us being wasteful and Ben Foster turning into some sort of octopus-hybrid between the posts for them. We have a real issue against the smaller sides and it's come to bite us in the arse. You'll never guess who we have in the league next.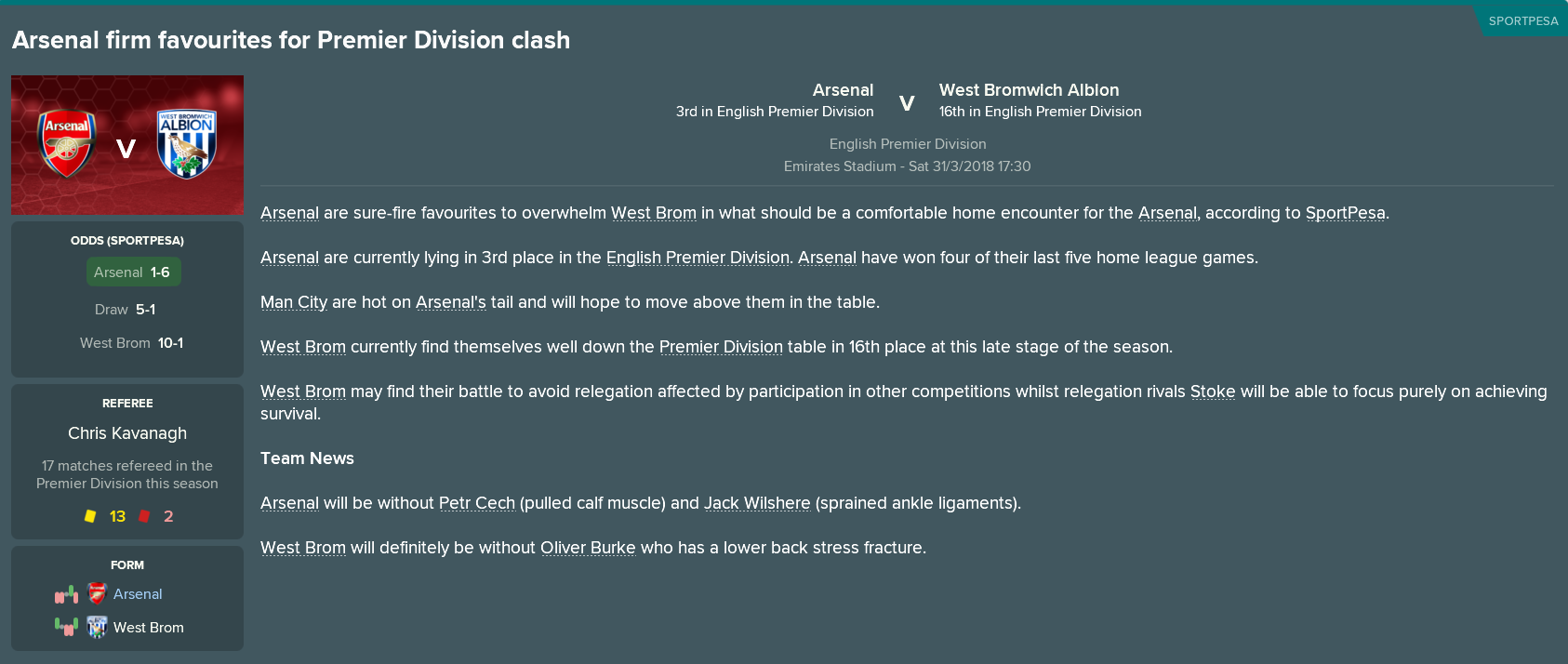 The fact they're 16th disgusts me. The fact we trail 1-0 to a penalty after seven minutes makes me physically sick. With a win we can celebrate a guaranteed top-four finish but my team are playing like relegation strugglers. Luuk De Jong scores a screamer and we're 2-0 down. What the hell is happening!?
We do get ourselves back into it, or Lacazette does to be precise, but we draw 3-3. Another hat-trick for Lacazette takes his tally for the season to an incredibly 39 goals in 30 matches. If he can harness that form against Lazio, I'll be over the moon.
The two-legs against the Italian side are certainly the biggest of my tenure at Arsenal. The board wanted me to reach the final in the Europa League and I want to win it, as I look to bounce back following a disappointing exit from the FA Cup and what has been a largely unspectacular closing period to the Premier League campaign.
In Rome, the first-half of the first leg finishes goalless but we've shown considerable defensive improvement. We're certainly not ticking in the final third though but a 0-0 draw is ok, especially as we lost 3-1 to Celtic in the last round. In fact, we were unlucky not to score.
Before the second-leg, it's the small matter of Manchester United at home. In an ideal world, this could have been a title decider but for us it's just the next in line of the final six matches where we just need a few more points to secure a Champions League spot. Still, victory will be nice.
Francis Coquelin of all people opens the scoring with a screamer but the Red Devils soon turn things around, with Mkhitaryan and Franco Vazquez scoring. Try as we might to get back into the game, we fail to do so. It's not at all surprising in all honesty but it's again frustrating.
Lazio, the biggest game of my career to date, is next. There's tension in the squad and our season is at risk of fizzling out. We can't let that happen. It's a tight start to the second-leg but Mustafi opens the scoring after 26 minutes. Five minutes before the break, Lacazette scores his 40th of the season- an Arsenal record. He then caps it off with a very late penalty.
A 3-0 win puts us into the semi-finals, where we face RB Leipzig- the other tie being Villarreal v Liverpool. Next for us is three Premier League games against Leicester City, Brighton and Chelsea, where we'll look to secure the points that guarantee a top-four finish in my debut season. Oh, and aim to end our poor league form.
Against Leicester, Lacazette and Coquelin give us an early lead but Riyad Mahrez pulls one back. Adrien Silva then equalises, before Jamie Vardy completes the turnaround. After the break, Welbeck restores parity off the bench but Iheanacho puts the Foxes ahead again and then gets a second.
5-3 loss, I genuinely don't know what's happened. All I can do is dust myself down and prepare for Brighton. We're certainly still struggling to find our rhythm and it's goalless at the break. We do take the lead after the break, through Lacazette of course, but Jose Izquierdo equalises. I don't know why we don't work in the Premier League anymore.
We're actually unfortunate but it raises the pressure ahead of our game against Chelsea. It's as good a time as any to mix things up so I try a 3-4-3 I've been working on. It's goalless at the break but Morata heads home five minutes into the second-half. Thankfully, Giroud does the same at the other end.
A 1-1 draw against a Chelsea side second in the table is a result I'd usually take. However, in this scenario it extends our poor run to eight winless games. There's a lot of work to do.