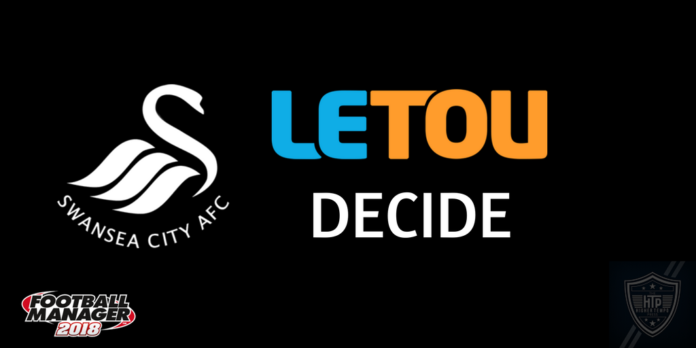 Heartbreak for Swansea and their manager Stuart Reid as despite a dominant first half performance, they fell to a 2-0 defeat at the hands of the Cherries.
Swansea started the first half full of attacking swagger and things looked to be going well when Abraham was pushed over by Arter in the box – referee points to the spot for a penalty to Swansea. Up steps Mesa and hits his penalty towards the top corner but somehow Begovic saved superbly.
Swansea can feel a bit hard done by when looking at the stats for the first half, with their dominant performance not equalling a goal.
Half time stats: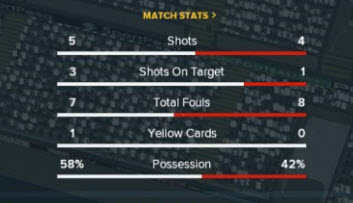 Swansea came out and attacked in a similar fashion after the break but it was Bournemouth who scored the opener, with a good finish from Defoe after 75 minutes played.
Further misery was heaped on Reid as Bournemouth scored again with 8 minutes to play to seal the victory.

Full-time stats:
VOTE NOW
With Stuart Reid now winless in his first 4 games, question marks are being raised about his appointment and he's in serious danger of getting the sack – should Swansea sack him or give him 2 more games to pick up a win?
We Letou decide.
#FM18 #LetouDecide with @LetouSports

With @From_The_Wing winless from his first four games, the natives are already restless.

We are letting you vote on whether he stays or whether he gets the axe.

VOTE NOW!

— TheHigherTempoPress (@thehighertempo) December 5, 2017