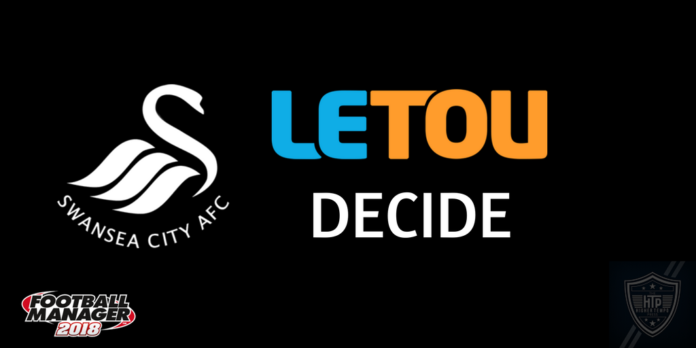 Since we're playing on Monday there's a rare Saturday without a game, this lets me take in the scores as they happen, and I'm glad to see all the teams around us lose which means a win against Bournemouth will take us up into 16th.
So it's time to plan for the game. According to my analyst Bournemouth will most likely lineup like this: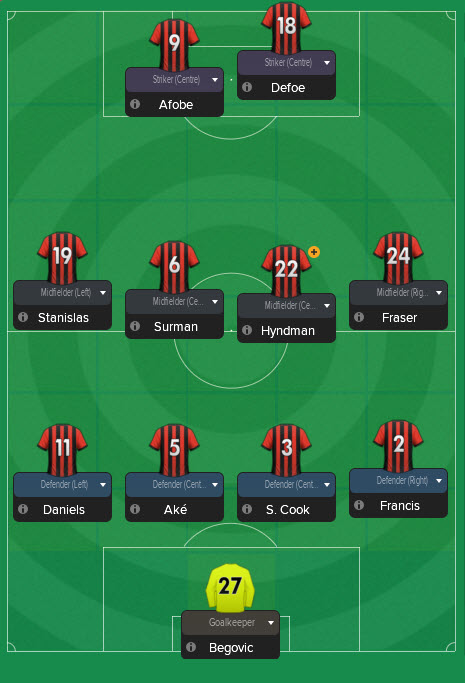 The pace of Afobe combined with the finishing ability of Defoe has me slightly worried, but I've got a rough plan in my head as I start to mull ideas around, find out tomorrow what I decide!