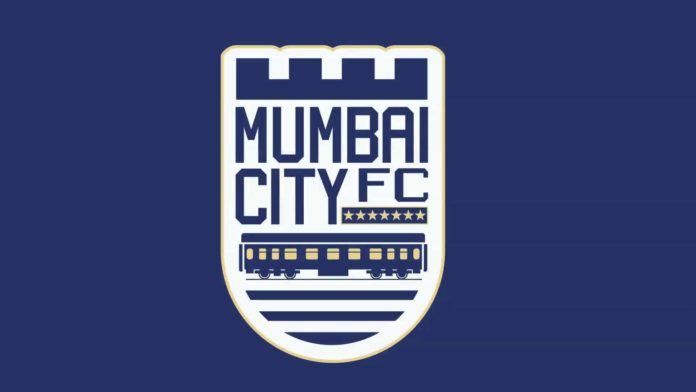 Welcome to Mumbai, the most populated city in India and boy do we have a doozy of an update for you today my friends.
Catch up on the ISL journey so far here, here and here
Mumbai City are 100% in the play-offs and with just two regular matches left, our nine-point lead over Bengaluru FC means that we will finish the regular season as top dogs in the ISL.
This is excellent news, obviously from a playing and financial perspective.
However, it is a little step into the unknown on the rules side of things.

I think we get the 5,000,000€ for finishing top in the regular season – that's decent money and clears our losses for the season.
The top four definitely go into the Champions play-off – but I don't know at this stage whether the winner of the Champions Play-off or the regular season qualifies for the AFC Champions League. I would hope it is the winner of the play-off, otherwise, I have dropped the ball in testing.
Still, an exciting few weeks ahead.
How did we achieve this?

We started off with an absolute shocker against Bengaluru who dominated us in every way imaginable. But, as we did after the defeat to Wes Brown and Kerala earlier in the season, we took the lessons from that defeat and went on another great run, whereas Bengaluru crumbled under the pressure. Granted, the games against ATK, FC Goa, and Chennaiyin were far from pretty, but we got the job done. Everton Santos should win the Player of the Year Award and his winning free kick in the last match was as if it were a Brazilian in the 1980's having a pop.
We do have one slight problem – Thiago Santos, our main striker.
He should be back in time for the play-off semi-finals.
It looks like our opponents will beanyonee from Bengaluru, FC Pune City, Kerala Blasters and Chennaiyin. Quite frankly, I make Benga the favourites to lift the trophy. They killed us last time we played them, so I'd be lying to sit here saying I fully expect to beat them over two legs. I just hope we avoid them in the semi-final draw.
We also had our first youth intake, and I was curious to see how that would work considering we do not have an Academy structure in the ISL.
We had the usual number of players, who were all immediately given youth contracts – not by me, so will need to investigate that further.
However, these are the ones I decided to retain.
There isn't a great deal to get excited about, other than Dawson Dias.
I am training him to be a left midfielder.
The plan with most of these kids, other than Dawson, is to move them to the affiliate club in the hope they get game time there as most of them are a good couple of years away from playing first team football.
The rest cost me €6,250 to pay off.
I am currently scouting every other youth intake across India, in the hope of finding some gems.
There are quite a few to get through and the new scouting centre still baffles me, so it might take some time and I will no doubt miss a couple of potential stars!
I think that is it for now – two regular matches left against Dehli and NorthEast United and then we will see what happens next!