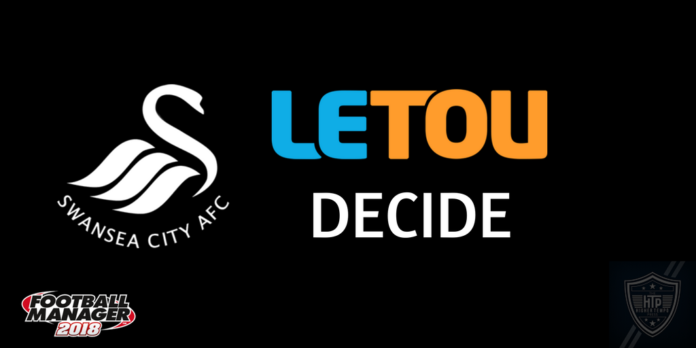 An Introduction
So here we are, you the public have voted me to take the reigns at Swansea and I am truly honoured. I have been to Wales once before to climb Mount Snowdon, so my only memory of Wales is that it is cold, very cold – however, the warm reception I have received congratulating me on the role has changed that perception quite considerably and I am relishing taking over and implementing my philosophy at Swansea.
As per my manifesto that landed me the role, I will be implementing a narrow 4-3-2-1 formation to hopefully bring out the best in the players at my disposal – which should allow us plenty of possession whilst keeping us solid in defence. Swansea have already had a decent start to the season, so here's hoping I can build on that and get us to climb even further up the table.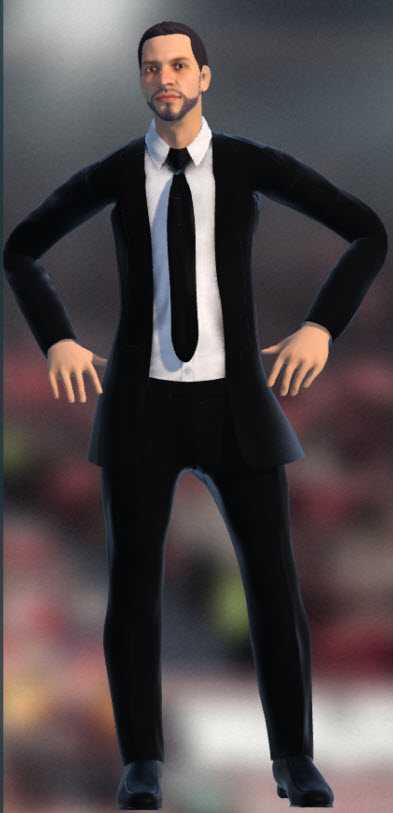 Wednesday 15th November 2017
It's official, I'm the new Swansea manager. The next game is in three days time against a struggling Everton side, but I've got so much to do before then, first up the usual meetings with the board and assistant manager!

6 AM: Meeting with the board welcoming me to the club and giving me the history and background of the club.
8 AM: Introduction to the assistant manager who offers me his views on the squad – I decline, I'm familiar enough with the squad as it is! Offers me the chance to change staff responsibilities but I'm too much of a control freak to let anyone else take charge of anything!
9 AM: Finally done with all the introductions and can check out how we've got up to so far (since I've simmed up to this date!). Glad to see we've had a fairly strong start with some interesting results (the most notable of which is a 4-0 victory over Man City!)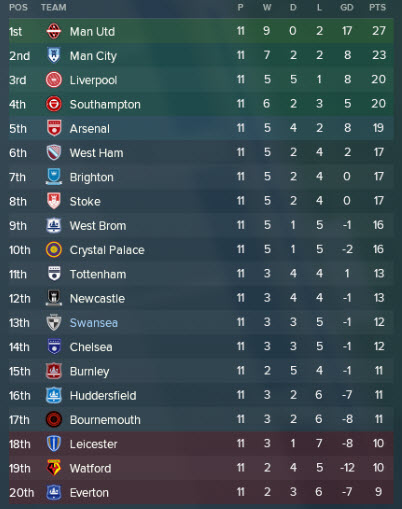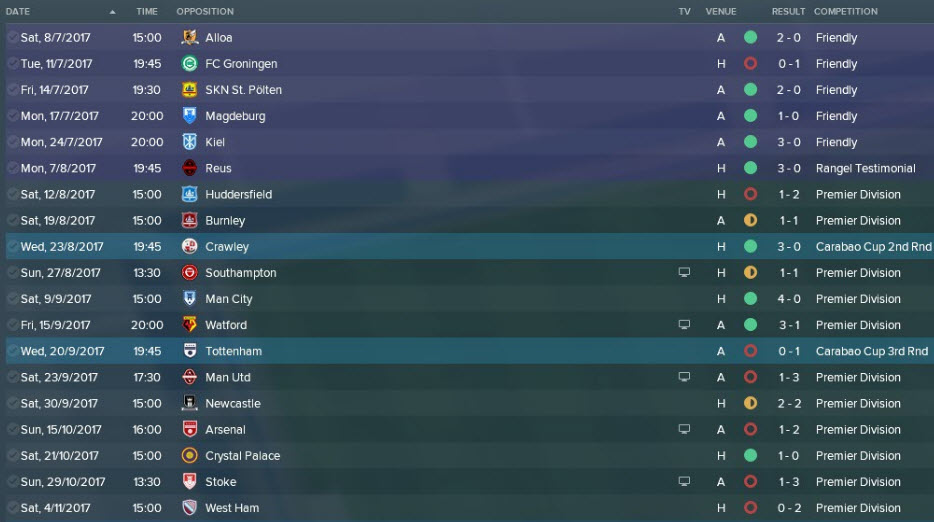 2 PM: Meet the players for the first time and introduce myself, say that I believe we can comfortably finish mid-table, the players agree and we see an upturn in morale, always good!
3 PM: Physio updates me on the injuries in the squad. Both Tammy Abraham and Renato Sanches are exhausted and unlikely to start on Saturday (Abraham is in better condition and looks like he'll be fit enough to make the bench whereas Sanches probably won't be ready until next week). Kyle Bartley is out with a gashed leg and looks to be out for 6-8 days according to the staff.
4 PM: Do a bit of research on Everton, interesting to see they're bottom of the league with only 2 wins from their first 11 games – against struggling Bournemouth and an oddly poor Chelsea side. Hopefully an easy fixture for my first game in charge!