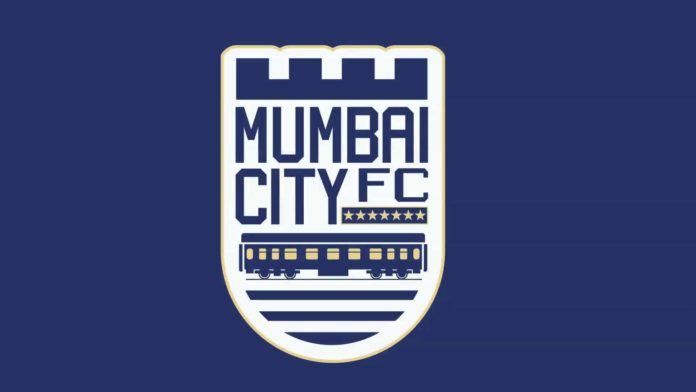 I tell you what, it's a bit like being back in Serie A in the late 80's and early 90's this. No, not the general quality of the league or the squads, but trying to crowbar the foreign players into a squad and getting the right balance.
In the Mumbai City squad, I have eight foreign lads. Only five will be able to be in the matchday squad, which means I am going to have three well-paid guys kicking their heels. Not ideal.

The initial squad report I got from my then Assistant was actually pretty accurate, surprisingly.
Gerson, Goian, and Rozario would, ordinarily, be in my back four. However, I am not prepared to have three out of five places taken by the backline. I am already leaning towards two at the back, two in midfield and one up front for the foreign quota. With that in mind, Gerson and Goian are probably fighting for one place in the middle at the back to play alongside Raju, who has 26 caps for India. Don't get too excited, he isn't John Stones.

I've seen worse options, trust me. Plus he is the vice-captain, so probably wise to include him.
In midfield, Leo Costa, Emana, and Everton Santos are all fighting it out for two spots. This, again, is really tricky and the preseason games aren't making it any clearer. Everton plays wide right, and I also have the option of our captain, Sanju, out there – and Sanju scored against Juventus believe it or not (admittedly, a one-yard tap-in) so he is in the box seat.
Up front, it will be either Rafa or Thiago Santos who leads the line. Rafa picked up a concussion in our first pre-season match, and Thiago has played really well in the games so far – but we still have loads of games left before the season starts for that to change.

I've only had the five games so far – and incredibly we kept up with Liverpool and Juventus in the showcase matches. We had pretty much a full house on both occasions which was cool, but to be honest I would rather have had those games much later in the preparation. Still, the league is purely commercially driven, so we have to play our part.
Other than that, there isn't a great deal to report from Mumbai yet – we've sorted out the backroom team for the season and there's a well-known name hiding away in there. He'd probably still get a game to be honest.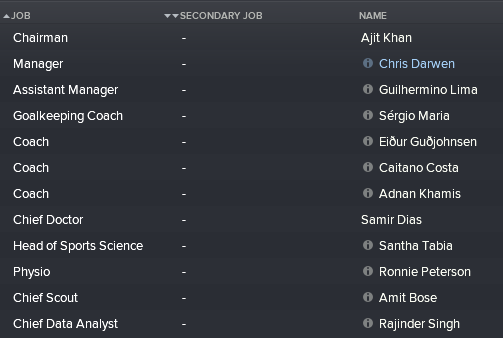 I'm hoping to get through the next two months of pre-season pretty quickly as I am gagging for the league to start now.
Ciao.