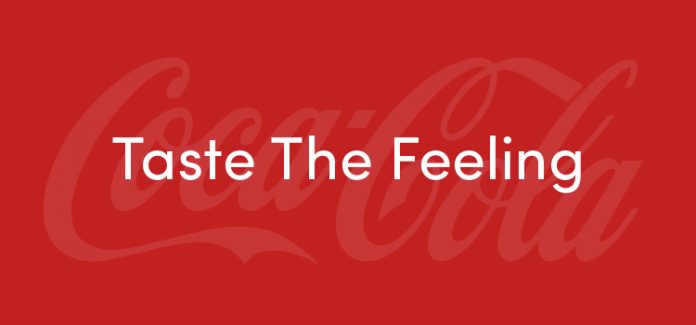 How does this affect results?
Obviously operating such a conveyor belt system of players (explored in parts 1 + 2 if you haven't caught up!) isn't ideal in terms of stability but I was hoping that the player quality (that itself would be boosted by the increased finances we'd likely see each season) would see us through – as we can see from analysis of each team below.
Antwerp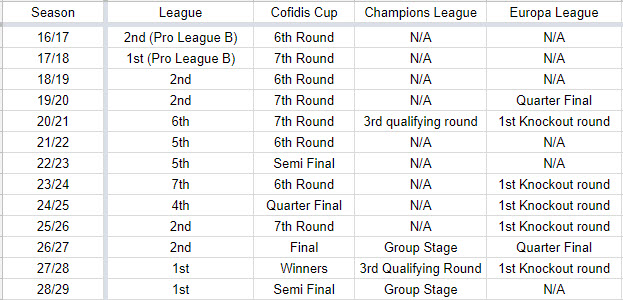 We can see that Antwerp, despite shocking the league with a second place finish in their first and second seasons in the top flight soon faltered as clubs plucked the best of their talents (without the fully evolved scouting system or conveyor belt to fall back on) and it wasn't until the 24/25 season that things began to see any consistency, when they hit 4th followed by finishing 2nd for 2 consecutive seasons., before Antwerp finally got their first top-flight league title in 27/28, followed by another title in 28/29. This period coincided with us winning the domestic cup for the first time after being finalists the season before. It's clear that now a period of dominance is beginning to emerge, and I'd imagine if I were to play the 29/30 season that Coca-Cola Antwerp would most likely again either win the title or come very very close.
One thing that has slightly disappointed me is the progress in European competitions with us only managing to get past the Europa League first knockout round twice in the 7 seasons we qualified for it, however, I'd expect this to change in the near future as more quality players come through and we get richer.

However due to Coca-Cola Antwerp's role in our model success in Europe is pretty unlikely as the stars will most likely be moved on to Coca-Cola Sunderland in their peak, making way for the next generation of potential stars.
Silkeborg
Coca-Cola Silkeborg won promotion at the first time of asking and like Coca-Cola Antwerp have largely seen an increase in their results each season, with several cup wins along the way – before also winning their first title in 27/28. Also like Coca-Cola Antwerp results have stabilised over the last few seasons and again, look likely to dominate Danish football for a long time (the 28/29 league was won by a margin of 22 points!).
The increase in quality throughout the team as the model has evolved into its finished form has also boosted Coca-Cola Silkeborg chances in Europe, with qualification into the Champions League group stage assured for another year. Whilst our chances of making it into the Champions League knockout rounds are slim, the extra money given for this (and also for the following drop-down into the Europa League where we can compete on a more equal footing) provides us with plenty of money to further re-invest into the club. Playing in such competitions also helps develop our players by giving them regular and frequent game-time in tough competitions against good opponents which is superb for player growth and made up a key part of the development model.
Leiria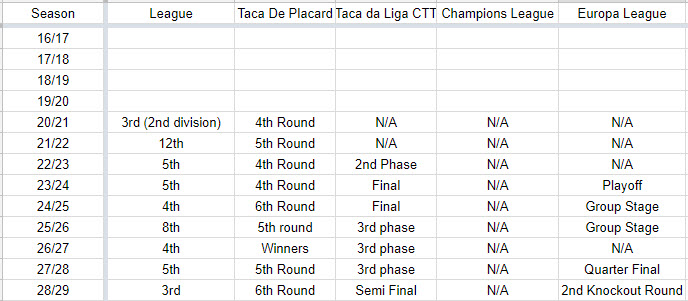 Looking back through the early episodes of the save, I contemplated Portugal for the first and second locations of the clubs but resisted due to the hold that the top 4 have in Portugal as I thought we'd be unable to shift them in a realistic time-frame.
Safe to say I drastically under-estimated how hard the league would be with Coca-Cola Leiria breaking into the top 4 in their fourth season in the top flight. The results were quite stable, with Coca-Cola Leiria only finishing outside of the top 5 on 2 out of the 8 seasons played in the top flight (and one of those was our first season in the Primeira Liga!).
This success has seen them be regulars in the Europa League (finally qualifying for the Champions League for the first time next season) – in which they've seen their progress grow each season, even making it to the Quarter Final in the 27/28 season.
Sunderland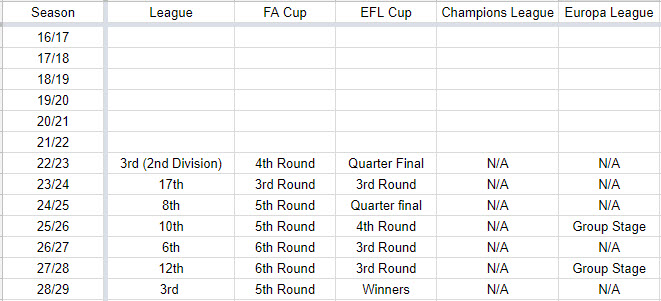 Progress for Coca-Cola Sunderland hasn't been as quick or as stable as I would've hoped, but there are still promising signs – mainly breaking into the top 6 twice in our 6 seasons in the top flight (even finishing 3rd in the season just gone!).
It's worth noticing that there seems to be a trend of finishing lower after a solid season, this largely correlates with the transfer money received meaning that after a good season all our best players get bought by bigger and better clubs. This looks to be the case again, with 6 out of Coca-Cola Sunderland's main starting 11 attracting heavy interest from huge clubs who'll most likely leave during the summer. Whilst this is all part of the model and to be expected, the players from our sister clubs sometimes take a season to fully bed in and develop to the level where they can consistently perform at the highest level. I'm unsure whether this would likely be constant if the save were to continue, or if players development would increase if the model continues at it's fully evolved state.
Alkmaar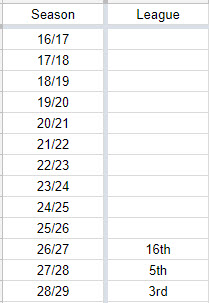 A pretty rapid increase in terms of results, achieving a 3rd place finish after just 3 seasons – although that is somewhat to be expected with the quality of players now at our disposal. I'd imagine Alkmaar would continue to feature highly in the Eredivisie table and be regulars in Europe.
On The Pitch
To help with development and consistency, I played the same formation and playstyle at a majority the clubs – helping players transition and settle in quickly.
I opted for a 4-3-3 that looked like the following:
This philosophy was adopted at Coca-Cola Sunderland, Coca-Cola Silkeborg, Coca-Cola Alkmaar along with Coca-Cola Antwerp for a majority of the save (more on this shortly). Why this formation? Simply as it uses every type of player and trains the attributes that are most in demand.
The full-backs are encouraged to get forward and attack, training their important technical skills, work-rate and pace are highly desirable attributes in this position to complement the technical side of the game and will also be worked in this system. Utilising all of these skills should mean the full-backs flourish.
The midfield is a varied combination of a Regista, Ball Winning Midfielder and a Box to Box Midfielder, like the full-backs this promotes plenty of "desirable skills" such as work-rate, decisions, tackling, passing that clubs often look for.
The wingers utilise both the normal winger role and also an inside forward, this means that any type of winger will fit our system, meaning we don't have to overlook any potential gems that our scouting network flags up.
The striker is set to the role of Defensive Forward, just like the other roles, this requires the typical skills you'd want from a striker, with pace and work-rate also vitally important.
Coca-Cola Leiria implemented the following philosophy throughout the save: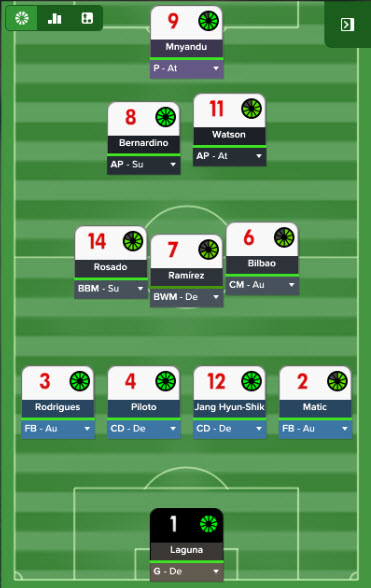 The reason for the differing philosophy was to implement as many different types of players as we could, so having 2 attacking midfielders in this formation allowed us to buy players who wouldn't have fit in our "usual" 4-3-3 formation – namely attacking midfielders. They would most likely do well in this formation, with both players played in this position chipping in with many goals and assists during the save.
This lets us either sell them on for a large profit when the time came (or when a better looking younger player came along needing game-time) or to hone players stats for a move into another Coca-Cola club such as Jorge Martinez who joined Coca-Cola Sunderland as an 18-year-old for £5m. He spent 3 seasons on loan at Coca-Cola Leiria where he was deployed as an attacking playmaker, making 100 appearances, with an impressive 25 goals. He was then ready for the step-up to Coca-Cola Sunderland where he spent the first season largely coming off the bench. During the last season, he's excelled as a box to box midfielder and has developed into a fully rounded midfielder (who's now subject to a £71m bid from Man City)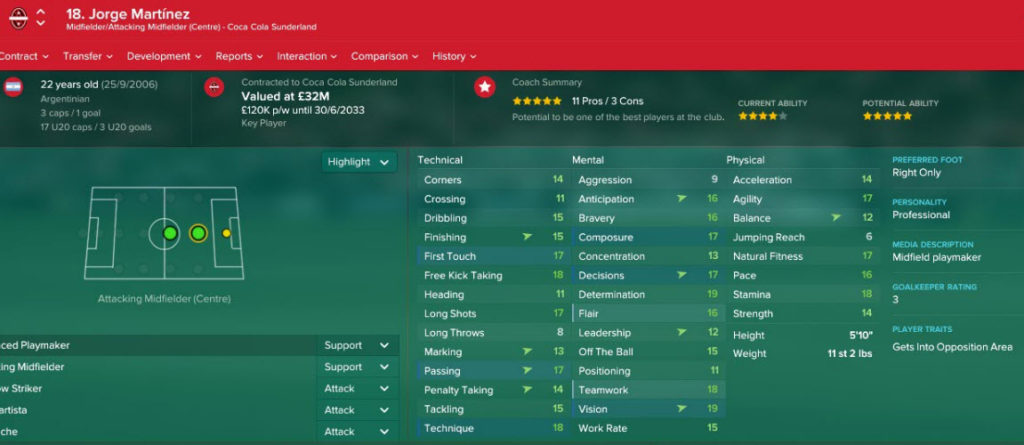 Since Coca-Cola Leiria were developing attack minded players, I needed someone to develop defensive minded players, so opted for a 4-2-3-1 system with Coca-Cola Antwerp to develop CDMs. Not only does this develop CDMs, but also has shades of both the 4-3-3 philosophy shown above, but also of Leirias 4-3-2-1 – meaning players should find a home after Antwerp. I have often rotated players between clubs like Coca-Cola Silkeborg, Coca-Cola Antwerp and Coca-Cola Leiria to ensure that players were well rounded and excelled in most areas.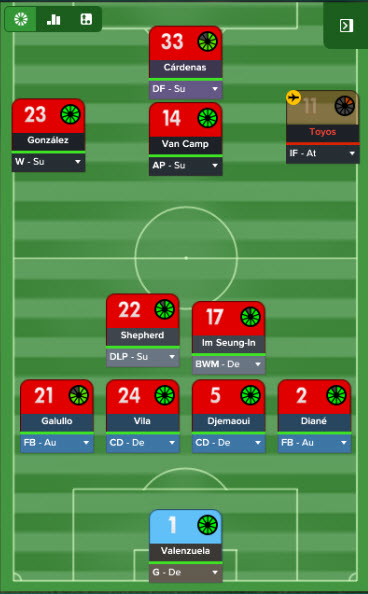 Playing the systems above meant not only were players easy to develop, helping the conveyor belt of talent, but it also meant player identification was made easy. Obviously having so many scouts meant that there were a LOT of scout reports to trawl through, but since a majority of the positions all required the same sort of statistics it let me check through the scout reports quickly, being able to tell whether a player wouldn't be good a good fit for us, or had potential and a bid lodged pretty quickly.
Summary
I'd expect the model to continue along the same lines as we've pretty much hit a brick wall in terms of development and scouting now, however, a couple of potential additions would firstly be for a Coca-Cola club to be added in South America (most likely in Brazil or Mexico) to prepare the very young and raw players ready for life in Europe which would most likely see an upturn in results for clubs like Silkeborg and Alkmaar as players will have grown slightly more attributes wise before joining the cycle.
The second would be to add a club in the MLS, plenty of talented regens from the USA are starting to develop and that has seen USA rise to 14th in the world rankings. It'd be pretty easy to tap into that market that's exploding and would get a fair amount of supporters, as well as acting as another place to send young raw talent to get some good game-time to develop before plying their trade in Europe.
Overall I'm immensely happy with how the save and the model has gone and would love to carry it on for a few more seasons, but sadly don't have time. So there we have it, the conclusion to one of the craziest, in-depth and time-consuming Football Manager games I've personally ever seen and, if you've made it this far and enjoyed the series then I hope you'll join me for my FM18 save that I've got planned…
Thanks for reading!