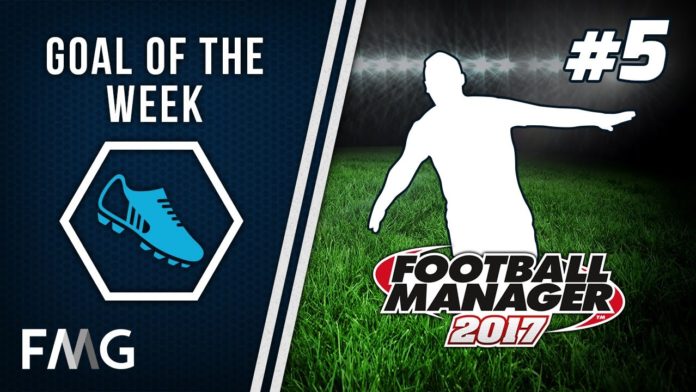 Right then guys!
Following the success of June's Goal of the Week competition we have decided to move the competition to MONTHLY and offer a cool prize for the winning goal.
So – what this means is you have ONE WHOLE MONTH to get your goals over to us at Tempo Towers where our Voting Panel will decide the Top Ten which the public will then vote on.
If you want to be on the voting panel – contact us!
How do you enter your goal?
It's very simple.
Export your goal in the highest settings from 2 different camera angles
Name the file in this format: Scorer – Team – Match – Result – Submitted By
Put the file in your favourite file sharing place – DropBox, Google Drive, MediaFire, whatever
Send us the link via Twitter, Slack or Contact Us
The closing date for entries is MIDNIGHT July 31st – we will then choose the Top Ten and release the video a week or so after where the winning goal will be decided by public vote.
Thank you and get scoring!
PS: The June goals will be released on Wednesday so you can choose the first monthly winner, who gets to choose a piece of official FM Merchandise from SI's official store!