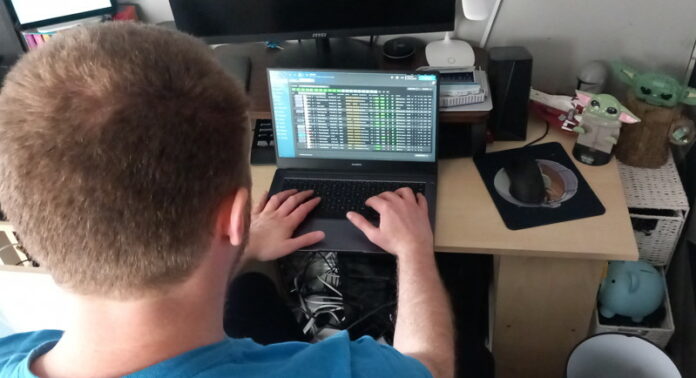 The above question was asked of me on Twitter recently by two of our followers, so I wanted to let everybody know who I am and talk more about my long Football Manager journey.
What's the new guy's experience with Football Manager?
Firstly, I am David, I have played Football Manager since its predecessor Championship Manager. I distinctly remember my best friend from school owning an Amiga and a copy of Champ Man in my childhood and being so jealous.
I didn't own a computer until 1996 when I persuaded my parents that I really needed a PC to revise for my GSCES. This not-so-clever ruse led to the start of my often-fraught love affair with the beauty that is Championship Manager/Football Manager.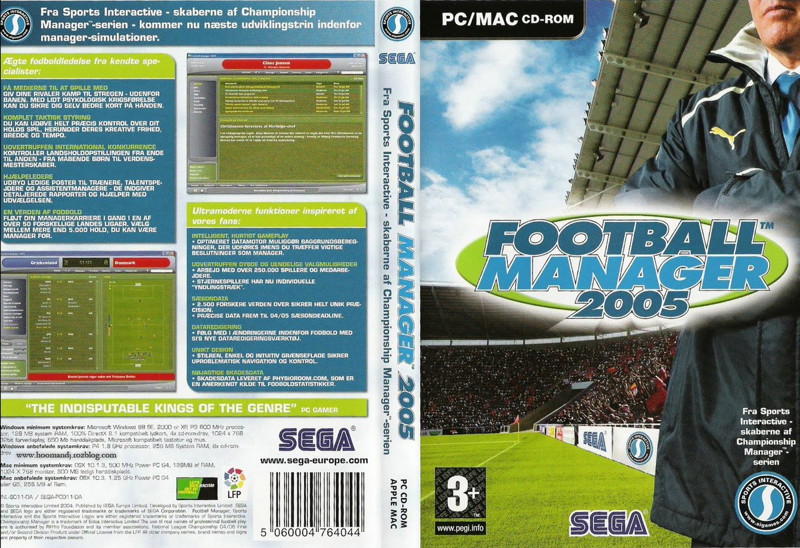 It's fair to say that what I lacked in GSCE results, I made up for in Football Manager knowledge. For every hour of revision for the big exams, I must have spent six guiding various teams to glory before gaining the ultimate accolade of being offered the national team job, which for some reason led to your save ending.
That's a game feature that I don't miss from my youth. Also, I don't miss loading the game via a line of command on DOS. (Showing my age there! If you know, you know)
In the early days, I designed my own tactics, even taking a struggling Everton team to Premier League glory with a self-made 451 formation in FM 06. The formation was designed to get the best out of our then-centre forward James Beattie, who regularly scored 30-odd goals a season.
However, unfortunately, due to a lack of time, work and family commitments, I have had to rely upon other creators to produce tactics to get the best out of my teams in recent years. I am thankful for these hardy tacticians, some of whom you will see promoted on our site.
My love of the wonder kid
Like many Football Manager players, one of my favourite aspects of Football Manager has always been discovering a wonderkid and developing them into the team's star player.
Throughout the years, the names of Freddy Adu, Mark Kerr, Julius Aghahowa, Javier Saviola, Cherno Samba and the now sadly deceased Maxim Tsigalko are etched into the psyche of FM players. They may not have fulfilled their potential in real life, but to me, they were legends.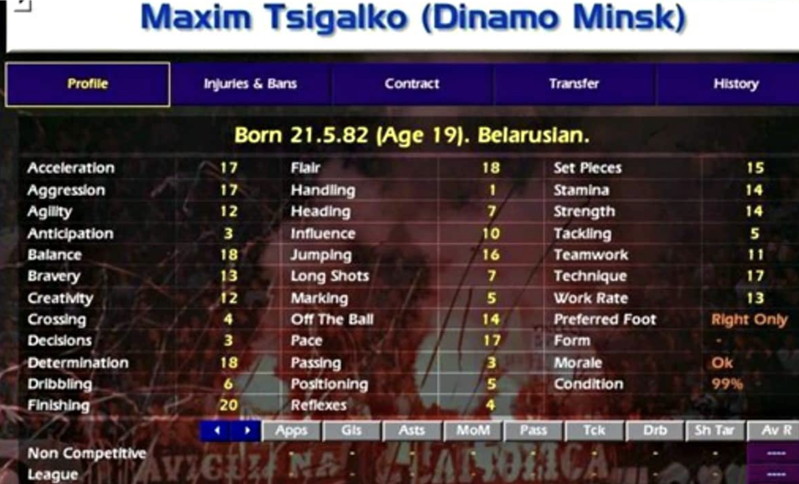 Many players could fall into that category. However, there are also so many wonderkids who have been witnessed on FM for the first time that have gone on to become stars.
One that sticks in my mind is former Manchester United and Argentina forward Carlos Tevez, who, in the days before wall-to-wall football, I first saw starring for Corinthians in my FM save. He became a must-sign during his days playing in Brazil.
Playing while partner was giving birth
Some people can take their obsession with Football Manager too far. I have to confess that I may be one of those people. It has not yet wrecked my life or caused any relationships to fall apart. I mean, I have only been divorced three times, but that was definitely all their fault, not the fault of my beloved Football Manager.
However, I was playing the game while my partner was in labour with my son. Don't worry, I am not a savage. I saved my game before I took her to the hospital. My ten-year-old now thinks it's hilarious that I played Football Manager while he was about to enter the world.
Disclaimer: My partner told me she still didn't yet want to go to the hospital and took a bath, and the reality was that my son took 26 hours to emerge into the world. I wasn't actually playing the game when he arrived in the world, so to those casual FM players out there, put your pitchforks away.
How are we going to move forward with the site?
Having read the content from the previous creators of the site, I have big shoes to fill when it comes to content. However, we have many things planned for the site for the future and hope to continue to entertain our readers with FM content.
The site will continue to be a mix of tactics, guides and all things FM related. If you have any ideas that you wish for us to pursue, then why not DM us on Twitter, I will aim to reply to every enquiry.
Thanks for reading this utterly self-indulgent piece, and I hope to interact with all our readers through our socials.