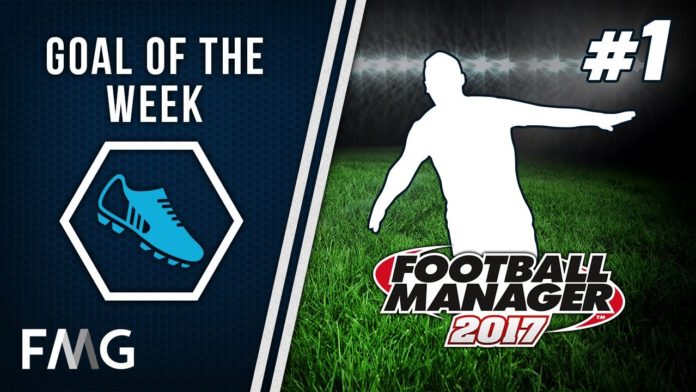 Hey folks – so, we hope you are enjoying our Goal of the Week competition – we announce the winning goals in the next week's video. If you haven't had a looksie and vote, check out the latest one here.
As we said in the video, we'd like you guys to submit your goals of the week to us for this week's competition.
It's very simple.
Export your goal in the highest settings from 2 different camera angles
Name the file in this format: Scorer – Team – Match – Result – Submitted By
Put the file in your favourite file sharing place – DropBox, Google Drive, MediaFire, whatever
Send us the link via Twitter, Slack or Contact Us
The closing date for entries this week is 0900 (BST) Wednesday and the best goals sent will be in Saturday morning's video.
Thank you and get scoring!