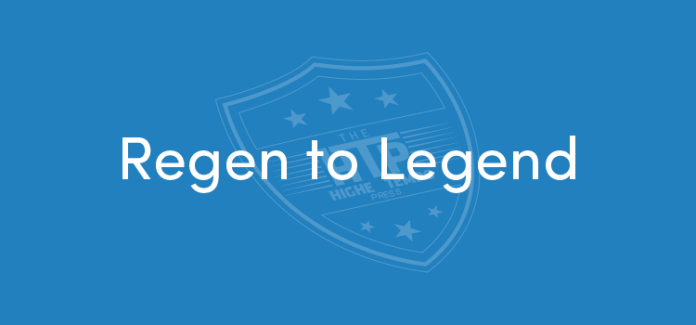 Just two wins from the new managers first eight games have left Leiria on the back foot in the promotion race. Their most recent 3-3 draw at home to Feirense was the fifth straight game without a win leaving them eight points behind the final promotion place. Although they twice took the lead, the home side fell behind 2-3 with five minutes left on the clock. A shift in tactics saw them go all out in an effort to overload the Feirense defence. It paid dividends in the end as a late penalty was awarded for a shove in the box. Substitute Rodrigo Pinho was on hand to level the game in injury time.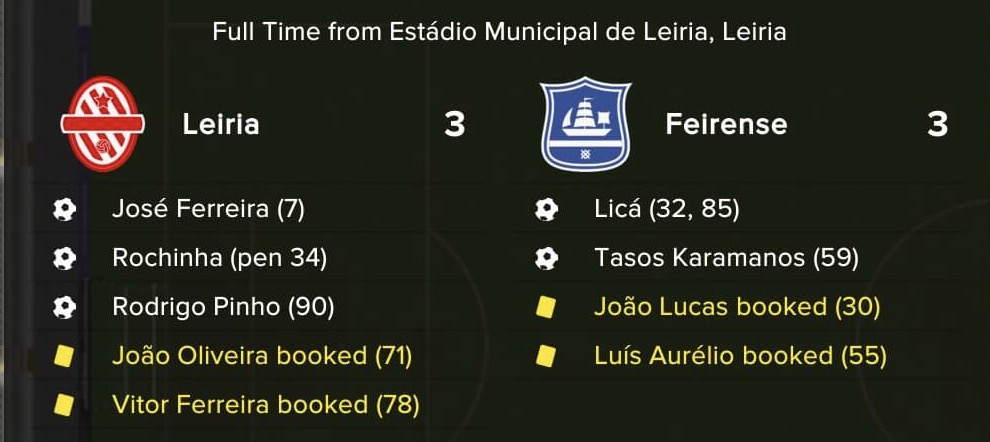 It was a fair reflection of an even game but not the result Leiria need.
It was a good start to life in Portugal for former Blackpool boss Bruce Parker and his side won two of their first three games. The highlight of which was the comfortable 2-0 win at home to Benfica B which saw them dislodged at the top of the table.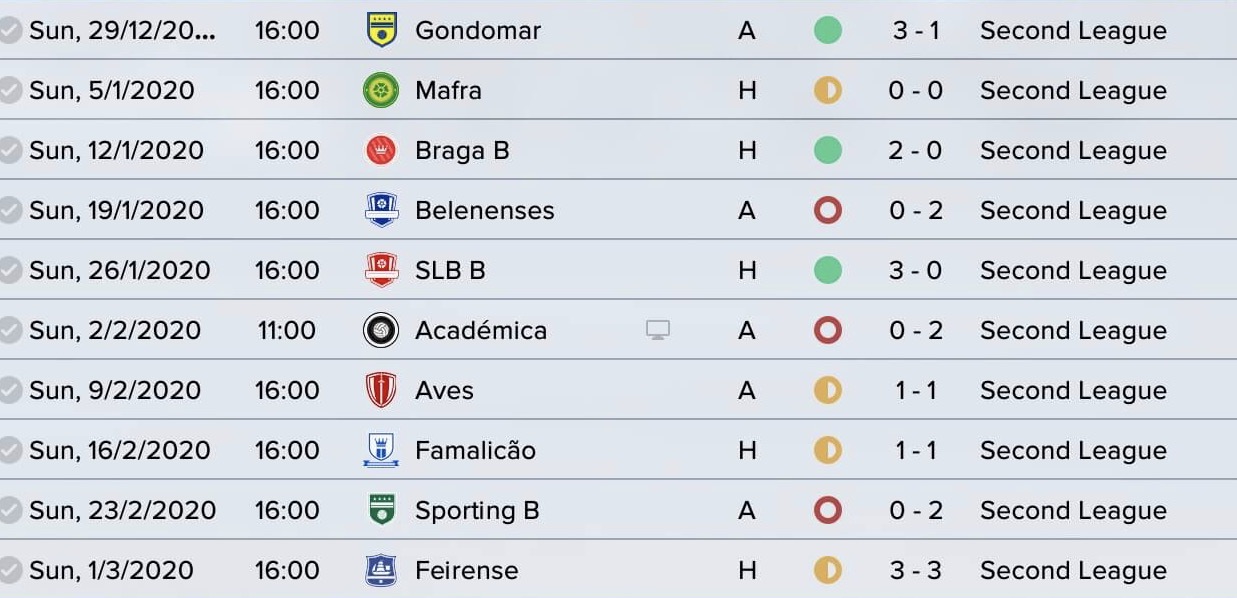 Parker has forgone his 4312 which was utilised so well in the promotion campaign with Blackpool. Instead he has opted for a back three / wingback option. This has looked solid for most game but still has the same frailties that other narrow formations have. The opposition are afforded a lot of time and space out wide to whip in early crosses. It doesn't help that Leiria are yet to settle on their best XI but as the weeks go by the first team is getting more settled.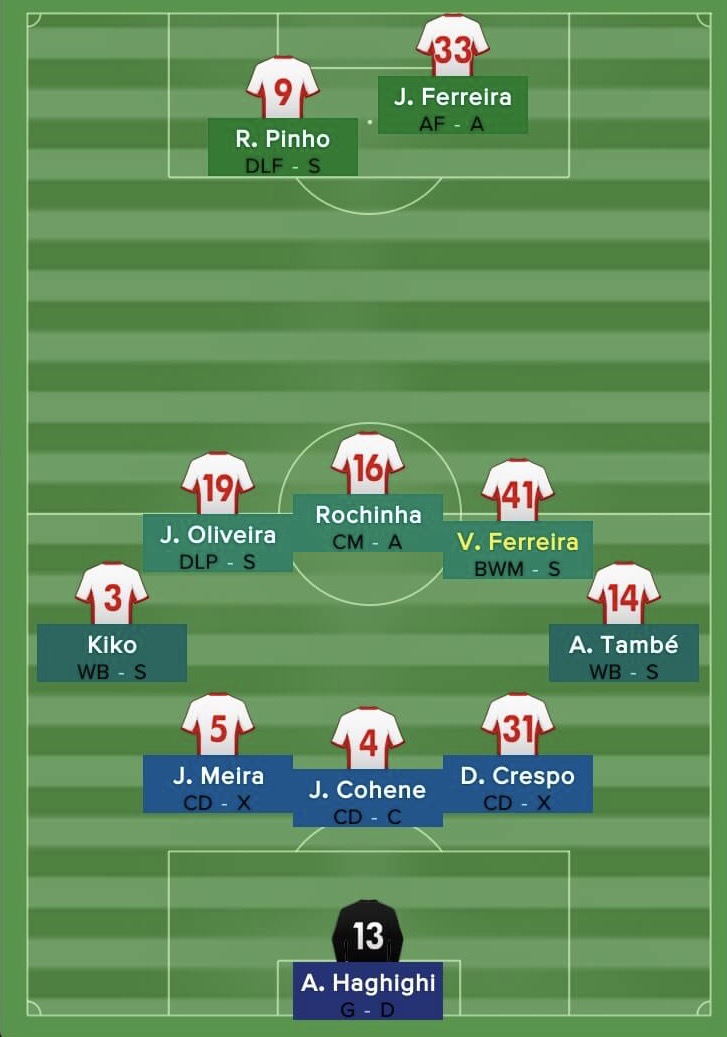 Leiria have since gone on this winless run and are quickly slipping down the table. Although they have not lost much ground in terms of points difference, there are now more teams separating them from the two promotion slots. Given that only two sides will move up to Liga Nos next season it could get to a point where there are too many sides to overhaul.
There is some good news for the mid table side though as their fixtures ease off and they face a run of games against sides from the bottom half. In the coming weeks they face the six sides which are directly around them in the table. 13th place Gil Vincente pose the toughest threat as they currently sit 13th in the league. Up next for Leiria is a trip to bottom side Fátima who have picked up just two points so far this season. Parker will be hoping to get Leiria's season back on track.