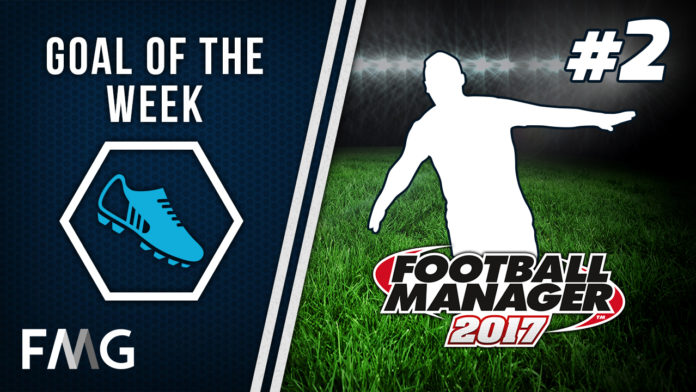 Welcome back folks, we have another bonanza of goals for you here today. Nice passing moves, long range blasters, top banana free-kicks are all in today's competition just for you.
We also announce last week's winner which qualifies for the June Goal of the Month competition.
Take a look, enjoy and then come back and vote!