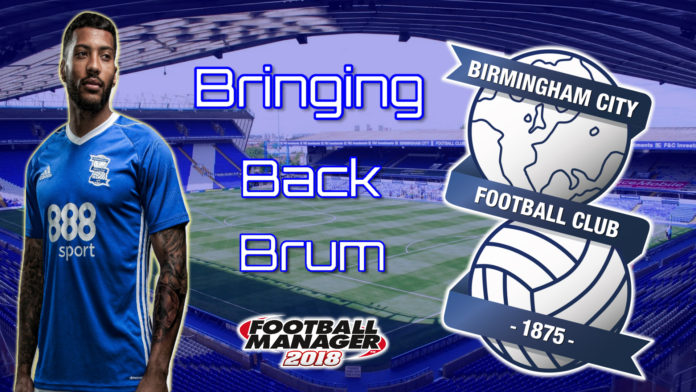 FM18 Birmingham City | Bringing Back Brum | Ep 11 Not Again!! | Football Manager 2018
Welcome to a current series on my channel where we try to return Birmingham City to the Premier League, after 4 managers in just over 12 months stability is key.
In Episode 11 we travel across the city to Villa Park to take on Villa, we look at one new permanent signing on loan signing and one departure, we also take a look at the games we have played since episode 10.
Please hit the like button if you enjoy the episode
Subscribe to make sure you don't miss any content
Follow me Twitter – https://twitter.com/Footballmanzone