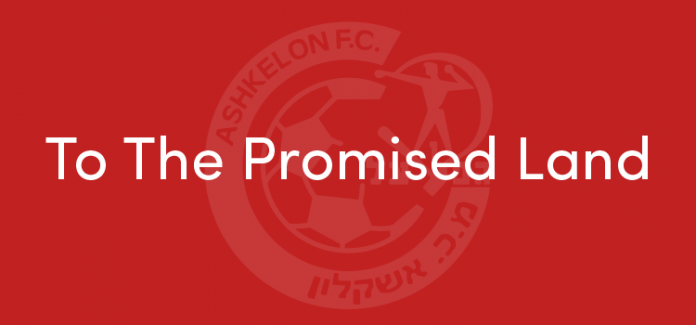 In a previous post I explained that at Hapoel Ashkelon FC we run just one squad: our few youth players train with the senior squad, removing the need for us to employ backroom staff (other than a Head of Youth Development) to develop the youngsters.
But in my fifth season I signed a couple from the youth intake. And then I signed some young players of promise from other clubs. So by the start of my sixth season we have too many players for one squad: the coaches are spread too thinly.
So I hire backroom staff to work with the youngster in a newly formulated youth squad.
Which all goes quite well.
Except that, in the early spring of the sixth season, the youth intake contains nobody worth signing. And the contracts of some of the young players that I'd imported approach expiry date and we decide not to trigger the extension clauses.
I move the few remaining youngsters into the senior squad and mutually terminate the (one-year) contracts of the staff I'd brought in to work with the now disbanded youth squad.
Financially, it's the right thing to do. But I'm not sure where it leaves us.
Despite my best efforts to emulate the man, I'm no Dario Gradi, that's for sure.