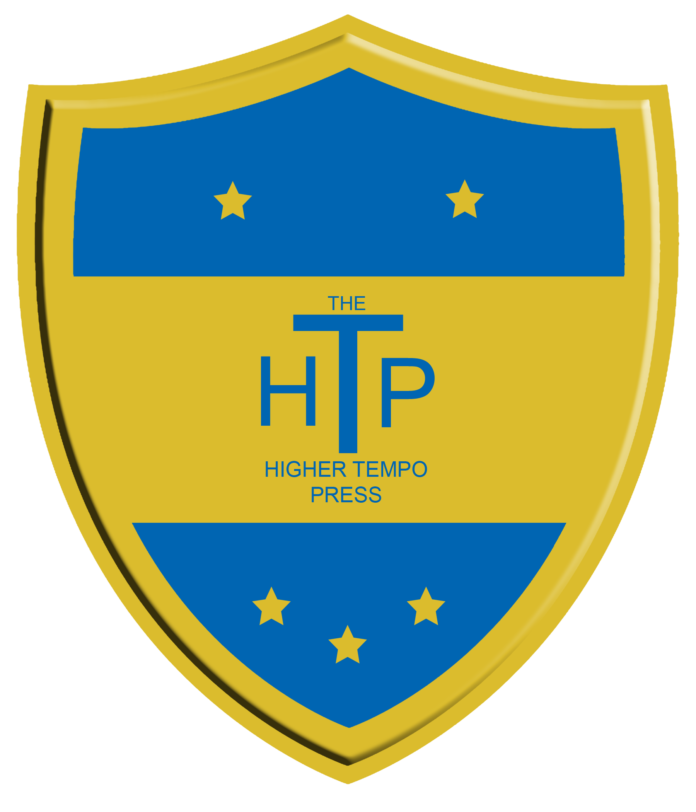 That's right folks, I've played on until the end of the regular season two without you.  What a season it has been, and there is more to come.
In Romania each team plays each other twice, then the top six go into the "Champions Play Off" and play each other a further two times.  You start the "Champions Play Off" with half the points you ended the regular season with.  Make sense?  Good.
As you can see, we finished third in the regular season.  Third!  I genuinely thought we might have a little relegation battle on our hands when we embarked on the season, but we quickly dispelled those fears.  We couldn't quite keep pace with Steaua and Craiova, but that was no disgrace.  In fact, we beat Steaua and drew the return, which was brilliant.
Dobre and Calcan were the stars to date.
This is how we will be starting the play offs.
Our fixtures look like this.
Just because it is worth a look, these are the continental qualification rules.
Realistically, catching the two above us is a big ask.  I'll settle for a Europa League spot though!
One of the key aims of this save is to make the club the Romanian Ajax, which basically means produce talent – sell talent – develop more talent.  We've sold our first real bit of talent.
When Goteburg came in with £1m for Calcan I could not say no.  He has wanted to leave since day one and we have had great value from him.  The more disappointing one was Boboc going.  His contract was up, he didn't want to discuss renewing as "he didn't like me" so when his new club came in with a contract he was always likely to go.  I took the opportunity to sell him early for £55k.  They have got a great deal there.
In terms of replacement, you can see the lad who has taken over on the left of midfield.
Although he is a natural striker, I think he will end up delivering well in his new position.  He has missed a penalty and scored a hat-trick, so I like him.
This lad will provide some competition at the back.  He has been injured or ill since he signed though.
Tercea has taken over in the middle of the park, replacing Boboc.  Considering we lost our first game after Boboc's departure 4-1, I was worried.  The win against Rapid calmed me down.
Financially we are now very well set.
Hopefully the board might consider putting some love into the facilities at the end of the season.
So, ten games to go.  What can we achieve?
No doubt I shall be back soon!