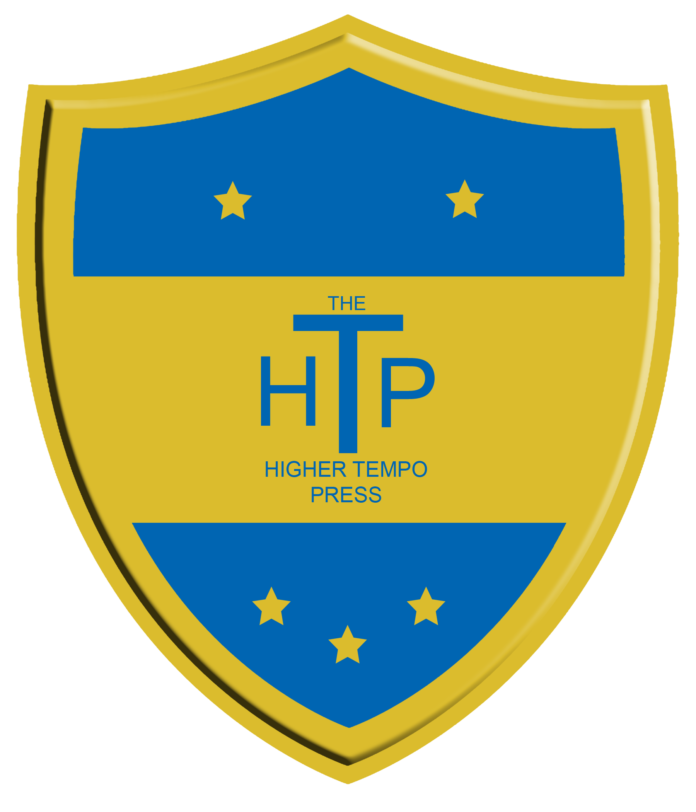 Yeah, the £55k I brought in for letting Boboc go early didn't really equate to value for money.  Since our skipper moved to Israel our form dramatically nosedived, meaning we went from dreaming of Europe to missing out on the last day.  It was a bitter pill to swallow and a big lesson learned.
It's been a fantastic first two seasons at U Cluj, and if I am sitting here head in hands at losing 2-1 to Steaua in our final match and being gutted that we will not be in the Europa League draw then we have come a long way indeed.  But, to be frank, we were shocking Champions Play Offs and got what we deserved.
Where did it go wrong?  Boboc was the common denominator, but all our central defenders and left back completely lost the ability to play football.
Ignore Popescu, he was in the middle of the park.  Considering going into the play offs each of the defenders were above 7.2 on form, it has been a significant decline.  What can I put that down to?  Boboc provided a shield in front that we have not been able to replace in Popescu, Tarcea and Costache.  Also, our lack of pace at the back has been exposed.  Balaur was brought in to right some of these wrongs, but has failed to settle to date.  Mutu will be transfer listed very soon as I look to refresh the squad slightly over the summer.
But, let's get a grip here.  We were predicted to get relegated and we finished 5th overall, a mere 4 points off Europe.  Not bad for the team with the smallest budget in the division at all.  Plus, we beat Steaua and Uni Craiova over the course of the campaign which is huge.
As you can see, we also topped all the stats worth topping.  Incredible, even though it will surely mean my 17 year old superstar Dobre will be off to bigger things this summer.  He broke the Romanian goal scoring record that had stood since 1980.
He has also indicated he would like to move to a bigger club, so we shall see who comes in for him.
This is also very pleasing.  Midway through the first half of the season we were 4th, but I believe we captured the local's imaginations and we almost doubled the average by the last match.  We are in a really good place, despite the disappointment.
You can see our season ending form below.
It was poor, and no mistake.
The awards were no surprise, it was all about one man child really.
How can we improve next season?
Assuming Dobre leaves I expect to be recruiting the following with a reasonable budget.
I'll be looking to sign a centre back, a left back and probably a defensive midfielder.  You will note there is no striker in my mind.  We have another one of last year's intake that I reckon can step up and do the job.  Plus, who knows what our next intake holds?  Having not done a great job in signing strikers so far, I am reluctant to spend money on anyone permanent.  I might have a look at the loan market.  I have no particular targets in mind, so will start from scratch.
Financially we are now very sound, and this is pre-winnings that we might get for finishing 5th.  I'm going to push the board to reinvest in facilities as they were downgraded this season.
I think that's it for this update, we'll check in at the start of next season!