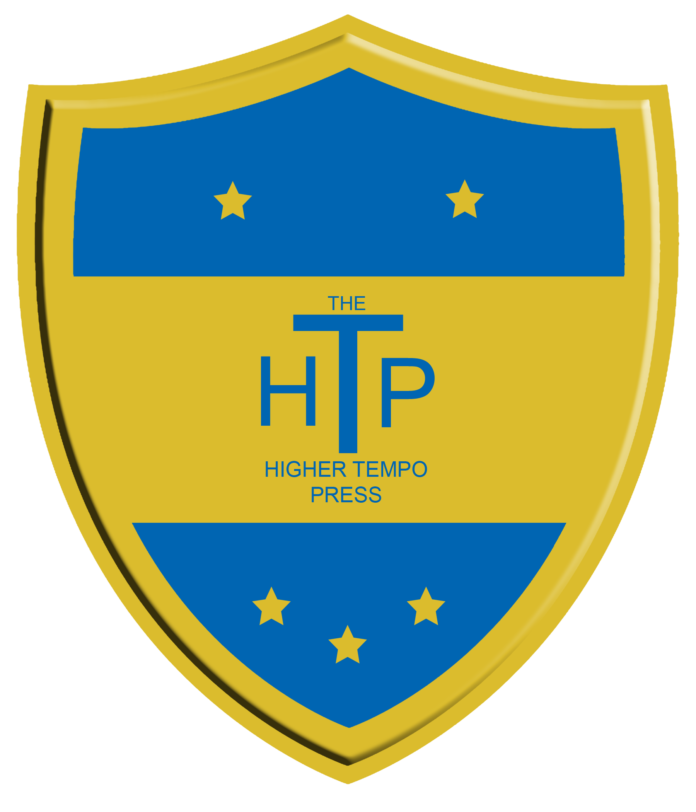 I'm sure we have all been here at some point in our FM saves folks.
That moment where you realise you are bored with what you are doing, and you are playing just for the sake of playing.
Sadly, that is where I have got to in Japan.  I am just finding a little too easy, and that is boring me.  I like a struggle, I like a challenge and about one third through 2020 I am at the point where I am going to walk away.
It looks like we will win the league once again – we are currently four points off the pace but picking up steam in our usual way.  We have qualified for the next round of the ACL with two games remaining.  We are unbeaten in the League Cup group stage.  It all feels rather familiar.  Oh, and international management is really, really badly set up on FM.  I dread the international break due to the UI rather than look forward to it.
I considered just resigning and moving to Turkey, or possibly even Hungary.  I thought about taking over a team in a new save, in a top flight somewhere but not not in the top tier of clubs.  I thought about taking over Mansfield and bringing Johnny Cooper back to life in the future, a one-off year using FM instead of Champ Man, in advance of me finally writing the third book that at least seven people have demanded.
None of them got me excited.
Then today something caught my eye.  I stumbled across an old article on my Kindle, then I found some YouTube videos.  Wikipedia filled in some gaps and there is this club that helped a manager become a cult figure.  He played, and probably still does play, the kind of football I like.  He is a bit of an enigma in the way I like.  He took a club to a new level in the way I like.  He is cool, in a way I like.
I'm not going to give much else away, other than the club I will be taking over has dropped to the 3rd tier having played a lot of top flight football.  The manager I will try to emulate should be a name you are familiar with.  I'm going to give it a whirl on FM Touch, just to see what that is like – my laptop is slower than Joleon Lescott on the turn so I am hoping Touch might be a little more forgiving whilst cutting out some of the stuff I have become a little bored of in FM.
I shall reveal more tomorrow in the arrogant hope someone actually cares what happens next.
To be continued….