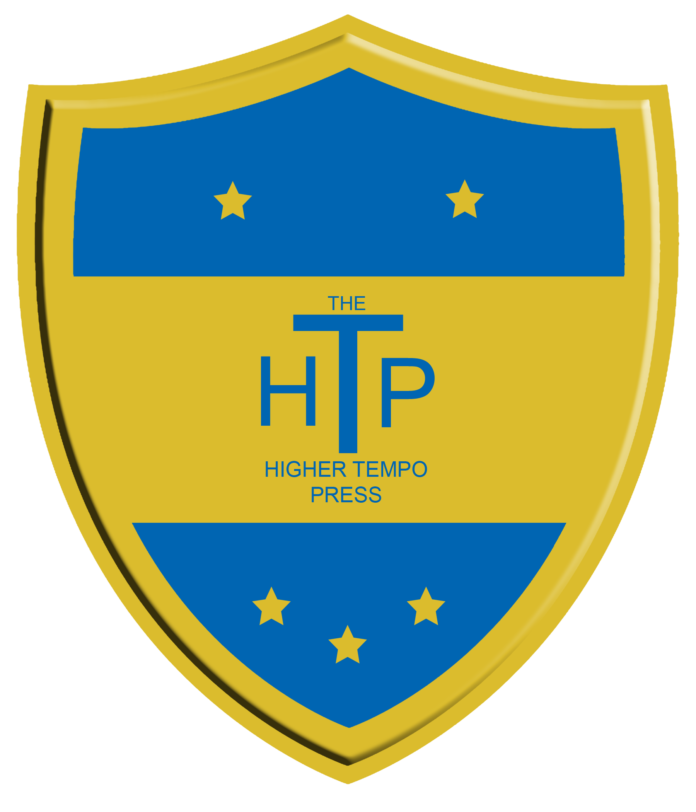 Relax, I am in a better mood today.  The pre-season of 2019 is treating me well so far and I finally feel like Urawa is becoming my club.
If this is your first time reading this series, where have you been?  In a nutshell, the whole point of this series was to talk people through the processes I have for taking a small club towards the higher echelons of the game, putting solid structures in place as I go – namely a profitable club that is smart in the transfer market and a club that gives great bang for buck – points per £ spent.
All that worked great at Yokohama FC and I recommend you pop back to the early posts to see what happened.
The move to Urawa Red Diamonds brought a whole new challenge.  Big budgets, the biggest crowds in the country and far higher expectations.  I took the club from 8th to 2nd in my first season and qualified for the Asian Champions League.  But, those that read the previous post will testify, it failed like a failure of a season.
But I feel we are quickly back on track.  As mentioned on The Deep Lying Podcast last week, lots of us talk about the successes, but not a lot of time is spent reviewing the failures.  I covered it in the last post and came up with a clear plan for how we will win the league this season, get out of our ACL group and win a cup.
I'll take you through the movement on some of the key points.
BUY BIG
I'm the kind of manager that looks after the money.  That said, at the end of last season we were behind where I wanted to be and I felt we needed some quick fixes.  Therefore I have dipped somewhat heavily into the transfer market as you can see below:
Some of these guys are ones for the future and I would like to highlight the signings that I feel will make the quick impact we need.  So, first in the list is Ricardinho.
Ricardinho (£500k)
I plucked Ricky (dual nationality) out of nowhere when I was at Yokohama and I need a top quality left back to share the duties with Roger.  Switching to the narrow 433 this season means Roger will play at left back, but with a very heavy schedule at the start of the season Ricky will get a lot of game time as well.  It's a big sum for a left back, but he is only 21 so there is a lot of potential to make a profit in the future.
Heishiki (£400k)
Yoshi was a player I signed for Yoko but didn't stick around long enough to see play.  Another dual nationality player, he has been brought in to provide quality and competition at right back.  He will be up against Shun, one of our highest performers last season despite poor attributes, and an academy lad that I will introduce later.  Rotation is the plan here, though at the time of writing Shun is out injured.  At 23 he is a signing with a view to profit in the future.
Asunama (£500k)
Yu is midfielder that will be one of my two options for the CM/A role in the 433.  He has come from Grampus for quite a big fee, so this is a significant step up for him.  I like the fact he has decent natural fitness, decent passing and decent vision.  I think there is a lot to come from him in the future.  He is still young at 19.
Miyata (£650k)
My biggest signing of the close season.  Miyata, again, played for me at Yokohama and should now be pushing on to be the best midfielder in the J-Leagues.  He has great physicals and will be one of the two choices for the CM/S slot.  I would have paid more to get him to be honest, he is a key player for me.
Adriano (£500k)
I'll start off by saying I have overpaid for Adriano for where he is at in his development.  He is another I plucked from obscurity at Yokohama and I have always had a soft spot for him.  His release clause was £500k, so I paid it.  He will get me goals, I am sure of it, despite having really poor finishing stats.  He is a gut feeling for me.  He banged in goals in the Yoko Academy and reserves, moved to S-Pulse for £250k and got 8 in 14 starts.  He will be one of my two AF/A options.
Nabeta (£350k)
You know what, he might be my wildcard signing.  Like Adriano, he will be looking at the AF/A position.  When he has played up front, he is a goal every other game striker.  He has spent too much time out on the wing.  I think I might get value from him, really keen to see what he brings to the party.
So they are the key signings – all done before the ACL registration date, which is good.  There is one lad I have brought in from Brasil, dual nationality again, who joined after the cut off point and will be used in league games if needed.
I also pledged to bring through three Academy players this season.  These are the boys that are stepping up.
Eiji (centre back)
Eiji has some decent attributes already for a Japanese centre back and the coaches rate him highly.  CB is the one position I am lacking in this season, so there is every chance he will get a fair whack of game time.  I'll get him tutored by the older CB I'd imagine.
Ito (right back)
This kid is going to become a hell of a player.  With Shun being injured he will start the season competing with Yoshi for the right back spot.  He will certainly play in the league cup games.
Lee (midfield)
I'm undecided where to play this lad, but he needs to play to develop.  Look at his physicals – remember, this is Japan!  He currently has a sports hernia, so will miss the start of the season but I have a feeling he will make it hard for me to leave him out before I know it.
All this translates into a plan for the games ahead.  For the first twelve weeks we are pretty much due to play Saturday/Wednesday throughout, presuming we win our ACL play off game and get in the groups.  In pre-season I have been playing two different teams, and I think I will approach the season with that in mind – a weekend team and a midweek team – to keep everyone fresh.  I genuinely don't feel there is a great deal between the two sides, but if one is slightly stronger I think I will lean towards using them in the ACL games.  The league cup matches will definitely be third priority behind the J1 and ACL, so that is where the Academy players will definitely feature.  I've never really done rotation before, I historically prefer small squads with a lot of rest time – when I won everything with Boca Jrs on FM15 I recall using only 17 players all season and believe me, it was a punishing schedule.  So this is a trip into a new area for me.
We are reverting to the trusty 433 that won me everything with Yokohama FC.
At this stage, I would probably consider that line up to be the Champions League team too.
The tactic isn't anything fancy, it is solid, presses hard and scores a lot of goals from crosses.  How about that for a bit of analysis, huh?
I also mentioned I would increase the size and quality of the coaching team.  There is a tick in that box:
So I feel way more confident heading into the new season.  We are about to play our ACL qualifier so fingers crossed we come through it without any glaring problems.
On a slightly different note, going all "Balancing the Books" again – if we have a decent season this season I will need to address our financial position.  I have the luxury of income at this club, and I am not being very laser guided on keeping the expenditure down, but hey ho.  I need to win something before I bugger off to Turkey.