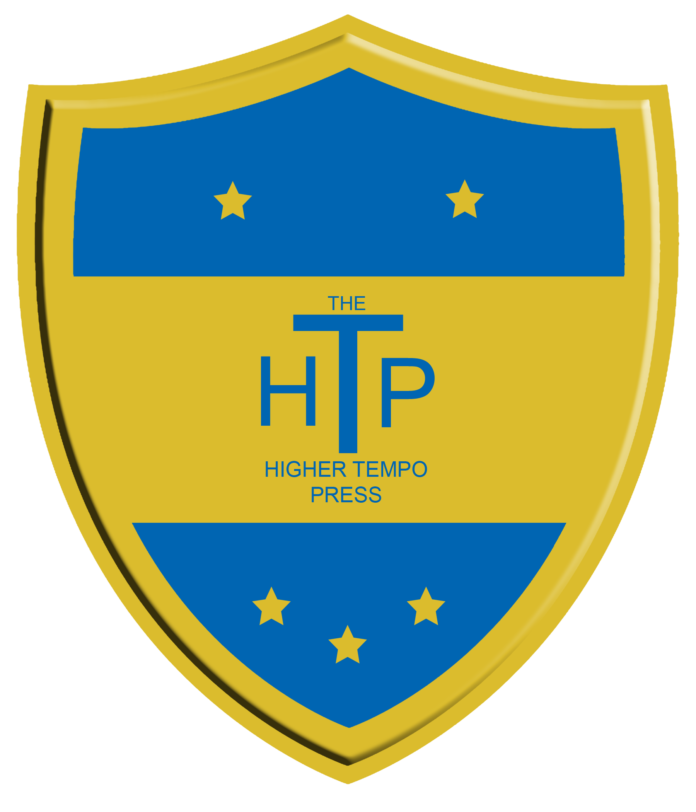 I've really been dragging my heels on finishing this season and writing the next part of this series.  I mean, the title has become a little irrelevant in many ways – I built a club and then moved on to trying to put life into a bigger club used to failure.  Maybe I should change the title?  Does it even matter?
So, where were we folks?  Back to back titles with Yokohama, fell out with the board as they wouldn't improve the youth facilities or something and decided to take on the poisoned chalice of "the biggest club in Japan," Urawa Red Diamonds.
They'd finished eighth the season before but had a totally unbalanced average squad.  Having won the last two J1 titles naturally I wanted to win a third.
Let's work in reverse order whilst I decide whether this post is going anywhere.
Did we achieve the title I craved?
Nope.  FC Tokyo were rather good.  They caught us out twice, 4-1.  Excuses include key players being injured or suspended, but really they were just better.  We had our chances when were ahead in the table, and we drew or lost a few silly games.  But look at how Tokyo closed out the season!
Sometimes you have to just hold your hands up and admit a better club won.  It's a shame though, I'd kinda got used to winning league titles.
We bombed out in the cups too, quarter final exits both.
Gah, I am bored of this update already.
We lost, and I hate losing.  Screw looking back over players that didn't win the title, getting excited that we had the player of the year when we didn't win the title and patting myself on the back for taking a club from 8th to 2nd in one season.  That bores me.
I need to get back to what I enjoy most and come up with a clear, coherent plan on how this save is going to move forwards.
So this is it.
Urawa is a huge club in Japan and we did actually go quite close to winning the league.  Therefore, we should go closer next season.  I felt one of the reasons why we didn't win it was that a lot of the transfer activity was quite rushed.  Fortunately, I have been able to overcome that for next season already.
Therefore, back to basics.  Aims and hows.
2019 AIMS & HOWS
Win J1, qualify from group stages of ACL and win a domestic cup

We will achieve this by spending the lovely pot of money the club has given me. I have already secured several new faces for next season, whom I will reveal in the next update.  So far the spending is about £3.5m, which is a lot for me.  Not the most subtle of plans I accept, but a plan nonetheless
Improve the quality of the coaches – I do this annually anyway, but I feel I need much more depth in the coaching ranks so will set about bringing in some A/Pro License support
Revert back to the tactic that won me promotion and two titles – the AP/A's are very pretty to watch, but we didn't win anything. Back to basics.  Sod evolution and tinkering.
Balance out the new big money signings by fast tracking at least three of this year's intake into the squad
Ensure the squad is balanced enough to cope with competing on three fronts – lessons learned from my time at Yoko was get the business done early so I can register my continental squad and use second string players to get through the group stages of the League Cup
I hate losing.  Still, it's all part of the learning process.
There is one huge caveat in for 2019.  I have Turkey loaded up, and I am keen to take my career to Europe.  I've already missed out on the Fenerbache job to Paco Jemez (last season's champions were in the bottom three) so that gives me a benchmark of what kind of job I can realistically get out there.  If one of real interest comes up, I will apply so I might be on the move again before you next hear from me – though probably not.
I have three game months now to get the new lads in, trained and ready for a proper assault on FC Tokyo next season.  They were good, but we can catch them.
I'm feeling grumpy.