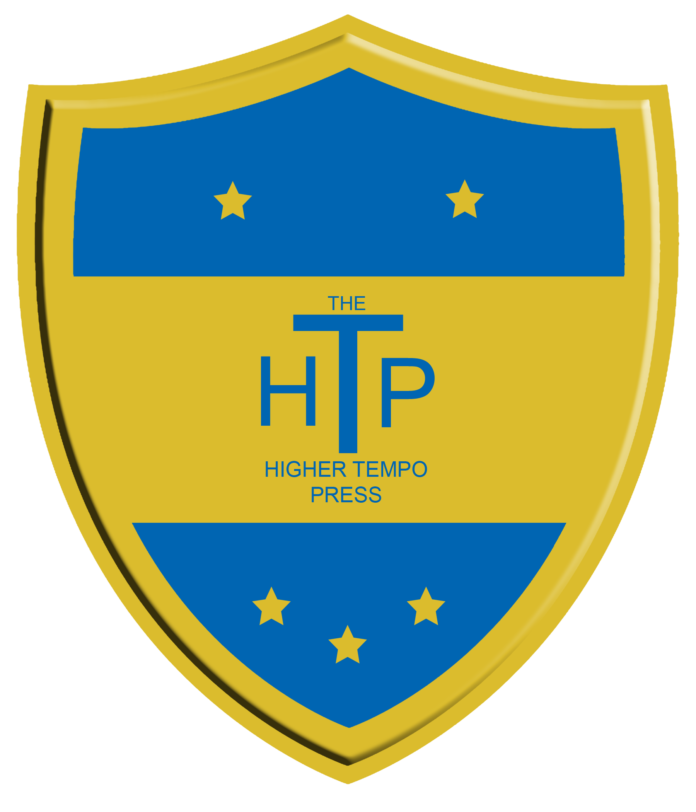 My word FM can be frustrating at times!  I don't seem to pick easy saves, not my thing.  But man, this one is tough.  Anyway, the Opening & Closing Stages of my second season in Mexico are over, so how have we been getting on following our shock promotion?
I'm going to mix it up a little, break away from the usual format.  I'm going to tell you about the positives and the negatives.
Positives
We have not been outclassed in any match at all
It took until the end of the Closing Stage to lose a game by two goals
Three out of four youth team players that I have introduced have not looked out of their depth at all
Some of the football we play at times is breathtaking
Finally, the annual wage bill is less than our income from gate receipts
I am slowly chipping away at the debt
Negatives
Sure, we are not being outclassed, but there are only so many games you can lose by the odd goal before you start to cry
I cannot get the false-front-two firing as much as our football deserves
We have suddenly forgotten how to defend set-pieces and crosses
The negative financial situation is limiting the work I can do in the transfer market
All coaching courses have been postponed due to the finances
If we had turned a few draws into wins we would be in the play offs both times
We have failed to progress in the Mexican Cup
If I think back to what I am trying to achieve at Zacatepec I am very much on track.
I wanted to create a club that was the Mexican version of someone like Ajax.  By that I meant having a unique style of play and an academy that was producing first team players.  These players, longer term, would probably be sold on to a bigger club.  The team also needed to be successful.
We are making good progress in this way.  It was vital we did not get relegated this season, and we achieved that as you can see below.  Players from the academy are starting to become fixtures in the first team squad – de Oca (sub goalkeeper), Jesus Sanchez, Orlando Zagal, Diego Ortega and Rodri are always in the squad and Rodri has played pretty much every game at right back.  This will grow, as I have some excellent prospects coming through.
I learned this season that it only takes just over two years for a foreign player to become a Mexican national, so I have been picking up talented U19 South Americans with a view to them being sent to my feeder club on loan and picking up their passport.  This should massively benefit us long term.
Financially, you will remember that we were on the way to bankruptcy with the way we were structured.  At the end of last season, our wage bill meant that we would lose about £2m a season if it stayed that way.  Through some brave transfer dealings I managed to reduce the wage bill from £85k per week to just under £40k which was our breakeven point.  Therefore, this season we should just about make a small profit rather than the £2m projected loss – this is excellent looking ahead to next season.
Our forays into the loan market to save wages have had mixed success.  The young Mexican Ramirez was sent back to Chivas in February as he had made zero impact on the side.  Kranvetter, despite his ability to get injured more than he scored, ended the season in central midfield and played well.  Moreno was very inconsistent and I would not take him back.  Lavellen was very impressive, and could be signed on a free with a bit of luck.  I am considering taking that option on him.
You can see the individual performances below.
Barrera rocked the DM/RPM role for the season and I am seriously considering retaining him for the next campaign, unless I can find a quality replacement (we will come on to that in a bit).  Reyes was superb, best signing of the season.  He started in central midfield and then moved forward to Enganche, where he will start next season.  His value has soared to £675k incidentally.  The skipper Alvarado did very well in his new position of left back so I will give him a new contract if it is sensible.  Others are more difficult to justify.
Calderon has been playing on a month-to-month basis since December.  If I can find a cheaper alternative out there I will take it.  Ahumada will pass his place on to young Sanchez now, money saved there.  Bofo is retiring, thank god.  Jiminez will be released, as I will have other defenders coming in.  Caso has been excellent in goal, I will retain him.  Pacheo is unhappy, so may not want to stay meaning I will need a back up right back or promote another academy player.  Potentially though, another £20k maybe saved on the wage bill.
As you can see, I have a problem with Sanchez.  He averaged 7.01 but made 6 key mistakes leading to goals.  I guess that is what I get for £750 a week in wages.  I hope to replace him.
Tactically, I am still in love with #ZacaMania.  I am concerned at our inability to defend crosses and free kicks at the moment, but I will look at that in pre-season.  It is a unique style, which is what I want, and considering how much smaller than everyone else we are it is amazing we finished so far clear of relegation.
Puebla, relegated had the second smallest wage spend in the league.  Guess who had the smallest?
Incredible.
What I really love is that America have the biggest ground, spent the most in transfers and wages and only finished nine points better off than us over the season.  That is impressive work by us for sure.
So I need a plan for the summer.  Simply, that is retain the players and staff I want to retain, but not lose sleep if they ask for crazy money and I need to release them.  Then it is all about recruitment.
Ideally I want two top class centre backs on less than £5k a week combined.  If there are any players floating around that could add to our strength in DM then I would be interested.  The central winger position needs strengthening, be it permanently or on loan, and I am likely to break my wage structure on a shadow striker to get the goals we need to push on.  I've been monitoring some players for a while now, so hopefully I can get them!
The aim for next season will be to progress out of the Mexican Cup group stages and get into at least one of the play offs in the league.  That would be dandy.
Exciting times at Zaca!