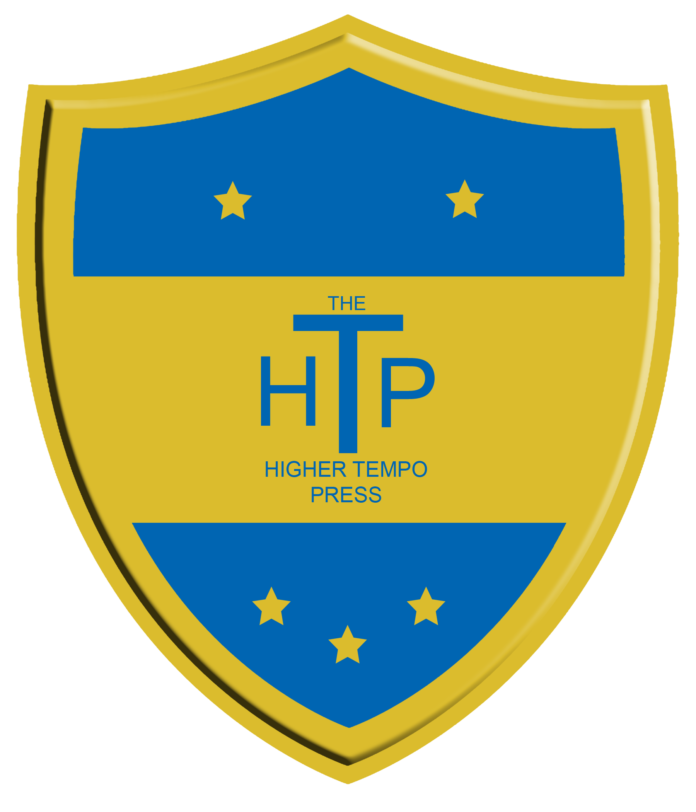 Good day to you! Welcome back to season 3, where we're trying to juggle being in the Champions League with being British. It's been a bit of a grim season, we look set to crash out of the Champions League in the group stages and we're off the pace in the league. But we have Dion Dublin & Gareth Southgate, so isn't that really all that matters?
This was just awful.
We managed 1 shot on target. Morris out for a month too, considering he's been in England squad's he's a big loss.
We need to respond and thankfully we get a referee decision in our favour early on.
Porto lose at home to Salgueiros which puts our result in perspective last week, maybe things aren't so bad.
Off to Amsterdam now and we need to win to have any chance – given how badly they beat us at home, this could be painful.
Urgh. We're just not good enough to live with Europe's elite.
Back to league action now and we're away to newly promoted Viseu, who play in a lovely grey kit.
Redknapp is proving quite useful and Gallen needs to be amongst the goals if we're to have any success.
This is…unexpected.
Portugese cup action now and as we've drawn midtable 2nd tier club Tirsense, I can rotate and unleash Dion Dublin on them.
Smash. Turns out Fitzgerald is out for 3 months with a torn groin, but I've got plenty of strikers so it's not a huge concern.
Champions League dead rubber time! Dinamo Kiev visit us and we're playing for 2nd – only the best 2 runners up go through to the last 8 and we're way off.
What a great game.
Ajax were fairly imperious.
Ah well, it's a lesson learned. We'll hopefully be back.
What's JC been up to?
So much to discuss here. Who is Neil Edwards? Why is Danny Granville getting caps? Where are all of England's plethora of centre halves from this era?
Back from the international madness and 85,000 people turned out for this:
We've never fared well in our trips to Boavista and this is no exception, despite Jody Morris' return from injury.
Somebody broke Jamie Redknapp's ribs here which I imagine is probably like stepping on a bag of crisps.
And so as luck would have it, our biggest game of the season against table topping Sporting Lisbon falls on Boxing Day.
Happy Christmas, love Dion. Lisbon managed 21 shots at our goal, to our 9, but only one team had Dion Dublin.
The table is pretty tight.
We can keep the pressure on with a tricky away match as we tick into the year 2000.
We're so dull, I think next season I'm going to find an all-out attack formation. Porto do us all a favour and win at Sporting, so we're 3rd but only just behind the leaders.
I think betting slips everywhere will be torn up here – we scored THREE GOALS.
How's this for a top three at the half way stage?
So you could say it's quite tight.
This is a great result, Porto haven't quite hit the heights this season but for us to get a point away to one of the big two is invaluable.
The way the results go, Sporting fall to 4th and Porto to 7th, whilst we stay 3rd. Vitoria Guimaraes top the pile, and we welcome them to Luz next.
Despite starting like a train, we give away a goal and that is a shame. Benfica, Sporting and Porto and 5th, 6th and 7th. Chaves are 2nd. What is going on!? I'm about to find out as we travel to Chaves next.
Scenes! At 2-0 down I'm livid that we're going to drop points to these no marks again but Le Tissier rams in a free kick and before long we have all the momentum. Anderton's goal causes me to celebrate in front of a fictional home end before I realise I'm 27 and in my front room. Whatever, we're 2nd and the title race is on.
BRIAN DEANE! Forget Bridges' hat trick, Brian Deane, the people's champ, climbs off the bench to head in a fourth. We're top of the league. I've got a good feeling about this!
Cup action now and it's away to Braga in the quarter finals. It's a tight game, until…
DEANO! He's left it late to come to the party this season, in so many ways. It's Chaves in the semis, because we don't play them enough.
We're absolutely flying but we're going to one of our bogey grounds now, Academica. They sit 4th and are just 3 points behind us, I would take a draw now to be honest.
Well I would have taken a point, but at 2-0 up with 20 minutes to go we really ought to have won.
In the final match of the update, we host Espinho, who are struggling at the foot of the table.
A rare heavy victory to boost the goal difference, I'm starting to think we actually want this.
So with just 11 league games to go, plus a cup semi final (and maybe a final, who knows!?) it is nicely poised for us to have a celebratory final update for once. Or we'll probably blow it at the death again, whichever. You'll have to join me next time to find out which way the pendulum swings. Until then…
——-
You can follow David on @cm9798 in the world of Twitter