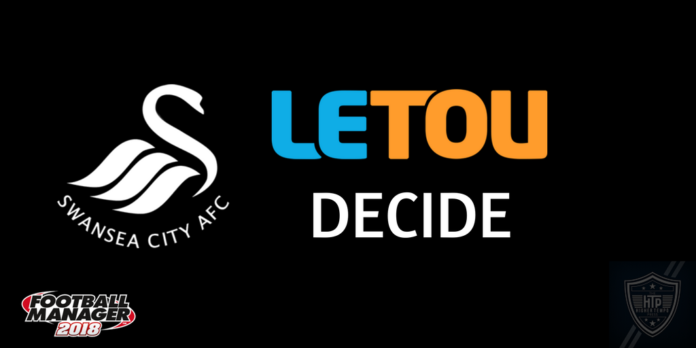 Those who joined us last night on @TheHigherTempo will have found that we have drawn Reading in the FA Cup Quarter Final.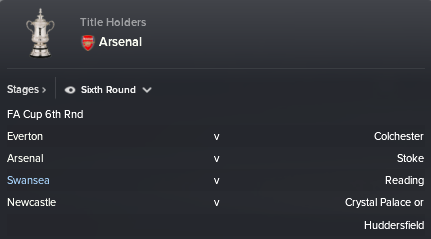 The draw is an interesting one because the only team I really fear is Arsenal but the Premier League leaders are chock full of fixtures. They contest the Carabao Cup final this weekend against Manchester City after overcoming Manchester United in the semi-final and are still in the Europa League, leading 3 – 1 in the first knockout round against FC Midtjylland. They'll play Stoke, which is never easy, as we'll find out this coming weekend.
Everton have the easy task of the round, they play Colchester United at Goodison Park and I'm no betting man but I've put the house, the car and the children on the Toffees making it through to the semis.
The reward for defeating Manchester City in the last round is a home tie with Crystal Palace or Huddersfield Town for Rafa Benitez's Newcastle. You'd have to back Newcastle here, considering the replay and the fact that Palace and Huddersfield will be more interested in their Premier League survival.
That just leaves us, Swansea City are to host Reading at the Liberty. It wasn't the easiest draw we could have got but it's not the hardest one either. Reading might be 19th in the Championship table but their FA Cup form has seen them eliminate Swindon, Norwich City and Peterborough United without conceding a single goal. Their manager is a certain Ryan Giggs, who knows something about the FA Cup and has been coveted for the Swansea job in the past as a native Welshman. I'm told he scored some sort of important goal once-upon-a-time. If anybody could send me that video, I'd be grateful.
The game is to take place on Sunday 18th March (meaning our scheduled game against Chelsea has been moved back to accommodate the cup fixture) and it's on television at 1:30pm so you can bet the atmosphere will be on point like a decimal. As I look forward to that, first we have Stoke City this weekend. I've just received a report on their season thus far so tune in tomorrow and I'll crack open the dossier my staff have prepared.