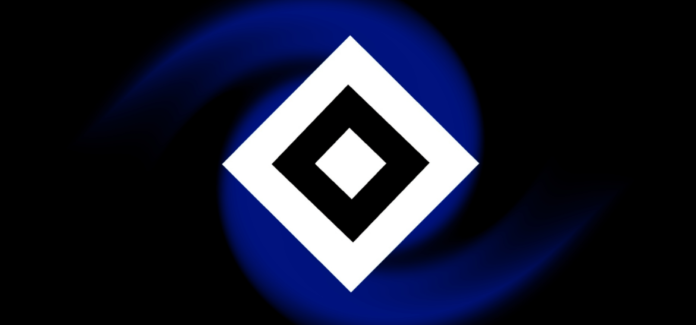 The title gives it away. Having resigned from Mumbai City after five back-to-back ISL titles I was offered interviews by PSV, Ajax, Feyenoord and Hamburg. I won't lie, I would have preferred any of the Dutch jobs but they went elsewhere – but Hamburg heard enough to believe I was the man to rebuild the club.
To give the Hamburg of 2024 a more English likeness – think Aston Villa rather than Nottingham Forest. Hamburg won the old European Cup back in 1983 (the year after Villa coincidentally) but have never found those heights again. They have won the Bundesliga 6 times, their best spell being 1979 – 1983 where they won it three times. Mighty Mouse himself, Kevin Keegan, played for them in his prime. Since then? Nothing. A 3rd place in 2000 and 2006 is not good enough for a club that has been the best in Europe in the last generation. And now they, like Villa, sit in the second tier having been relegated.
It's not the first time Hamburg have been relegated on this save – they finished bottom of the BuLi in 2019/20 and came back at the first time of asking, even finishing 6th in the top-flight the season before they went down again.
This is a club with state of the art facilities, a 57,000 seat stadium and a reputation.
It was also a club with rats that wanted flee the already sunken ship.
My first day of the club was spent talking to players who wanted to move on. Having seen the wages we were carrying into the 2.Bundesliga, I was happy to facilitate their exits.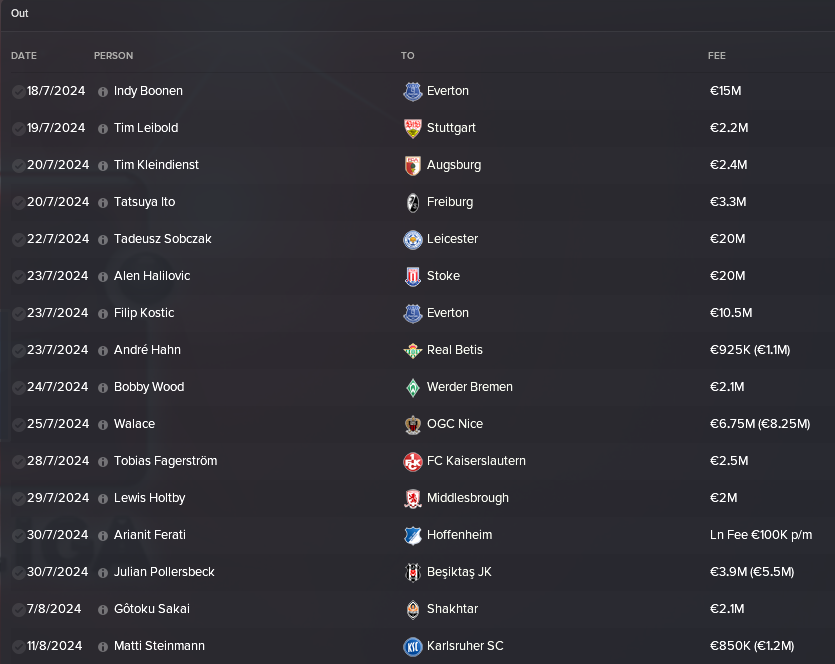 I had been given €40m to spend before I sold this lot – €96m was raised.
My vision for Hamburg was clear though – I wanted younger, cheaper, hungrier players smattered with a couple of experienced guys. Hamburg had clearly been paying top dollar for underachievement (see Sunderland and Villa for similar examples) and it was good to have such an easy way to clear the decks.
We needed a squad quick, so I drew up the initial battle plan.
Players at higher rated clubs that have not achieved what they should have
Players from lesser rated territories (Oceana, Africa for example) where there would be value
Young German players from smaller clubs that the scouts rated highly
All that sounds pretty simple, but I was up against it timewise.
Between me and my assistant manager, Torsten Frings, we got to it – I let Frings look for younger players and make offers, I focused on the players that could make an immediate impact.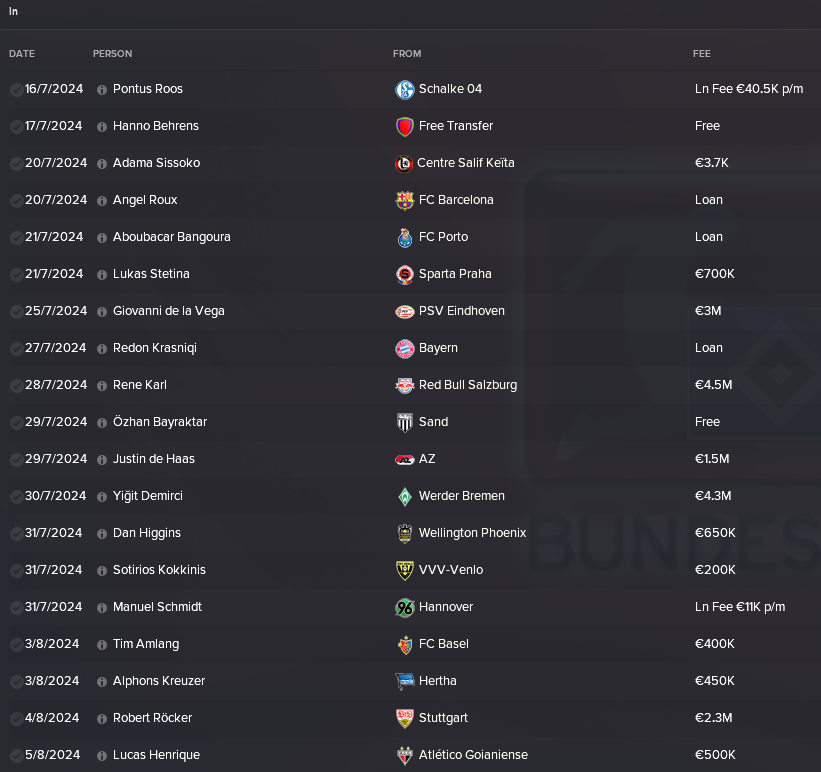 The biggest spends were on Rene Karl, a striker, and Yigit Demirci, a left midfielder. However, the players that really excite me are Dan Higgins (a keeper from New Zealand), Adama Sissoko (a right back from Africa) and Justin de Haas (DM, LB or CB). Total spend has been just under €20m.
The board want promotion at the first attempt, and I can understand that. We have played ten matches so far and this is the state of play.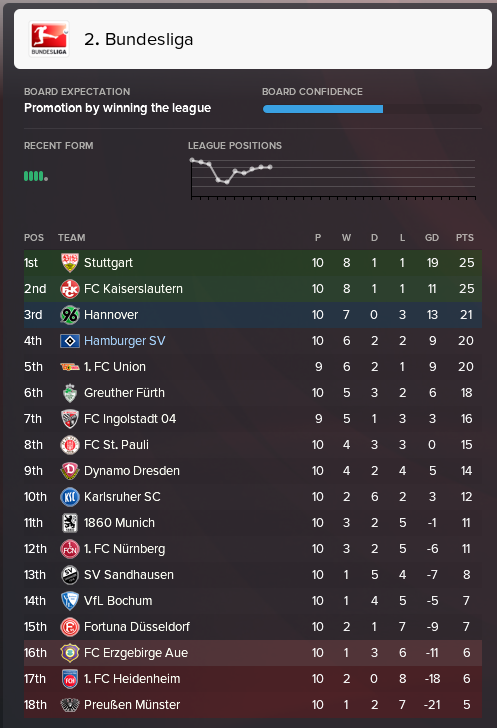 5 points short after ten games having put together an entirely new squad in a matter of weeks – I'll take that so far. Stuttgart battered us in the third game and we slipped at FC Union as well. We are learning as we go and I am still not too sure what the best XI is but we are starting to play football that does remind me of Mumbai.
Patience will be key here, for me and the board…