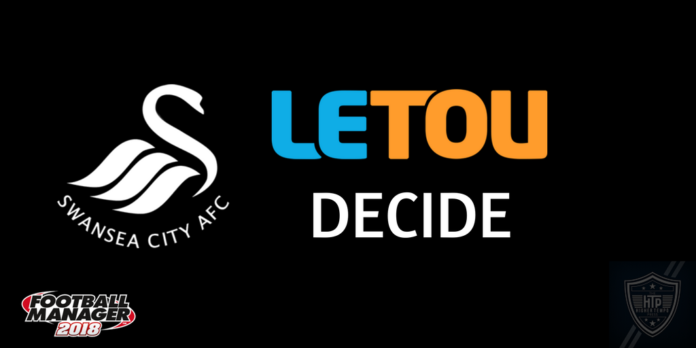 So the first game has been and gone but sadly ended in defeat. During the game, it was obvious my system needed another striker added to it as we were keeping possession well, but not creating chances. Therefore I'm unsure whether to give it another go, or change my philosophy early – but we'll come to that later in the piece. Looking back at the game, that was pretty much the only downside. Everyone played their roles as expected and the game went as I thought it would (bar the Sandro wondergoal and lack of goals for us of course!).
The gameplan was to exploit the Everton left-flank and to get crosses into the box. That part of the plan went perfectly, as Naughton often found himself with a chance to get the ball into the box, however as you can see from the cross map below, we just didn't get the luck on the final ball. Anyway, onwards and upwards!
Pretty much nothing else has happened today, so I have a poll for you all – do I give this formation one more try? Or do I move one of the 2 attacking midfielders into attacking, creating a 4-4-2 diamond?
#FM18 #LetouDecide with @LetouSports @From_The_Wing tasted defeat in his first match as #SwaseaCity manager with #EFC beating the #Swans 1-0.

He wants you to vote on whether…

— TheHigherTempoPress (@thehighertempo) November 20, 2017