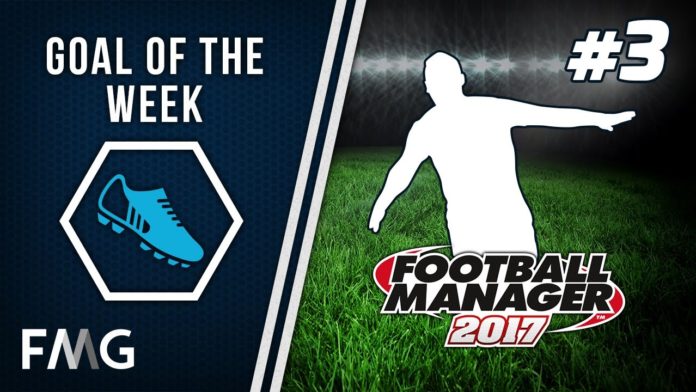 Of course you do!
How? How, you ask…
It is very simple.
The 8 best voted goals from our June Goal of the Week competitions will be put into the end of month Super Competition.
And, the winning goal gets to choose ANY piece of FM merchandise available from the official SI shop, courtesy of our friends at Sports Interactive.
So what does that mean to you?
It means you need to enter, enter, enter in the next two weekly competitions.
HOW?