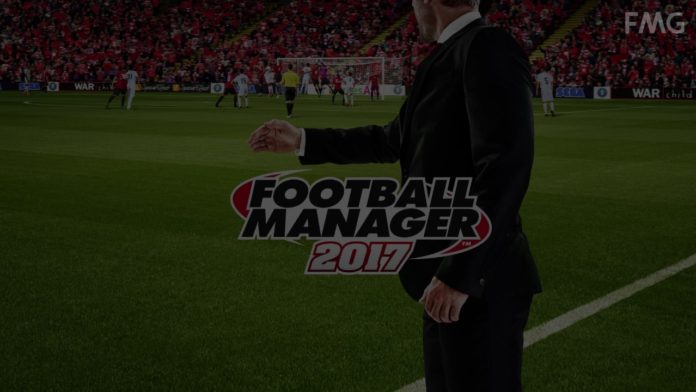 It's never easy trying to stay in financial shape when managing a smaller club.
@fm_adventure wrote an excellent piece with some useful tips for us last month, so we decided to turn it into a video for all you YouTube fans.
As ever, don't forget to subscribe if you haven't already.
Enjoy!