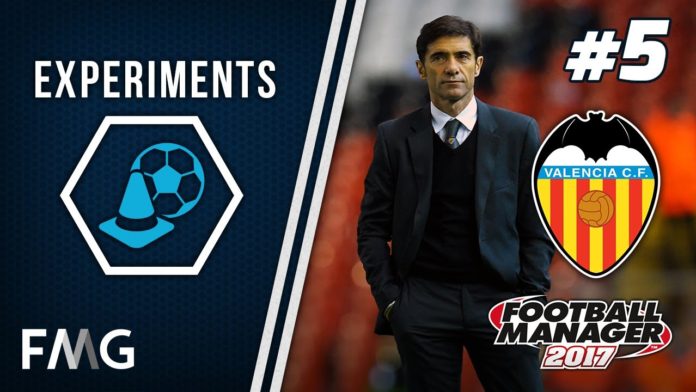 Let's be honest, Valencia haven't really been that good for a while, have they? Heavily in debt, not-very-good players on massive contracts and an owner that appears to be losing interest in the whole thing. And Gary Neville, well Gary Neville.
So what's going to happen now Marcelino has taken over. I know, why don't we let FM17 and Gendo tell us?
Enjoy, like, subscribe and all that good stuff.