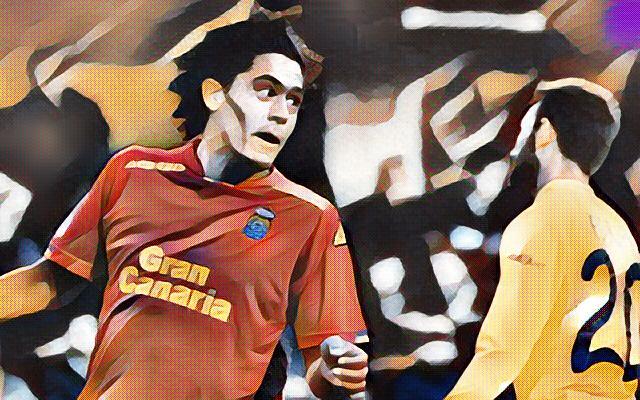 Welcome to the review of young defender Mauricio Lemos.
Many of you will be familiar with defenders such as Balanta but maybe, like me, you don't know about Lemos.
Well, based on the start of game stats it seems we may have overlooked a possible amazing defender!
In this review we take a look and see what level he can reach.