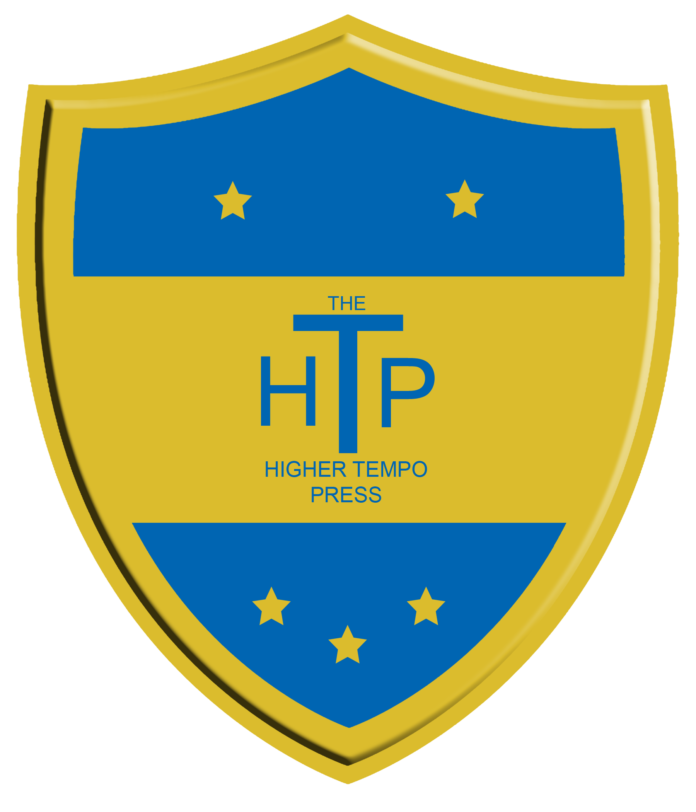 No, not right wing back.  Real wage budget.  I need to bring players in for next season, but I don't trust my board to set me a sensible wage budget.  What do I do?
What we are going to cover in this post
How I work out my Real Wage Budget (RWB)
How I take the RWB and combine it with my StS v3.0 method to make some actual signings
What my squad looks like for Season Two
What areas will need loan additions
How I work out my Real Wage Budget (and why…..)
For me, the financial side of the game is huge.  It has really been kicked on by my spell as Commerical Director at Club Deportivo Torrevieja out here in Spain.  It used to kill me at Torrevieja, seeing the President spend wages on players that the club just didn't have.  We would talk about a wage budget, and it would always end up way more than what we were bringing in through gate receipts.  It was crazy, and one of the reasons why the club hasn't paid it's players for so long.  Yet, I could understand it.  The money that comes in even with a small promotion to Segunda B often makes the gamble worth taking.  If it doesn't lead to promotion though, well you have a problem.
That in mind, whenever I play FM I always have a plan to bring the wage spend down to a level that matches the income from gate receipts and season tickets – it won't surprise you to know that most of the wage budgets set in the game are above that revenue, and often the commercial income added to the gate receipts still doesn't cover the wages.
As you know, I have just won Serie C with Foggia.  I didn't do it the easy way though.  Let me explain.
On the left, you have the original first team squad at Foggia.  Look at the wages the top load are on!  Insane, and the pre-season friendlies when I first joined didn't make me believe they were worth a place in the team.  But anyway, I totted up the total – you can see it at the bottom.  I added the Academy wages and we had a total weekly outgoing of £48k.  Annually, that equalled about £2.5m.  Isolated on their own, neither of those figures mean anything.
It gets interesting when I start to work out what our income through the turnstiles might be.  The club information screen told me that we had 3670 season ticket holders who pay £265 for their ticket.  That allowed me to estimate that we would generate £973k of season ticket income.  Foggia have a 25,000 seat stadium.  With 3500 season ticket holders already committing to the club, I was confident we would have another 5000 through the gate at each home game, meaning we would make an additional £110k per match with tickets costing £22.  Over 25 home games that would equal £1.8m, combined with the £1m season ticket income.  In total I predicted £2.8m in gate receipts over the season, more than the £2.5m in wage spend.  I took the predicted income and divided it by 52 (weeks) to generate the RWB (real wage budget).  We actually had a little to play with!  Perfect, right?  It's a pain I have players earning more than I want and sitting in the Academy squad, but at least we won't lose money.
Or so I thought.  Don't forget, this was all guess work.
A month into the actual season, the reality bit.
We were only bringing in about 500 non-season ticket holders through the gate.  £11k revenue per home game is a little different to £110k revenue per home game.  A slight revision of the RWB needed to be made.  And when I say slight, I mean huge.  The reworked RWB showed me that we were £20k a week over budget.  That would explain why the club lost about £20k a month, every month for the first season.  The only way I could fix it would be by moving the big earners on, and guess what?  Not many other Serie C level clubs wanted to take on their wages!  So I was stuck with them for the first season, hence us delivering massive losses in the year.  Still, winning promotion and generating nearly £3m in TV and prize money got us back in the black, but that is not the point – had we not won promotion we would have been banjaxed!
Moving on to this coming season, and working out what I believe I have in the RWB to play with.
On the left is the remaining first team squad, which shouldn't surprise if you have read the last two posts.  I have three wasters with a year left on their contracts, and if I get really lucky someone might take them off my hands.  I am assuming that we will sell at least the same amount of season tickets again this year, we have been promoted after all.  If we cannot turn an 500 non-season ticket holders on the gate into 1000 then something has gone very wrong.  All in all, doing the same calculations, it tells me that I have £15k more I can spend on wages with my new signings.
Using the RWB when making StS signings
That isn't going to go very far, so I already know that I will be supplementing a lot of the squad with loan signings which my StS method is not covering.
Cast your mind back to yesterday's post.  I have looked at all the players I wish to bring in, ideally, and ranked them in priority order.  Some of these names you will recognise from yesterday, some not.
As you can see, I have a rough idea of what I want to spend wage wise.  IF I can get the top 7 on the wages I want, then I have achieved it within £15k – but that would mean no pay rises for anyone else in the existing squad – Benny and Loia would also have to go.  If I only secure the top 5, then I can afford to pay someone else in the squad an extra £2k a week – probably Loia.  If I could only get rid of the three wasters in the Academy squad.
These were the results.
Garufi and Corti priced themselves out of moving to me, wanting much more than I was willing to pay.
So, providing they don't change their minds or accept new deals at their current clubs I have brought in five players that I am very happy with.
Next season's squad
That means the provisional first team squad for next season is shaping up thus:
Extra Loan Additions
Looking at it, I need to bring in the following on loan as soon as the window opens again.
Ideally these will be no-wage loans, and if I can find some versatile options then I may not have to expand the squad too much.
Does that all make sense?  I hope so.
In the next post I will show you my approach to the loan market and, hopefully, announce some of those targets as confirmed signings!
#ForzaFoggia