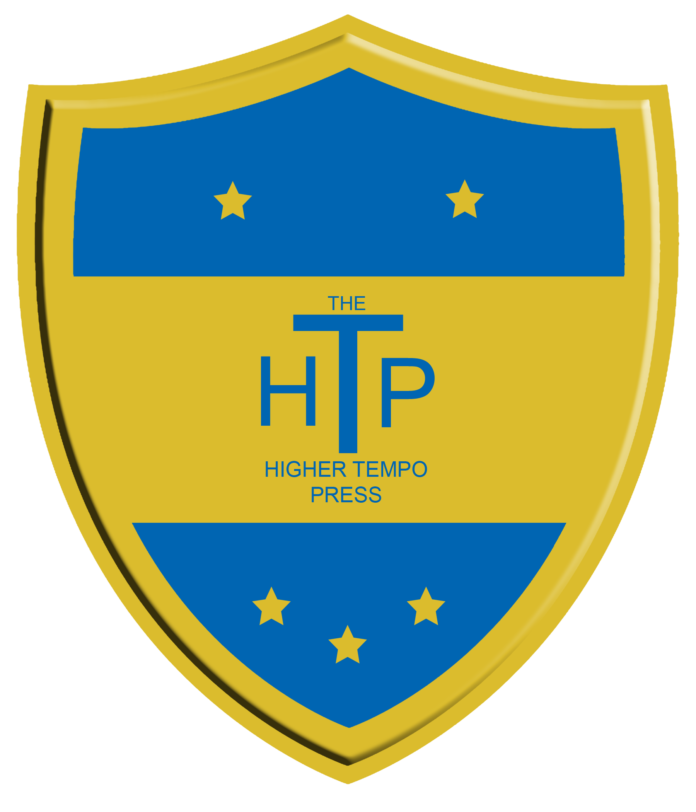 Welcome back folks, and sorry for the delay in updating you.  You join me at the end of my first season as Foggia manager and if you need reminding why I am here, read this.
I'm not going to bore you with the details of the first season, we don't have time for that.  All you need to know is below:
No real surprises – we were predicted 2nd and I usually overachieve at a lower level.  But, as I said, we are not here today to talk about the fact that Foggia have been promoted to Serie B at the first attempt (playing a style of football that Zeman would have been proud of).
No, today I am introducing you to a slightly updated version of my "Searching the Stats" methodology which we shall now call StS v3.0 (c)
I am going to break the methodology down into a few short, sharp posts over the next few days and below are the steps that we are going to follow.  If you want to, of course.
Analyse current squad (retain and release)
Decide what areas need strengthening
Set benchmarks for new recruits
StS in action
How the final decision is made
Results
Of course, that might all change if I realise I have missed something.  I did just scribble that down in two minutes after the final league game of the season.
Some context for you to ponder before we kick all this off tomorrow.
Foggia have been promoted with a squad that includes 11 players on loan, 4 players that have contracts up at the end of this season and at least 3 that my gut feeling says I want to move on.  12 of the Academy squad have contracts up in a few weeks and they are likely to be released without analysis.  Foggia have been losing in and around £200k per month for the season, mainly due to the completely inept contracts offered to many players before I took over – I calculated we were at least £20k per week over our "real wage budget".  The wiser among you will notice that I will need at least 11 new recruits next season, or possibly get some familiar faces back on a second season loan.
When we come back tomorrow I will look at point 1 on the above list – analysing the current squad using my StS v3.0 (c) methodology.
#ForzaFoggia