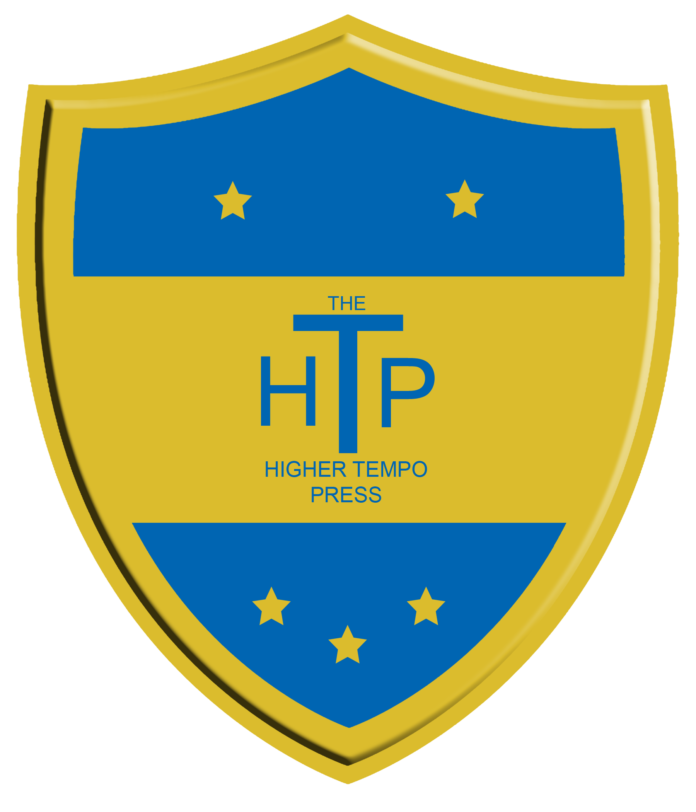 Welcome back.  So in the first post I talked you through the 1/7/30/50 plan for how I am going to build Yokohama FC.  Today I am going to give you an update on Day One of the plan.
A quick reminder what I am hoping to have achieved by the end of this post….
Potential staff identified and offers made
Financial projection to give me my real wage budget
Straight in then.  I am hoping to identify an assistant manager and four coaches in my recruitment drive.
What do I want out of an assistant manager?  I always recruit for the following things:
Determination
Discipline
Motivation
Coaching qualification
Nice to haves would be:
Man management
Judgement of potential and ability
One area of good skills coaching (attacking, defending, whatever)
So I set up the following filter to see what was out there:
Kato appealed to me straight away, good mentals standing out in determination plus solid judgement and coaching areas.  He would be my first choice, Kawata my second.
Boom, done.  I have a busy day so no point hanging around.
Scouts next, and these four have the right blend for me.
They all accepted the contract, so hopefully they will all join.  The plan is, as I said in post one, to have them scout everything that moves in the age brackets, and then expand out to territories once we have a squad in place.
Head physio next.
I liked this guy as he was third ranked on physio ability, but had a higher motivation and discipline than most.  Terms agreed, hopefully he will come aboard.
So recruitment was fairly painless.
What about the financial plan?
One of my big bug bears that led me to write "How to Balance the Books" was the complete throw a six to start wage budgets that clubs throw out.  More often than not, they are doomed for failure from the first moment.  The way I like to work out my wage budget is thus.
Work out what my weekly wage budget adds up to over the year
Predict how much revenue we will make from season tickets

This is very much a guess, and is refined the moment I start to get some info – for some reason on this Japan database I am not able to see the club info screen so have no idea until we play a league game what the ticket prices will be

Predict how many people might come and watch a home game
Work out how much revenue we will make from tickets
Divide that number by 52 (weeks) to give me my weekly wage budget
Before you ask, what about sponsorship etc?  I never take that into account, that is hopefully the upside or buffer zone.
So, this is what I came up with on the back of a fag packet.
I have a £37k a week wage budget at the club – which is £1.9m over the year.
I am completely guessing we might sell 2500 season tickets, at a completely guessed price of £100 a throw.  As soon as I get data, I will work out the real price.
I am hoping we might get a further 5000 people per match come through the turnstiles, and they might be paying £5 (again, will change the minute I have some more info).
We do have 21 league games at home (not including cup games here, never budget for a cup run).
Therefore all that told, I hope to make a minimum of £775k income from tickets this season – and that does not cover the £1.9m the board says I can spend on wages.  So, let's divide that number by 52!
A smidgen under £15k per week is what I can actually spend.
So, if I want a squad of 19 players that is an average of £750 per week per player.  Yikes.  Naturally some will earn more, so some will have to earn less.  Let's hope I've got my maths wrong and I have more to spend!
That's day one done then – the next post will be once we have started to make some headway on player recruitment.