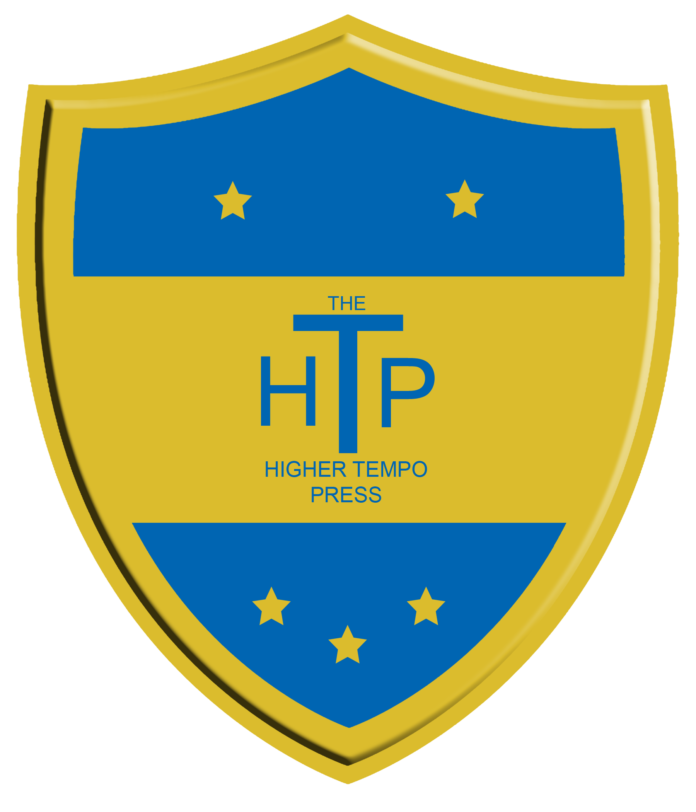 Greetings folks.  As my good friend @fm_samo said on Twitter, I wonder if the likes of Brendan Rodgers are following this series?  Probably not.  Anyway I'm back with part three.  You can find part one here and part two here.
You join me following our final pre-season fixture against South Korean side Ulsan.  We drew 1-1, which gave me a much needed confidence boost.  Sure, we had sailed through pre-season unbeaten which some would consider a good effort considering the side was made up of trialists and complete gambles but we were playing lower ranked sides until Ulsan.
Still, the reason I am posting this now is to show you the fruits of my intense recruitment labour.  If you have read the first two posts you will know that the club had no staff or players when I arrived.  Neither did the rest of the clubs in Japan.  That has meant a complete free for all in the transfer window as anyone with a modicum of talent has been approached by pretty much everyone.
My initial plan was to scout every single Japanese player aged between 23-27 and then bring in those that the scouts liked on trial.  I was then planning to have a good look at them and make a final decision.  I learned very quickly that I was not going to get that luxury of time.  Literally my first ten top ranked players agreed contracts elsewhere before they even got as far down the list as a trial with Yokohama.  Then players that did turn up on trial disappeared to another club before they had even stepped foot on the field for me.  Those that I did get as far as offering a contract too accepted offers elsewhere and Yokohama's rank became abundantly clear.  I had to change strategy, and fast.
Therefore recruitment has become an absolute gamble.  If the scout liked him and he was still available I had to act and act fast or risk losing them.  So I did.
One thing that was easy to bring in was foreign players on trial.  There was more supply than demand on them, so I had a chance to watch several and then choose the ones I wanted.  My final choice was dictated by the fact that I could not find a single decent Japanese goalkeeper or right back, therefore two foreign spots went to the only goalkeeper and right back in my squad.  The other two foreign spots went to strikers who did score a few goals in the matches.  The rest of the squad is a complete mix of average defenders, nearly talented midfielders and some strikers that I am hoping find the back of the net at some point.  Don't forget, I am also working to a self imposed budget of about £15k a week, which I have ended up overspending on by £2k.  It has been tough!
That's the motley crew right there.  Firstly, let me explain the view I am using.  I read a brilliant piece by Ozil which reminded me of the characteristics managerial greats like Saachi, Cruyff, Michels, Lobonoski and, to some extent, Guardiola use to judge a player's ability.  I won't repeat what he wrote brilliantly, go and have a look for yourself.  These players have not been recruited with a particular formation in mind whatsoever.  As we have plenty of central midfielders and strikers and zero width the way we will start the season pretty much decides itself, a narrow 4-3-3.  I'm not going to go into any depth around the tactic yet because it could change very quickly.
Players that I like:  Graves, Choi, Yang and Son.  They have looked pretty good in pre-season and I am hoping will develop.  They have an unfair advantage over the rest of the squad, they have been with us since the start of the matches and I have seen enough of them to know they will do well.  The others, well time will tell.
I am very concerned that I only have one goalkeeper, less concerned that I only have one right back.  The scouts are now tasked with scouting in a more obvious way, three of them scouring Japan and one in Brazil.  I have some wiggle room and another month to bring in extra bodies if I feel I need them.
It is rare I am going into a season not knowing what to expect at all.  Half of me wants to play a very simple game, try and keep the ball but press the hell out of the opposition.  The other half of me wants to play a crazy all out overload game, smashing the ball forward at every opportunity.  The middle ground, something we have not tried in pre-season is a standard, very fluid, high pressing approach but knocking the ball long when we get it and hope the front three can do some stuff.  I really don't know, the first few games will teach me a lot.  Fortunately we only have to finish mid-table!
I'll be back soon with the update for in and around 90 days – loving this new challenge, I'd recommend to anyone that has gone a bit stale to manage in a country they have never been to before.