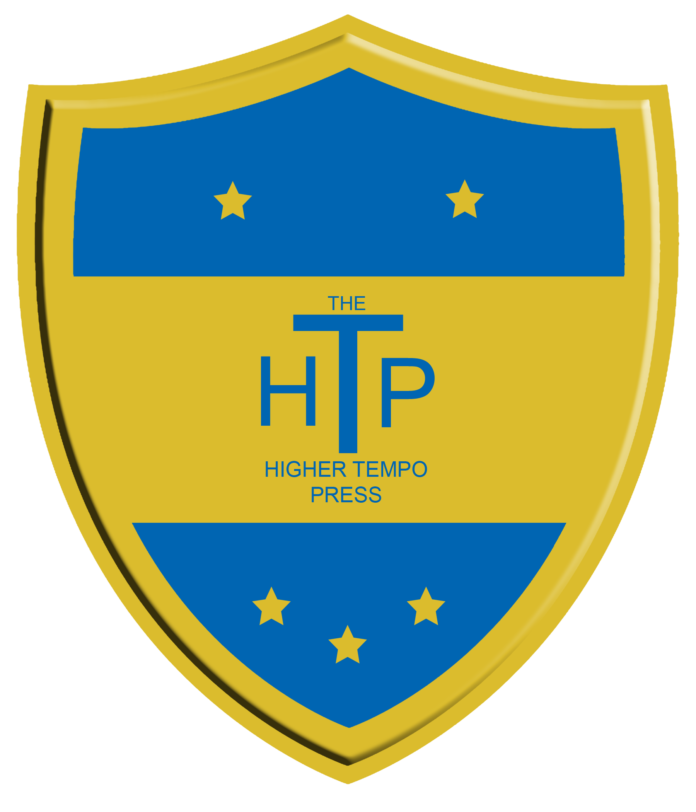 "Simo, you are like a son to me.  I saw you on a Serbian cow field and wanted you to be my main man here at Obilic.  Ten years later you are a man, and you have scored the most goals ever in the yellow shirt.  It will be so hard to leave you, I think we need to see other people"
Yeah, that was the voice in my head as a frustrating pre-season ended and I decided to step away from the Obilic save for the time being.  The tactical tweaks to the Swarm didn't go as planned, the players seem not to be responding and I was dreading the opening game of the season.  I was totally lacking any tactical inspiration and the squad was hardly set up for anything other than a 4-1-4-1-0.  Sometimes you just need to step away.
That is not to say that the save is over forever, I am going to go on a new journey for a bit and see how I feel about Obilic in the future.
Ten years have been awesome.  We started in the 7th tier, and we currently play in the 2nd.  Each season we are expected to be the weakest team in the league, and my lowest position in each level has been third.  Crowds started at about 200, and now we regularly play in front of 2000.  We had £10k in the bank on day one, now we have over £600k.
Club legends have been made.  Goran Simovic is the record goalscorer as well as having the most appearances ever.  Vukovic is close behind him.  Both made their debut for me at 16 years of age.  Along the way I have found players that I will remember for a while.  Lutovac was a stunning right midfielder for me for a few seasons.  Jako was a rock at centre back.  Mitic has been consistent in goal for about seven years.  Bajic was the first youth teamer to step up and make an impression.  Good times.
So I will be stepping back from Serbia for a while, but not to fear.  A new save is already underway and I am already back in love with FM16 and I have a new tactic that I am enjoying.  I will let you know what it is very soon….