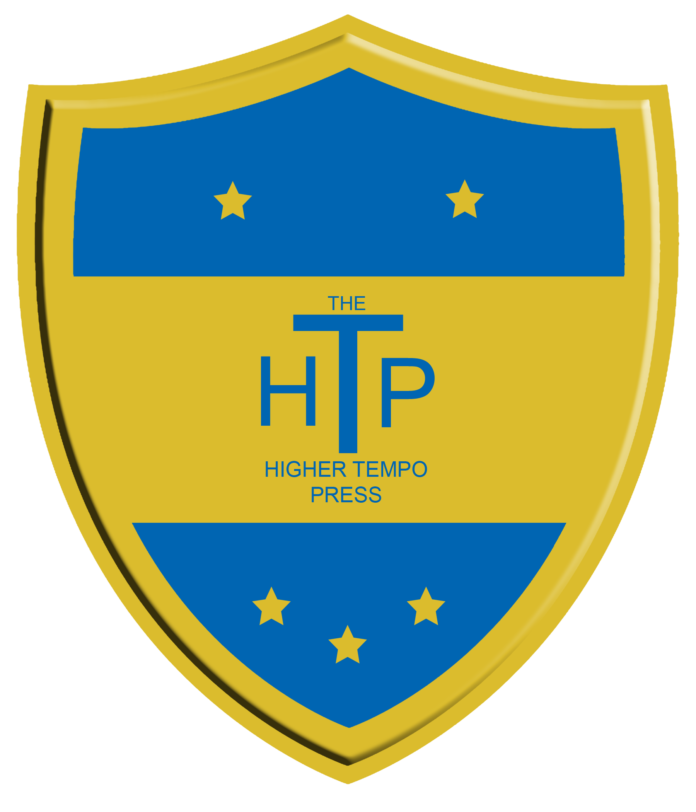 It's been a while since I have walked into a club and was welcomed by a mere four players.  Maybe I should have checked to see that the four of them earned the entire weekly budget between them.  Welcome to Old Boys Basel, the club that, after much deliberation, were fortunate enough to appoint me as their new manager.
Formed in 1894, these are very old boys that have never won anything.  Still, they are a club with a proud history and I was actually excited to find them kicking about in a lower league Swiss database.  Following my much needed rest from Obilic, I didn't want a club any lower than the third tier, and these old boys fitted the bill like a glove.
Still, this whole wage budget thing was a bit of a bugger.  How the hell was I to put a team together?  I initially brought in about thirteen lads on trial, and was able to sign two before the board allowed me to offer a mere £1 per week to anyone else that caught my eye.  This was not going to lead to a starting XI being named for the first game of the season.  I pondered, what would Watford do?
Fortunately, the Swiss league does not have any restriction on the amount of loan signings you can make and before I knew what was happening I had found eleven players that were able to join us.  It was fortunate that their parent clubs were not demanding any wage contribution, so the deals could happen.  These were literally the only eleven players out there mind, so it was more luck than judgement that two goalkeepers were in the number.  I shit you not, I have players that have not even heard of the positions they are now playing in.
So, the tactic.  I had a brain wave the moment I left Obilic.  My two favourite tactics of FM15 were by three central F9's at Wolves and my #ArgentineStrikerless at Boca.  So why not put the two together and see what happens?  I have set up the little gem you see below.  Think of it as an FM cake.  The base is made up of the #ArgentineStrikerless – complete wing backs, an anchor man flanked by an roaming playmaker and a regista.  The topping, a lovely mix of three F9's.  Bugger me, it seems to be working.
The football it seems to be playing is lovely.  The three DM's provide everything I need.  The anchor, naturally, sits deeper and keeps it simple.  The regista and roaming playmaker provide both lateral and vertical movement linking up with the three F9's beautifully.  Having three F9's means that the front three are always on the move, finding pockets of space.  I love having a tactic I enjoy watching play.
The beauty of it all, and I mentioned it earlier, is the fact that some of the players have not got a clue what position they are playing in.  What I mean by this is that my recruitment policy was desperate, I just needed bodies that I could then turn into a team.  In the team picture you saw above, a green circle is one hell of a bonus.
The right back, Efendic, is a right midfielder.  However, I look at his KPI's to tell me how he is doing in the role.  An average rating of 7.34, three assists, one goal (which was a screamer) is a good return after nine starts.  Better than that, he is providing me with 1.1 dribbles per game and has completed 48 key passes.  That's an average of about 4 a game (I didn't have a calculator to hand) and I am pretty sure even Ozil isn't hitting that.  Our DM/RPM is a lad called Allali who came on trial and I was able to offer him a pittance which he accepted.  He is naturally an AML.  Yes, an AML playing as a DM/RPM.  Madness you say?  Well, an average rating of 7.40 after 15 starts suggests otherwise!  58 key passes, 75% pass accuracy and 40 completed per game will do me for now.  His back up is a right winger who I am training to play in there too.  The left  back is a right footed centre back.  He is averaging 7.38 and has 60 key passes in 15 starts.  The regista is a kid called Ospelt who I have on loan from FC Vaduz.  He is naturally a M/AM and I am playing him as a DM.  The lad is on actual fire.  In ten games his average rating is 7.85, 3 assists.  53 key passes and 50 being completed per 90 is also one hell of a return.  My four options to play as a F9 include a left back, a right winger, a left winger and an attacking midfielder.  Yet, somehow, they have scored 20 goals between them and assisted 10.  Incredible stuff.
What does all this mean in terms of performance?
We were predicted an 8th  place finish and the favourites for the title were Basel U21's, the junior team of our city rivals.  However, the wild card in the league are Servette who are traditionally top flight and are realistically expected to make their stay in the 3rd tier a short one.  As you can see from the fixtures, we've done alright haven't we?  We were a little leaky at the start of the season, so I swapped the goalkeepers and the young lad Hornung has conceded just one league goal in eight appearances.  Our only defeat was at Breitenrain and it was a classic game.  Chances all over the place for both teams, but we were unable to hold on to our 2-1 lead.  When we travelled to Servette they had won nine out of nine and were already running away with the title.  They were seen off 1-0, and it should have been more.  We then did the same to title favourites Basel U21's.  We lost in the first round of the cup to a team in a higher division, but this did not halt our progress, stringing together seven league clean sheets in a row.  So, after 14 games, we sit in second place just three points behind Servette.  It feels promising.
The challenges I will have over the next 16 games is keeping all the loan signings happy.  I have already been chased up by three managers of parent clubs asking why they are not playing more.  Also, I cannot fathom how we can financially survive on an average attendance of around 250.  We charge £10 a ticket, meaning we will in theory bring in £37500 over the season.  We are currently spending £58000 on wages over the course of the year.  We did, somehow, bring in £111k in sponsorship so I guess that will make a difference.  Come the end of the season, regardless of whether we go up or not, I will be looking for an entirely new squad as 75% of them will leave and, ironically, those that are on contract to me are the poorest performers bar Allali.
Still, I am loving it in Switzerland and I really think we can do some damage out here.
Any questions, comment or hit me up on @www.thehighertempopress.comcomeontheoviedo