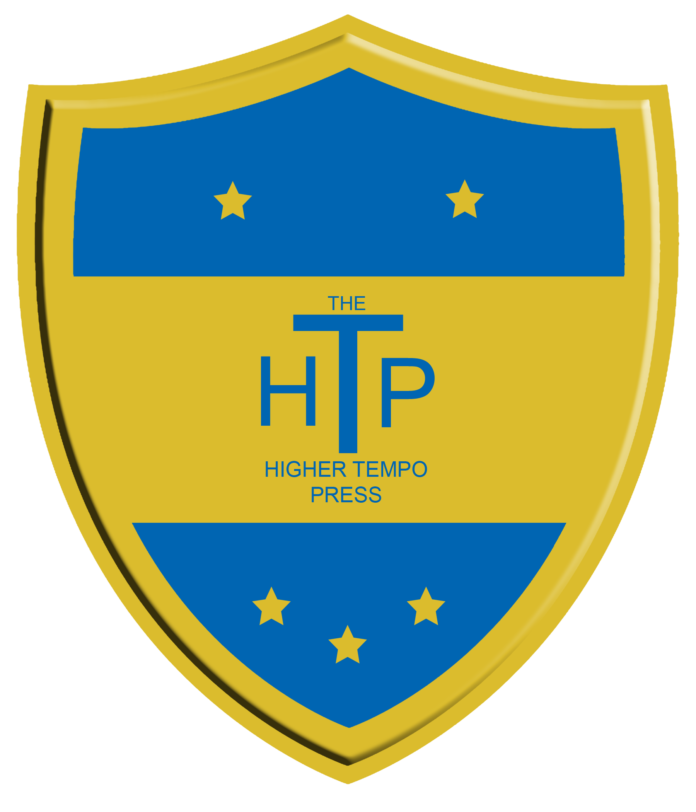 I've been in Serbia three and a half seasons now and my club is having an identity crisis.  Who are we?  What are we?  What do we actually want to be?
As you can see below, we are pretty much six points off the top spot with more than half the season played in the 6th tier.  We need snookers.  It's not that we have been unsuccessful since I have been here, far from it – we have lost six league games in three and a half seasons and are performing way above expectation.  It's just I like my teams to have a way of playing that is recognisable.  We are nowhere near that yet.
In the first season, where we finished 2nd and missed promotion, we played a very, very attacking version of #TheArgentineStrikerless.  The second season, we started that way then changed it up to a universal 4231 or 433.  That got us promoted.  Last season we played the same way, and narrowly missed out on promotion, and this season is generating similar responses.  So I am at a crossroads.
When I am at a crossroads in life I tend to go for a coffee with a notepad and start scribbling some stuff down, so that is what I did this morning.  What do I know works on FM16 so far?  Well, to be fair, a version of #TheArgentineStrikerless did win back to back titles with Honved in BETA.  From what I have seen, and from what I've learned chatting to others, standard or counter mentality seems to be the way forward this year.  Crosses generate goals.  Ok, I do not know a lot but that must be enough to do something.
These were the formations that I scribbled down in the Spanish sunshine.
The top one is my least favourite, but quite possibly the one that would have the most effect immediately.  Think Poch's Spurs or Klopp's Liverpool, that kind of thing.  It would also make the most of my best player, Simovic, in the hole.
Number two is the one I really want to get working.  Since scribbling that down I am tempted to change the DM roles to DLP/S – A – RPM/S and probably make the full backs CWB/A.  Oh, and Guido suggested having both the AM's as shadow strikers.  That is the one that excites me most, as the third option is just a very vanilla possession based 433.  Again, it would work but I don't want to play like Van Gaal's United.
So, I need to get #TheArgentineStrikerless working again otherwise this save is going to become like pulling teeth for me.  The theory should work, the thing that was killing us in the first season was getting hit on the break – so playing the same style with a standard or counter mentality should see us be better protected.  I hope.
I've got some mid-season friendlies coming up so I am going to give it a whirl, test and tweak.  I need to inject some life into my Serbian adventure!
@www.thehighertempopress.comcomeontheoviedo