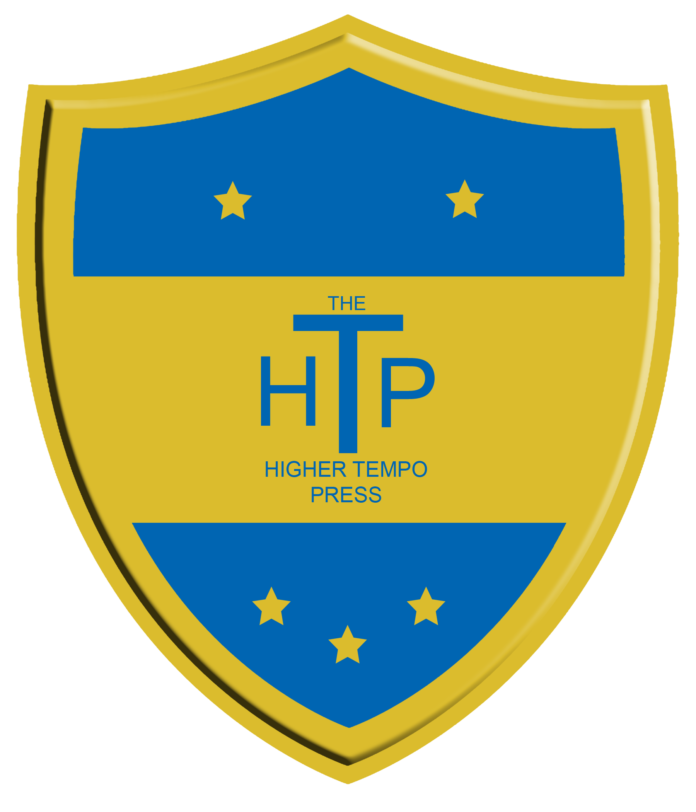 The great escape is a phrase thrown around every season it seems as various clubs find themselves rooted to the bottom of the table at Christmas only to miraculously turn it round in the later months. Whether it be a new manager, that lucky Christmas jumper or Nigel Pearson calling a press officer names, clubs have found ways to get out of it. Using Championship Manager, I want to be the next Nigel Pearson.
To be clear, I'm not going to call you all ostriches (or worse!), instead I'm going to let the game simulate and I'm hopefully going to ride in to be a knight in shining armour for one under privileged team. Let's crack on.
Initially, I'm going to use CM01/02 for this series, but I will move on to various scenarios and utilise whichever game fits the scenario. For now though, let's see how 2002 looks. Top tip! Don't holiday for several months – start the game with the USA and English Leagues enabled and this happens:
By doing this, the game starts 27 games into the season.
Right, so here's the state of play:
Congratulations Fulham, you've sacked Jean Tigana. The hot seat is mine.
That defence looks a bit porous and we've got to make up 10 points in 11 games. This could be fun.
On the plus side, there's £16m in the bank. We need a centre back and a forward I reckon. Unfortuantely, nobody is all that keen to join bottom of the table Fulham. The first results are largely favourable.
We're a televised game with 15th placed Spurs, but Southampton have also moved to change manager.
Oh well. This is our lineup as we try to get out of this situation.
It seems to work, anyway!
Andy Melville, captain fantastic. If only I could convince somebody to sign and replace you.
We're off the bottom!
We're also still in the FA Cup, which is a bit unnecessary, but either way we dismantle fellow Premier League side Sunderland.
It's Milwall away in the Quarters…
It's another Sunday kind of love for us this week, the Saturday results are a mixed bag.
We're off to Ewood Park, which as you'll have seen earlier is tougher than it might be, given that they are top of the table.
Goma's back from suspension and replaces Kit Symons. What options I have.
Well. This is going better than expected.
Leicester lose and the gap is down to 4.
Will that help?
I definitely spoke too soon, the cup game is here but it's a costly afternoon.
That injury has cost us two months of Goldbaek and 3 games of Van der Sar. Nightmare.
Boro are the next visitors to the Cottage, it's probably a good idea to get the points on the board before Van der Sar's suspension.
Clearly the lads feel the same…
Boro are 6th going into the game but that was as one sided as it gets. The escape is on, hell I'm looking at European places.
Leicester are doing their best to keep me up.
It's looking a lot rosier already!
Ha!
Charlton playing it safe.
Who on earth is this!?
After an International break, the transfer window closes but I've given up trying to convince people Fulham is the place to be. We'll go with what we've got. Southampton are fighting for it! Billy Davies the great hope.
We're off to Ron Newman's (still no idea) new side Chelsea in the Monday Night Football. It's the first game of Van der Sar's ban and it's another goalfest.
The home game with Sunderland comes just 5 days later. It's not quite the 6-1 in the cup but it's 3 vital points.
These injuries are getting ridiculous. The table though is looking anything but!
Leicester however manage to win their game in hand – it's getting very congested.
The midfield is looking a bit worse for wear as we arrive at 10th placed Ipswich.
Having to play the Barry Hayles card. Ipswich must be delighted. However, it turns out the replacements are every bit as good as the regulars.
We might just do this!
The fixture list is being kind and we welcome Villa to the Cottage. It's all going quite well, but a late goal stops us in our tracks.
Everton begin the digging themselves out process.
Back into the bottom 3 we go.
Our final 4 games are horrendous though. The 6 pointer with Leicester looms on the horizon.
Anfield is not usually a happy hunting ground but we need every point we can get at this stage. It should really have been all 3 though.
It does lift us out of the bottom 3 though, but Leicester have the weekend off.
Derby didn't put up much opposition. Another international break then, ahead of the final 3 games that is ridiculous timing.
The Bolton home game is huge because it's the last one I expect to win. The Leicester game will be a slog and I never expect to beat Man Utd. Here we go then!
Steed! My favourite Steed. The other results are going for us too.
Nearly there!
A very late twist though.
Everton beat Villa to ease their concerns and drop us to 16th. Who can Leicester bring in at this stage I wonder?
This Newman character has done us a favour though.
Leicester's game in hand arrives. Come on Bolton!!
We're odds on now. We have the magical 40 points and we just need to get a point at Leicester, as the Saturday results go to plan.
So it's off to Filbert Street to take on managerless Leicester. We should have enough…
Balls.
We're still in the driving seat, I suppose.
No pressure, Moyesy.
So, here we are then. The last day of the season. Three teams can win it.
And 2 from 4 will join Derby with the dreaded R.
Blackburn just needs to beat Spurs, whilst Arsenal await a slip up. Southampton need to beat Liverpool, which in itself is unlikely, but if they Leicester will need to win at Newcastle. That'd be ironic, don't get any ideas.
Of course if I can take a point off Man Utd, it's all irrelevant.
Half time and so far so good for me.
Unless Leicester are able to turn it round, I should be ok.
Shearer! Shearer! Shearer!
Shaun Bartlett is trying his best mind.
Whilst the top two are doing their best to make this boring!
We take our point – we're staying up!
Teddy Sheringham scores a last minute winner for Spurs – if Arsenal could score, they would be champions. They can't though, and in fact Newcastle take 2nd place to send Moyes down. It's all your fault, Moyesy.
Let's see that all important table.
And confirmation that Blackburn are champions for the second time.
Well. What an odd few months. With 10 points to make up I didn't think I'd be able to but the fixtures were quite kind and the table was totally crazy – I doubt Blackburn would ever win the league in a full season but there you go.
I hope you've enjoyed my great escape, if you have an idea for a one season scenario I'd love to hear it, so drop me a tweet @www.thehighertempopress.comcm9798 and maybe you'll see your scenario in a future post. Thanks for reading.
Written by David Black – you can follow David on Twitter @www.thehighertempopress.comcm9798 and also read his fantastic blog over at http://www.cm9798.wordpress.com