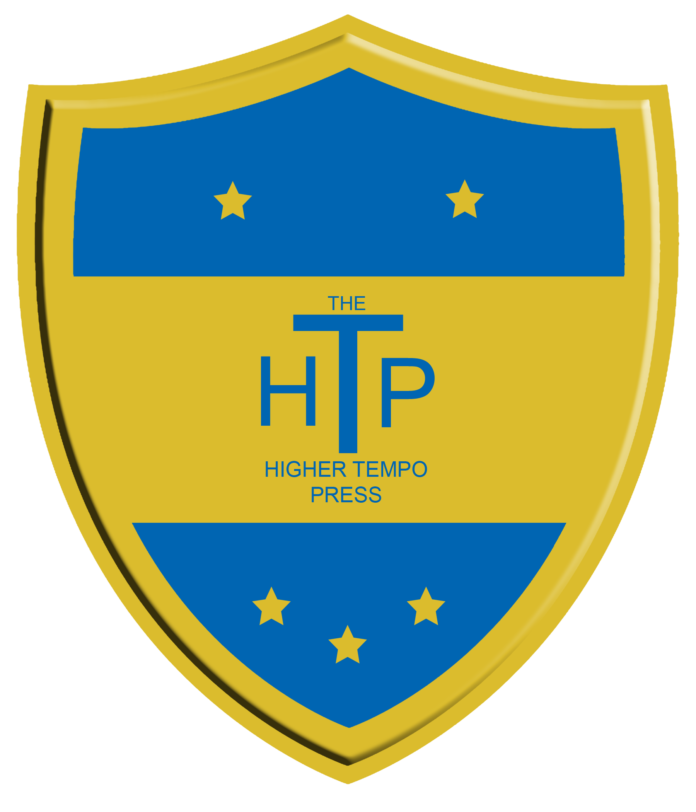 When I look back to the first ever side I selected when I took over at Molineux, a 4-1 win over Cardiff, I see Carl Ikeme in goal, Tommy Rowe in central midfield, Bjorn Sigoarson playing as a false nine and Dominic Iorfa on the bench with Benik Afobe.  When the final whistle went in our 3-1 win over Aston Villa, with five league matches still to go, I was proud to see them each in the match day squad.  The defeat of Villa meant we had secured the Premier League title, finally.
Yes, you read it correctly.  Wolverhampton Wanderers have been crowned Premier League Champions of the 2019/20 season, finishing the season with a record 96 points, recording 31 wins and losing just 3 times.  We racked up 107 goals in the process and conceded a mere 39.  We were superb.  We could have added the Champions League to the honours board too, but we lost to an injury time winner by Lewandowski and Bayern in the final – that has dampened a fine season somewhat.
But how?  How have Wolves overcome the disappointment of being 7 points clear last season and dropping to 6th?  Well, two key reasons really.  Firstly, a tweaked tactic which I will show you in at the bottom of the article and secondly, a slight revision to our transfer policy.
I shall address the transfer policy first.  When I hit my KPI's search to find the value, nothing that matched my targets seemed available at the right price.  So I switched strategy, preferring to see what bigger clubs than us had been hoarding and might be looking to shift on.  The results were stunning, as you will see.
Luciano Vietto
Vietto had been snapped up by Chelsea for £19m following three great seasons at Villareal.  19 games in two seasons had led to his desire to move on, and we were able to snap him up for £6.5m.  Did it work out?  29 league goals from 33 starts and 10 Champions League notches would certainly suggest so.  I had to give him £100k a week, but it was definitely worth the investment.  At 26 he is now worth £25m but there is no way he is leaving for less than £40-50m.
Richard Neudecker & Gianluca Gaudino
Bayern had transfer-listed both these young lads and I picked them up for £3.5m combined, once I had moved on Ajer for £22m (a tasty £20m profit) and Fossum for £2.5m – Neudecker grew frustrated at the lack of first team chances he got, so I sold him on to Spurs for £7.5m in January whilst Gaudino proved a good squad player all season.
Yann M'Vila
Yann had come off the bench to help Barcelona secure the Champions League trophy last season, so to pick him up for £2.2m was an absolute steal.  He slotted in to the HB role vacated by Kvist.  I had originally ear-marked Ajer for the role but when United came knocking offering silly money he was on his way.  M'Vila was quality, average rating of 7.14 (my highest yet for that DM/HB position) and a pass completion rate of 88%.  He only scored once, but it was a 30-yard-screamer.  Sadly he was injured for the Champions League Final, so we will never know if he would have made the difference.
Pierre-Emerick Aubameyang
Real Madrid signed him from Dortmund for £11m a few years ago and he spent four years in their first team squad.  He then dropped to Castilla and I was surprised I even noticed him.  We paid £275k and he rewarded me with 20 goals, 20 assists and the Football Writers Award.  Top player, great value for money.
Bernardo Carlos
Bobby Carlos did actually come through my "searching the stats" method.  He had been tearing it up as a right back for Sporting's B team for a couple of seasons and I had been told where to go each time I made a polite enquiry.  Everton came in and offered me £15m for Mode, which considering I had signed him on a free I had to accept.  Incredibly, Sporting released Carlos and we picked him up as a free agent.  He over took Essomba to become first choice and ended the season with an average rating of 7.88 and the PFA Young Player award.  I seem to be able to pick a right back!  He is now worth £10m and has been called into Portugal's squad for the European Championships.
These boys proved vital to our success, playing in the tweaked 4-3-3 you can see below.
The front three of Afobe, Vietto and Aubameyang contributed 92 goals.  Medran, revelling in being a first choice central midfielder, showed why I paid good money for him a while back.  Our captain, Tommy Rowe, again showed he is the best left back in the country and again misses out on an England place.  Mourinho has chosen Luke Shaw (7.58) and a regen, Dipesh (6.58) to be the left backs in the Euro's.  Tommy finished the season with a 7.98 to sit alongside last season's 7.99 and the 8.20 of the season before that.  Scandalous.
I know, I know – I moved away from my "Soccernomics meets Moneyball" rules.  The only way I am likely to make a profit on M'Vila and Auba is if I sell them this summer but I am unlikely to do so, unless someone really does make me an offer I cannot refuse.
The success of the season means that I can try and keep this side together and allow some of the brighter young prospects in the U21 and U18 squad time to mature.  We have about six or seven that could well push for a first team squad place in the next two seasons, to go alongside Adams and Williams who are graduates of the Academy.  The summer spending might include a goalkeeper, but probably not as Ikeme was pretty good this season.  Realistically, any moves will be dictated by the bigger clubs circling like vultures.
Since I have been at Wolves I have spent £81m apparently, the first £81m I had spent on FM15.  That feels like a lot, an average £13.5 a season.  But when you look at what I have recouped it feels alright really – £141m, an average of £23.5m a season.  With all the prize money we are picking up now the club is not exactly in financial difficulty and again I will be looking to spend some of it before the tax bill arrives!
The question is, can we do it again?  The other question is, can we push on and win the Champions League before time runs out?
Mr Clough, I have caught you up.  I make that 3-3 now with four seasons left to play with!
Written by our gaffer, Chris Darwen – you can follow him on Twitter @www.thehighertempopress.comcomeontheoviedo