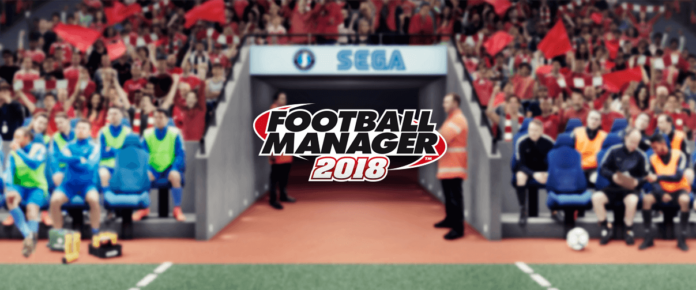 As I start this piece, I haven't actually finished with Atlanta United but the World Cup 2022 group stage draw is the perfect place to introduce the final part of my journey across the pond.
It's fair to say I've dominated domestic football in the United States over the course of my five years in Atlanta, whilst I've also conquered North American on two occasions and we've shown our strengths in the Club World Cup- although Atletico Madrid and Paris Saint-Germain are understandably a clash apart.
So, with the 2022 World Cup, it's time to turn my hand to the national side. We've already played a number of matches under my guidance, including the final few games of qualifying, but my takeover was fairly simple as we needed just one win to qualify- which we secured in our first match against Mexico. As you can see though, we've been inconsistent.

Thankfully, our performances against Cyprus (where I blooded a number of youngsters into the side) and Senegal were better, though I'd definitely say defence is our weak point. It's here where the biggest Atlanta United impact on the national stage will come into proceedings.
We've just dropped to 14th in the World rankings, so it will be interesting to see what pot we're in for the draw. In the end, we're in Pot 2, alongside the likes of Argentina, Italy, Colombia and Holland. Australia, the hosts, are in Pot 1 with the usual big boys.
A tie against Belgium, the defending World Cup champions, isn't ideal. Serbia, led by my old friend Andrija Zivkovic, who on this save is a star for Real Madrid, will also be a difficult test. Finally, our group is rounded off with a tie against Pierre-Emerick Aubameyang's Gabon.

Yeah, that's not ideal. It's probably Group of Death, though Group E with Colombia, Germany, Poland and Saudi Arabia is another one to keep tabs on. Well then, time to start our preparations.
First task is choosing our pre-tournament friendlies, so I select Mali, England and Bosnia. I also throw Gibraltar into the mix because why the hell not? So that's four games before the World Cup. One in March, one in May and two in June, the final being a week before our opening game against Gabon.
I'll certainly be looking to win against the African side and want at least a draw against Serbia, as four points would probably be enough for us to advance to the next round and I expect us to be in a straight fight with them to finish below Belgium. It may be a blessing in disguise that we play the Red Devils last.
Should we advance, we'd have a decent chance of going further. Group A consists on Australia, Ghana, Mexico and Josef Martinez's Venezuela and I'd fancy our chances against any of those sides.
Let's not get ahead of ourselves though.