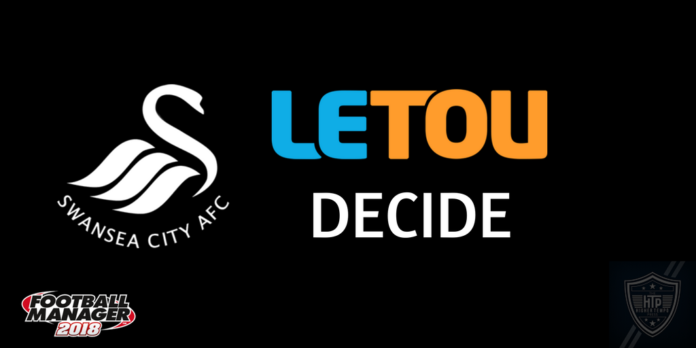 Regular readers of the Letou Decide project will know that I rarely get angry and lose my temper. Suffice to say, immediately following the Everton game last night I was as angry as I've ever been in football management. I daresay, a Neil Warnock rant had nothing on me. If you've never seen his rant at Phil Jagielka and Chris Morgan back in 2005/06 when Sheffield United concede late to Lescott at Wolves, YouTube it because it's worth it.
Warnock felt let down that the players had left the men they were supposed to be marking and I sympathise in the cold light of day.
We had Everton beaten. Ross Barkley was said to be furious a penalty was awarded for Funes Mori's trip on Wilfried Bony but it was stone wall and no amount of hoping for VAR would have saved Everton.
I confess, I should have Jordan Ayew on penalty duty to help his goal stats as he's dropped out of the top three in the league but it was brother André who dispatched the spot-kick for his third in seven games since arriving back with the Swans.
From there things went downhill as Sandro burst forward and crossed for Mirallas but his header bounces back off the post. Nobody was alert, nobody was alive. Sandro was practically puffing on a cigar as he strolled onto it to finish. Seriously, he had so much time and space he could have sunk down an expresso and a bourbon biscuit before finishing.
We looked to have secured all three points thanks to Sam Clucas. The substitute for André Ayew was given as much time and space as Sandro was by our defence, there may as well have been cattle grazing in the massive empty piece of grass he was in. That's the 90th minute and we are leaving Merseyside with three points and ninth place in the Premier League.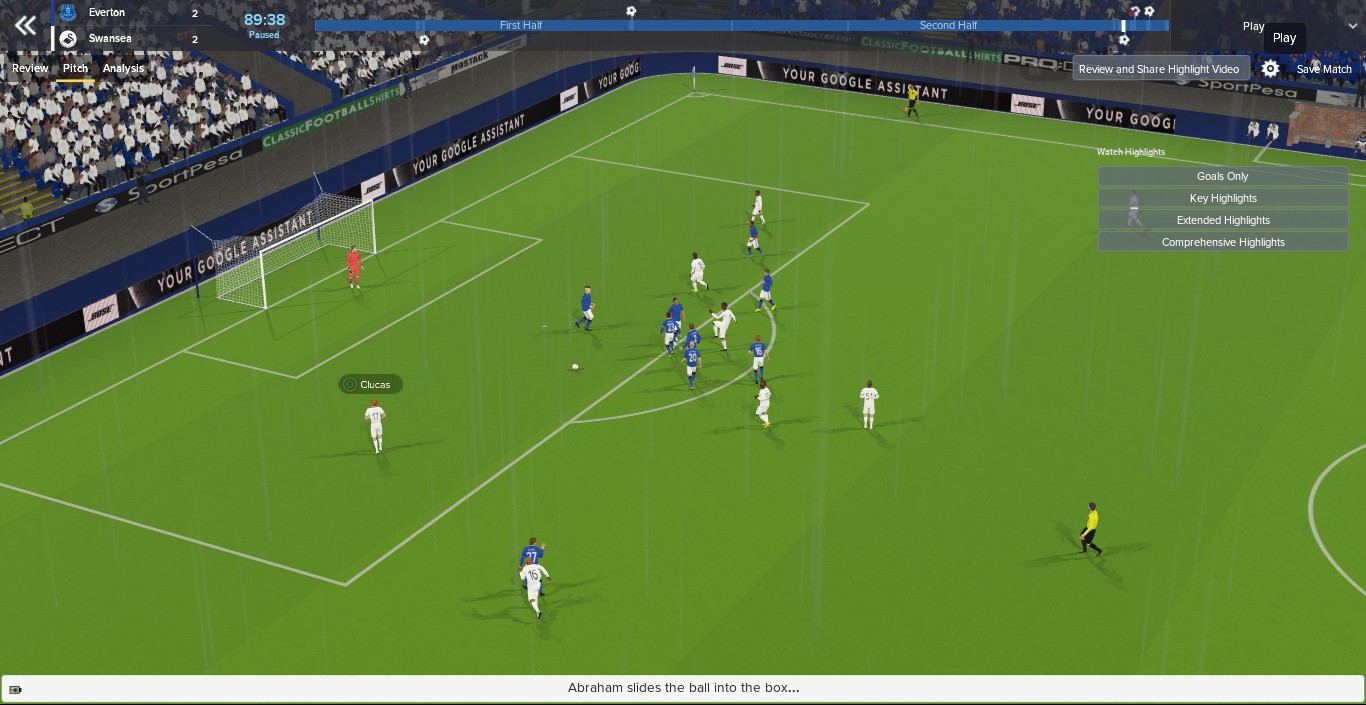 Scratch that. First there was the warning right from the kick-off where Everton had a goal disallowed (correctly) for offside. The message is "Concentrate" but the blokes do the compete opposite. A hopeful ball upfield bypassing our midfield comes straight back and it's over the top. Van der Hoorn, who mark my words is dropped for the next game as punishment, ducks out of a challenge and Sandro runs onto the ball to steal two points from us.
Seriously, what was van der Hoorn doing? It was witches hat defending. Passive. It's not a training ground exercise, it's the last few seconds of a Premier League game! You've got to get up and muscle and protect your goal!
The only positive after tossing away the lead twice is that we're still in tenth with a game in hand on the teams around us. Our next game is away at Bournemouth so we go again with the intention to wrestle ninth spot away from Eddie Howe's men.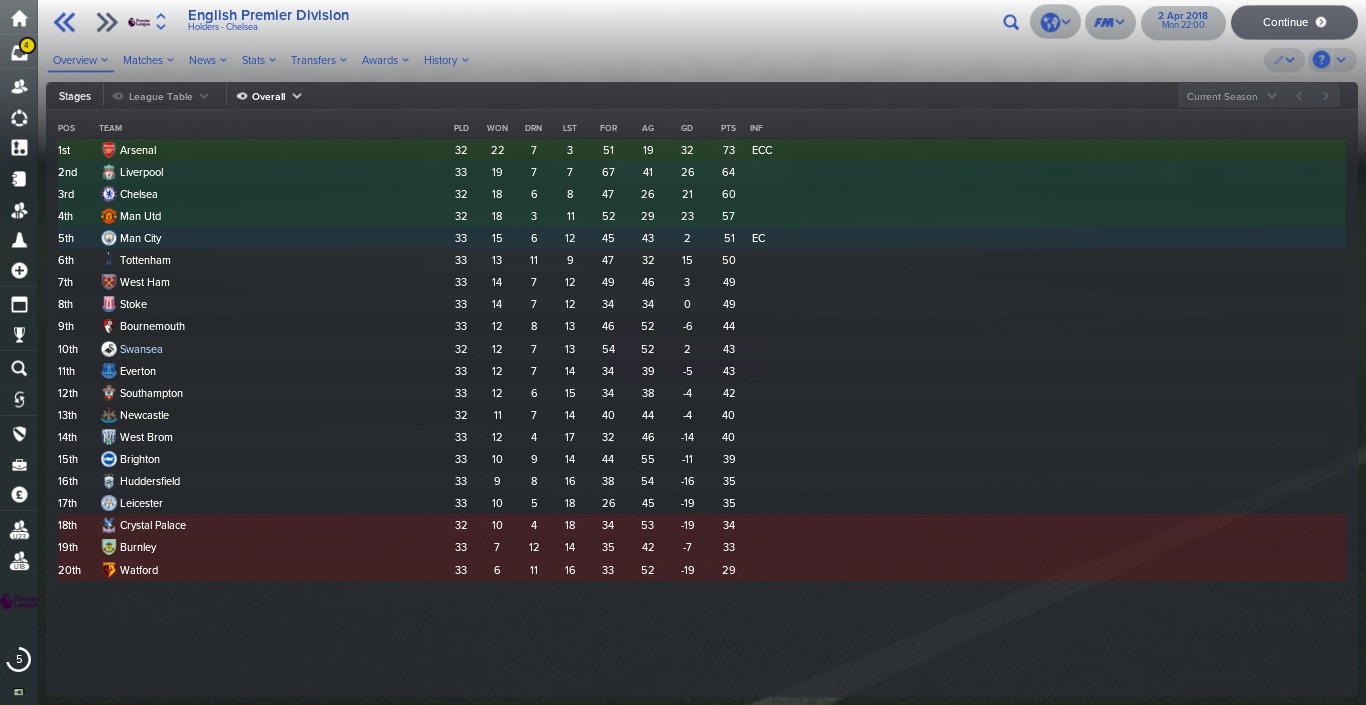 This week I'll be giving an update on what is happening in this particular world as it's been a while, starting with the most competitive league in world football.