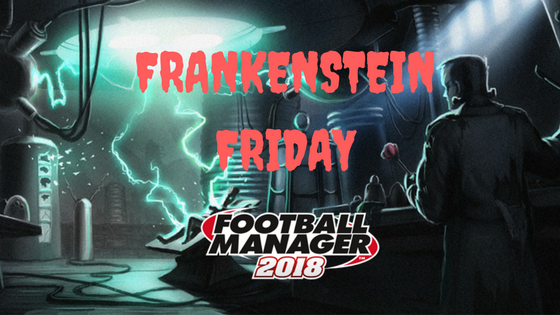 Webster's Dictionary defines an experiment as…
"an operation or procedure carried out under controlled conditions in order to discover an unknown effect or law, to test or establish a hypothesis, or to illustrate a known law"
Having received a new bunsen burner for Christmas, I'm back in the lab with another experiment this week. Taking a traditional international minnow – what if we boosted their facilities? Would they become world champions?
We all know Germany are one of the icons of international football. They have a great grounding in their entire set up from domestic to international level. If we gave those facilities to a country like Liechtenstein, would they become World Cup winners? What I've done is to use an edited database where Germany's name has been changed to that of Liechtenstein. Let's see…
I've done the very considered experiment of holidaying into the year 2024 and a quick glance at the Competitions screen shows that Liechtenstein couldn't even come close to winning the World Cup or even the European Championships!

Looking further at the World Cup results we see a second-round loss in 2018 and shockingly a group stage exit in 2022.

We see the same regression in the European Championships as a 2020 Semi-Final loss is followed by a Quarter Final loss in 2022.
All of this amounts to a serious dip in the world rankings as Liechtenstein fall back to 13th! Incredible!

Drawing a conclusion
It seems obvious from this extensive test that despite gifting Liechtenstein some of the finest facilities in World Football, they perhaps didn't quite have the footballing culture behind them to make their mark on the world stage.
Disclaimer: This experiment was run under controlled circumstances. Please replicate with due care and attention.