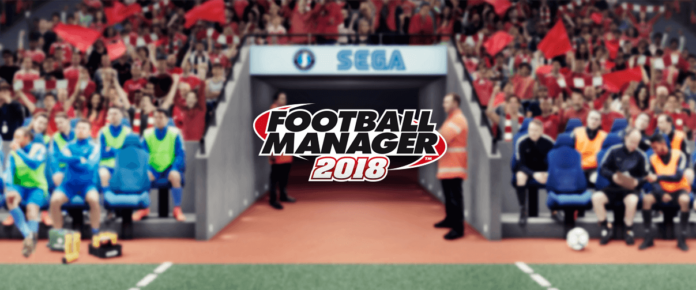 The date is September 25th, 2017. In a press room moments ago Australian national football team coach Ange Postecoglou confirmed he has quit the Socceroos and will not lead them to the World Cup finals in Russia. Suddenly what had been a positive campaign up to this point has been shattered, even the achievement of the 2015 Asia Cup and how close they are to qualifying for a fourth World Cup in succession, pales into distant memory. The words of the beleaguered coach linger.
"To coach your own country is the greatest privilege but it also has enormous responsibility. I feel now is the right time to pass on that responsibility to someone who will have the energy it requires. I owe this to the FFA, the players and the fans."
Football Federation Australia CEO David Gallop was sat beside Postecoglou in the aforementioned press conference, he confessed himself "disappointed" and "puzzled" by Postecoglou's decision publicly. He played down the need for an instant appointment, after all they are close to qualifying for the World Cup. Privately he is quick to get on his phone and send a message to his colleague, FFA Chairman Steven Lowy.
We pick up Gallop arriving at the FFA offices the following morning and refusing to speak the to the few members of the press that are stationed outside, no doubt looking for any indication as to who the new national team manager will be. He heads to his office, then to a meeting room. His colleague was some 26 minutes late, which left David Gallop a very frustrated man.
"What time do you call this, Stevie?"
"I was busy, had to help my secretary finish an email."
"Well, you will hire a young Spanish lassie, won't you? All those candidates who must have applied… I wonder what her special skill was. Was it her organisation of a diary? Her note taking? Perhaps her customer service is second to none. No, we both know why the lovely Rosita was employed, don't we?"
"Shut it. She'll catch on, she just needs a few more English lessons."
"And we both know who's gonna provide them."
This is all just preamble, of which they both are well aware. Steven Lowy pours them both a cup of coffee and takes a seat opposite the FFA CEO. It's only a matter of time before the reason for both their presence is raised with much exhaling and posturing.
"Ange has left us in the shite, mate."
"I know Dave, I know. This is a monumental cock-up, nobody saw this coming? We didn't, the coaching staff didn't, the players didn't. Even those bastards in the media didn't get wind of it. We need a name and we need one sharpish."
"Guus?"
"Holding out for an English Premier League job. Everton or Southampton, all told."
"Carlo?"
"Possibly for the World Cup but wants some time off after Bayern let him go."
"Jesus. Klinsmann has international experience."
"Did you not see his tweet last night? 'Distanced himself from speculation around the Australia job', word is that he wants another crack at the US national team."
"Don't be ridiculous."
"True story. Frank De Boer's agent said he wasn't interested, wants back in the club game. I said we might create a vacancy for him."
"Let's look internal. A-league. Paul Okon, Ernie Merrick and John Aloisi have never won anything so we rule them out. Are we in agreement?"
"That just leaves Graham Arnold."
"Kevin Muscat?"
"Jesus H. Christ, mate. The man's an animal. I wouldn't let him within a hundred yards of this building never mind the national team."
"Well then, it's Arnold or Ante Milicic, because he wants it."
"Ante's a nice guy but…"
"I know what you mean. Classic number two. Problem with Arnold is his contract. We'd have to pay millions to get him out of Sydney and its money we don't have lying around. We need experience, a firm hand on the tiller. Somebody who can guide this team to a World Cup, somebody who's been there before."
"Timmy Cahill?"
"You know who is available."
"Who?"
"Luis Enrique."
"Struth, mate. We couldn't persuade him out here, could we?"
"He's ex-Barcelona. That means something here, imagine getting the team to play like bloody Barca. Nobody's seen hide-nor-hair of him since he left the Camp Nou, mate. Expectations won't be so high, lovely weather, I bet he'd love it over here."
"Are you trying to persuade me or you?"
"I'll call him in the morning and get the ball rolling. You call Ange and get the keys for the apartment back and the bloody car."
Steven Lowry looks down at his coffee, which is now stone cold. He takes a sip and sports a sour expression. There is much to do.