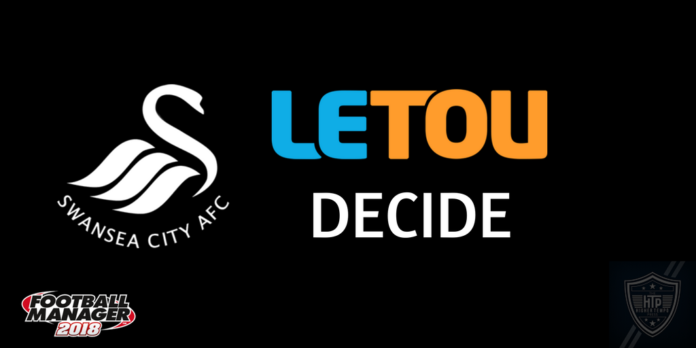 The loss to West Brom still stings, but we have a jam-packed schedule ahead of us before the new year with no fewer than 3 games between now and the 1st of January – all against teams around us (16th, 14th and 18th) meaning this run in could be crucial in deciding our season. With no press conferences on Christmas Day, it means today is the day where I get a grilling from the media:
Reporter: Tammy Abraham appears to be struggling for fitness due to the current fixture congestion. Do you have any plans to rest him for the fixture against Huddersfield?
Me: Tammy is an important player of course, but we need him to be important all season. If we can give him a rest here and there we'll try to do just that.
Reporter: Huddersfield have been performing above expectations in the English Premier League so far this season and find themselves in 16th place. With Huddersfield doing so well, surely there could be a danger they might match Swansea on Tuesday?
Me: They're very capable. We'll have to be at our best if we're going to get something out of this one.