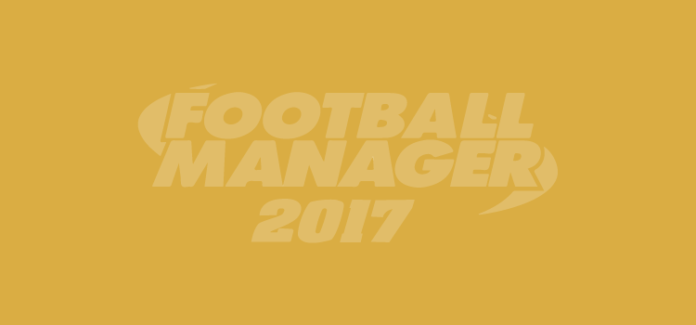 After our shock win over Sheriff, the trip up north to play Zaria Balti looked set to provide a stiff test of our a capacity to build.
How would our more confident-looking defence react to the welcome experience of having kept a clean sheet?
By falling apart, that's how. Four down after 27.
I think it's fair to say that Gnolou, our libero, wasn't at the top of his game (match rating 5.3). At one point I told Iurie Priganiuc, my assistant, that we gave Zaria's strikers so much time that Geoffrey's mother could have scored. I think he got the gist, if not the precise allusion.
I was gratified, though, that we stuck at it. Though the result was never in doubt, consolation goals can indeed be consoling. We actually had more shots than them.
Glad too that Haritov kept the scoring habit going — that's four in four now.
So: 1-4; 3-1; 0-1; 1-0; 3-6…I'd like to know how a statistician would predict the next scoreline.