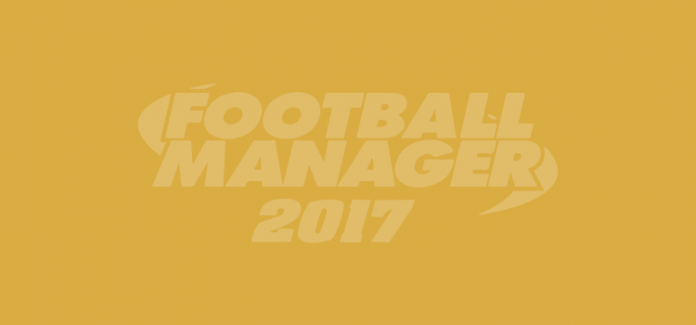 I have delayed the start of the pre-season at FC Saxan for as long as possible in order to give me time to focus on off-the-field matters, such as scouting players. But the time has come!
For me, the main value of pre-season friendlies is to develop match fitness. My decisions about starting line-ups and substitutions will be driven primarily by that consideration — play those players most in need of match fitness, but not to such an extent that they get over-tired and thus excessively at risk of injury.
We have seven fixtures in all, mostly in the fortnight or so before the league programme starts.
We've also organised regular U19 fixtures to help manage the match fitness of the younger players in the first team squad, which is the only squad we have.
I will keep the approach low key: 'focus on your fitness', 'keep going out there and we'll see the benefit later in the season', 'well, that's why we play friendlies' — that type of comment. In the final couple of friendlies, I might raise the stakes a little with some talk about competition for places. But all very calm and low key — unless someone gets a red card, in which case I'll have a go.
Beyond fitness, I have a few minor aims, namely:
explore tactics —
and then start getting them used to preferred tactics
see what kind of players we have (I won't use friendlies to assess quality, but do think they can show me something about player types).
I'll also bring in a few players on trial — the main reason being that we have a small squad and I need more players to help me rotate in order to manage fitness. But I might have a look at a couple of potential recruits at the same time.
I like the idea of organising mini-competitions, but because some fixtures have already been arranged I find I have limited scope for that. I organise a cup competition (the imaginatively named July Trophy) at the end of the pre-season. Perhaps a cup will provide a bit of motivation: at least it will keep me interested, if nobody else.
In the cup, we'll be playing against the 2nd teams of the 'big. Moldovan clubs, which will give us a chance to scout players.
Theoretically, we could generate some cash from the pre-season, but realistically none of the clubs that we could have invited at this stage would bring in much revenue. We've just concentrated on avoiding having to pay out match fees.
If we can get all our players match fit, and avoid major injury, I'll be happy.
First up is a home match again Quantum Club Galati, who — as I'm sure you'll all know — are in the Romanian fourth tier. It is possible that Sky will decide not to cover it.