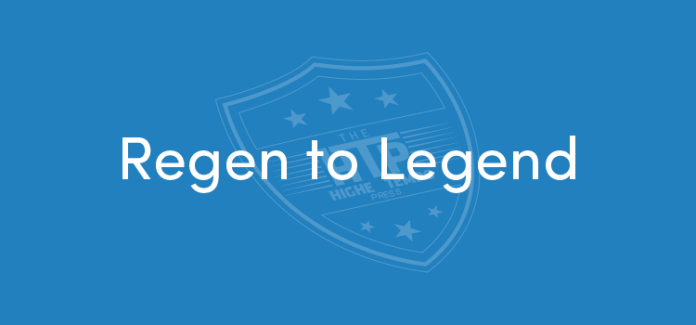 Eight league games without a win has seen Leiria slip down the league table. The newly promoted side had started the season well and harboured slim hopes of breaking into Europe. These hopes are now all but gone as they slide to 14 points behind 5th place. It is not so much the points gap that's the issue than the clear gulf in quality between them and the sides above them. Despite some encouraging results in the cup games, Leiria have not scored a goal in any of the last four games against the sides at the top of the league.
This week saw them suffer two heavy defeats to Porto and then 3-0 at the hands of reigning Champions Sporting. They now sit just eight points above the relegation places and although they should have enough to survive, nothing is certain yet.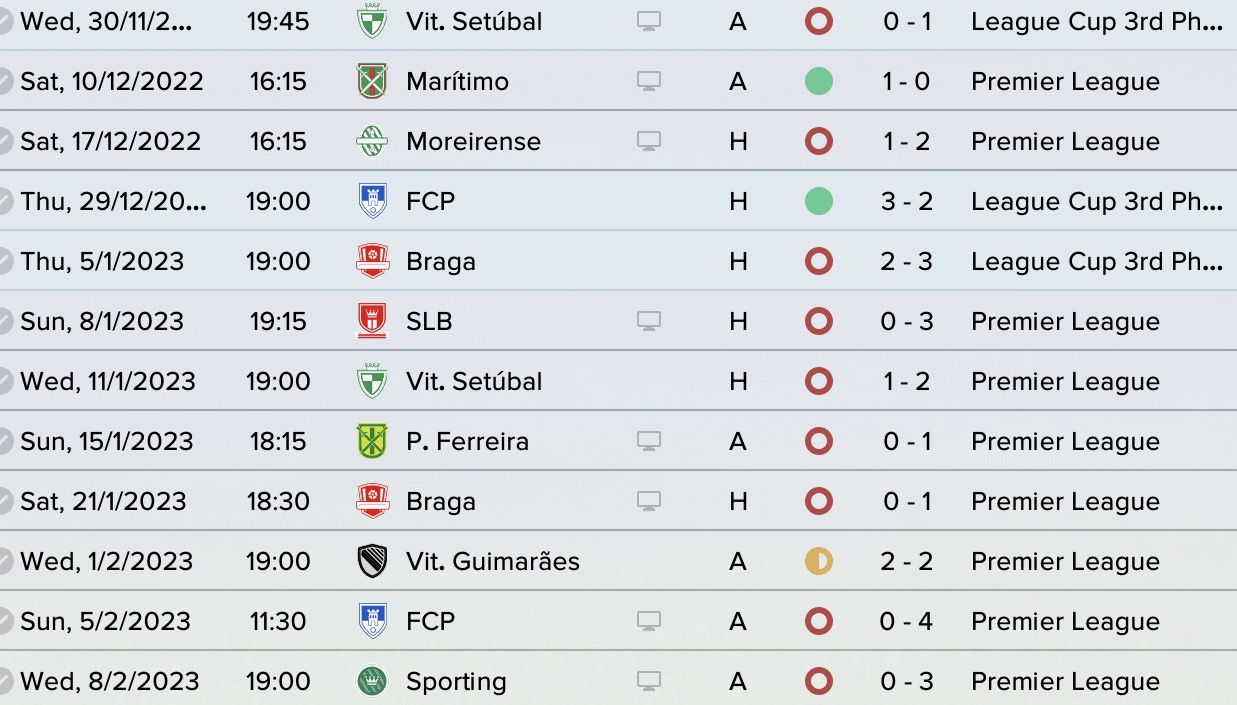 It is a lack of goals which are really hurting the side as they have scored just six goals in the last 10 league games. Last seasons second division top scorer Ivan Saponjic has scored just five goals this season and is on a run of 14 games without finding the net.
The manager seems to be running short on ideas of where to take his side, making regular tactical adjustments which as yet are not proving fruitful. The recent switch to a back three caused Leiria to lose three early goals and so was scrapped before half time. Perhaps the side have just found their level and without serious investment to take the club forward they have reached the limit. For sure they are not one of the worst two sides in the league so there is little danger of relegation, but it will be some time before they are among the top five.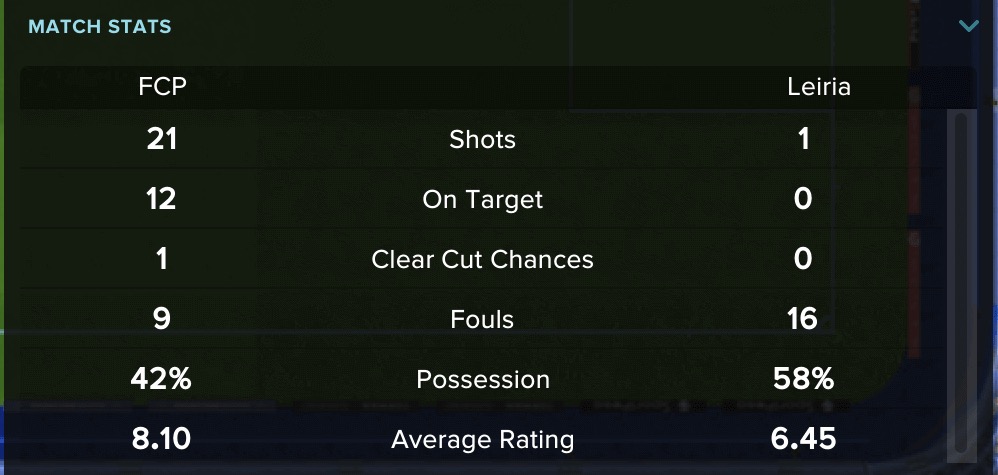 It is perhaps this feeling around the club which has caused the manager to delay talks about his future. With his contract set to expire at the end of the season he has little time remaining to decide his future. It seems that every side in the lower half of the Premier League have offered him a position. Hull City, Newcastle and most recently West Ham have invited the coach for an interview but were turned away.
In a recent press conference the question of his future was raised and he had this to say:
"Currently my future does not lie in England. If a side capable of European success is interested in me then maybe I will talk. I have not had a offer from a bigger side than Leiria and right now this is my home. As a manager I want to win trophies, can Leiria do that? It is a possibility but we must work hard. Right now we have one focus and that is to stay in this league."
Chelsea recently parted ways with Luis Enrique and Parker was in the running but the London club decided to hire a proven manager in Roberto Mancini. The future of the young Dutch coach will likely be in Portugal or Spain but he will hold out for a top job. Porto are currently outside the Champions League places and their fans are growing restless with the regime. Could Parker follow the Jose Morinho model and bring Porto their first league title since 2012?
There is still a long way to go this season so nothing is assured but Leiria look to be over the worst of the fixtures. With games against those lower in the table to come they should be able to gain enough points to rise above any danger, as long as they can turn the moral around.