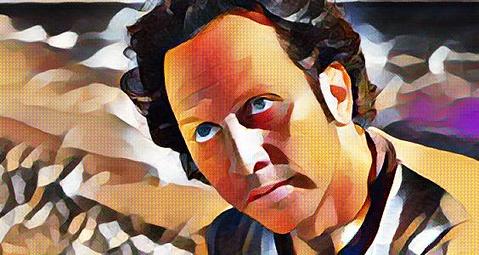 Taking charge of a team so late in the season doesn't make things easy for me at all and, to be honest, I would have probably preferred it if we just had an outside chance of making the play-offs. Instead, we're tied with Brighton for the automatic promotion spot.
My side is fairly good for the system I use although Kyle Bartley's suspension is an issue and he's out for the rest of the season. We've got Luke Ayling, a right-back, playing centrally and both our full-backs are also so-so. It's definitely something to address in the summer and having issues in wide areas brings back memories of Schalke.
Whilst we're in the Championship, our list of realistic signings is fairly slim and I have to chuckle to myself when the scouts recommend Sebastian Squillaci. I've started scouting some of my talented Schalke youngsters too, mostly because I'd love to upset the German side.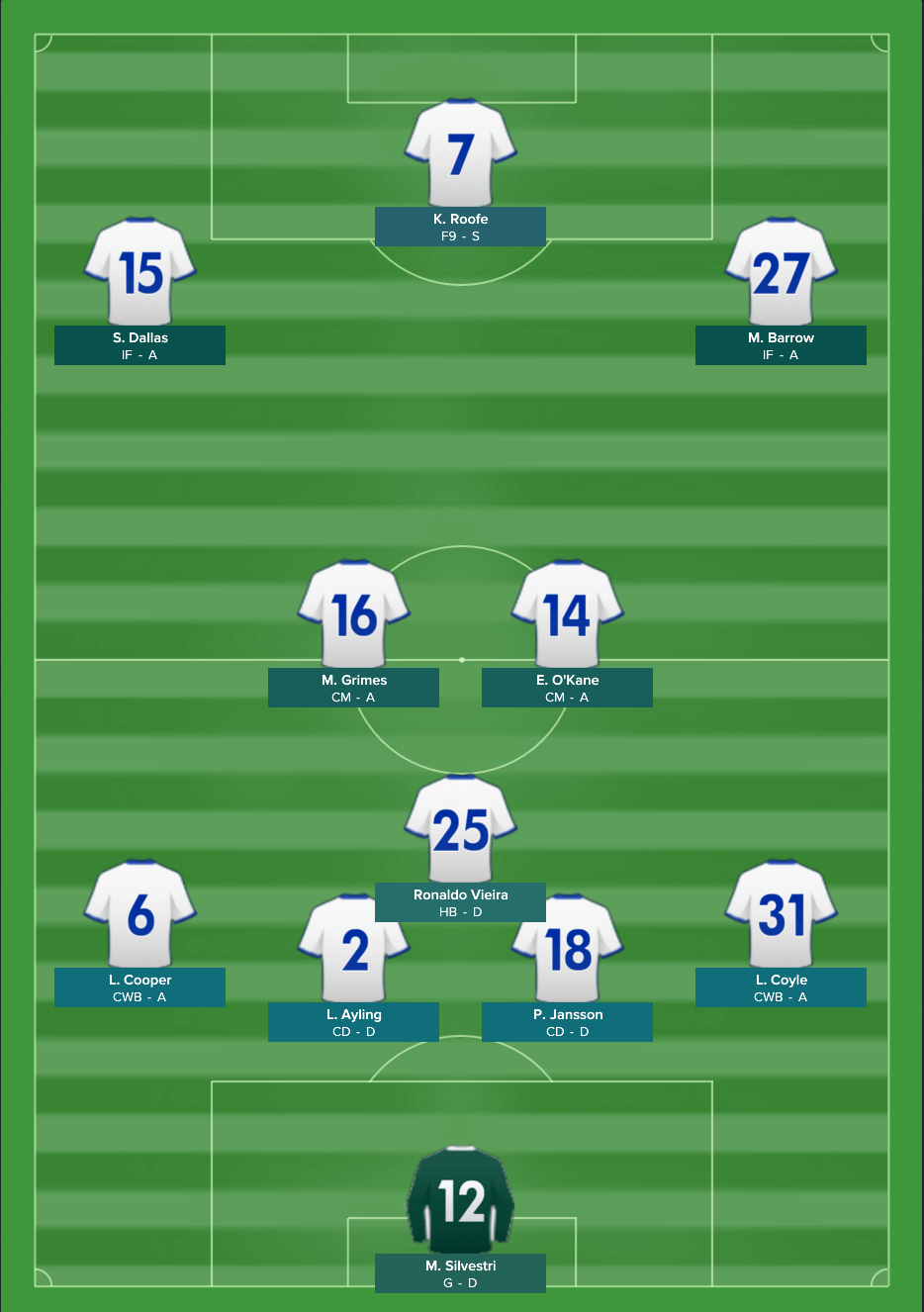 It's my first match at Elland Road and I'm keen for victory. I'm confident we can secure positive results but our chances of automatic promotion will likely come down to our clash with Wolves and a further upcoming tie against Norwich City. Any points here are greatly appreciated.
The first-half wasn't bad at all and we're in control, although it's goalless. However, Brighton are winning and I really need to keep pace with them. The Seagulls have a very difficult run in, so I'm optimistic, but I'd prefer to get results immediately. I change my front three for the final 25 minutes, itching to find a goal.
It finishes goalless but Brighton also draw. However, it means we're fifth as Aston Villa have surged ahead of us, but only by a point, and the Norwich side we play in two weeks are also ahead. For now, we've got Burton Albion and I expect a win, especially as promotion rivals Brighton are facing the Canaries.
Pablo Hernandez gives us the lead ten minutes before the break and Stuart Dallas doubles our advantage shortly after half-time, before Hernandez grabs his second of the game minutes afterwards. Chris Wood finishes the rout off the bench and we're up to fourth, level on points with Norwich.
I rally the troops ahead of the crucial match against the Canaries and the players hate me for it. They think they're playing crap. It's not great but it's hardly the atmosphere we want? Anyway, we've secured a play-off spot but that's not enough for me.

It's extremely tight at the top with two games to play and anything less than a win against Norwich means it's curtains for us. We're at home but we're not favourites and I'm not entirely convinced. I pray I'm wrong.
In the first-half we're fantastic, there's chance after chance after chance but we can't find the breakthrough. Until Pablo Hernanez pops up before half-time and cannons an effort in off the bar. It's far from over though as Norwich respond after the break, smashing the frame of the goal, and they're turning on the heat. I bring on Chris Wood to lead the line, as Kemar Roofe is on a match rating of 6.4.
It definitely feels like there's another goal in this game and it would be catastrophic if it was for Norwich. I'm peeking through my hands for the final 20 minutes and it feels like a lifetime. With ten to play, I'm bouncing off the ceiling, Wood has scored, and we'll be fighting for automatic promotion on the final day.
Even better news awaits at full-time as Aston Villa have drawn with Blackburn, meaning we're in the driving seat. We play Wigan on the final day whilst they face Brighton. Norwich, who need a miracle, face QPR.
Liam Cooper picks up a knock in training but I need him at the back so he's sent to a specialist. Chris Wood, who's scored off the bench two games in a row, earns a start leading the line. Apart from that, we're unchanged.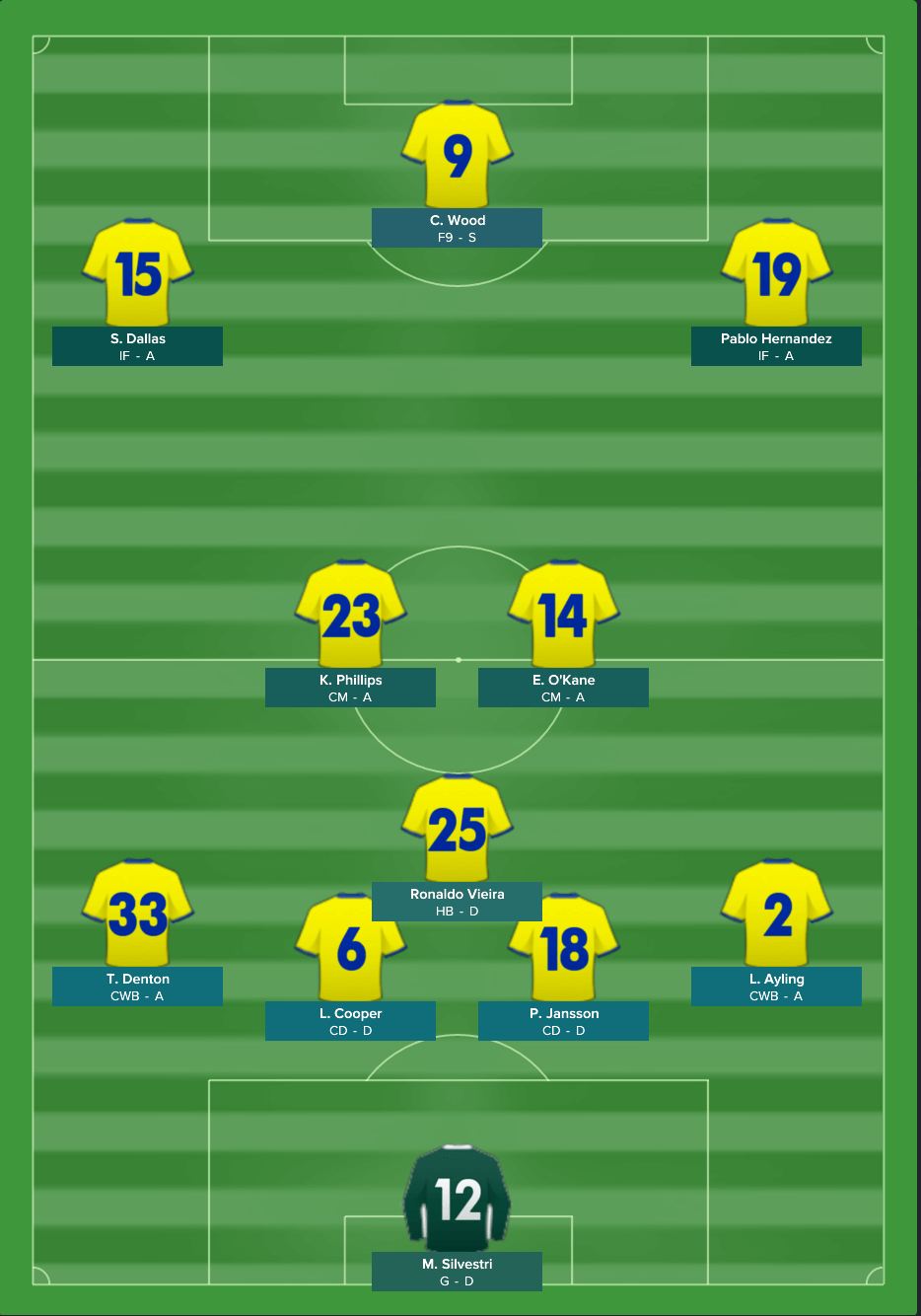 I'll be keeping tabs on the other games but I'd much prefer it if we did our job here. We start superbly and Wood continues his fine run by giving us the lead after 20 minutes. Five minutes later, Eunan O'Kane doubles our advantage and I can taste the champagne when Wood gets his second of the game just three minutes later.
We're in comfort mode and positive news comes through that Aston Villa are losing to Brighton, meaning we could even screw this up and still go up. I won't tell my players that though, I want to make Wigan cry. I want to unleash my frustrations from my spell at Schalke. I want to be a bully.
The second-half blitzes by without any problems and we ease to a victory. We're unbeaten in our final four games, winning the last three, and we've massively overachieved by reaching the Premier League. Now, it's time to start my preparations. As this is a challenge to win the Champions League though, I will keep my eyes open for any potential opportunities.
For now my focus is on Leeds. No matter what happens, I'll always be the man that got the Yorkshire giants back to the top-flight. I've been handed an initial £19.6m to splash in the market, with £600k-per-week in wages, and I intend to be smart with my shopping.
It's also worth noting that prior to my arrival Leeds had lost four of their last six games, so I hardly inherited a side on form. All in all, I'm thrilled.