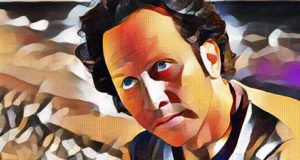 My first full season with Marseille was certainly successful, as we finished way above expectations by coming runners-up in both the league and the Coupe de la League- and our reward is my first season in the Champions League.
My squad needs more depth to cope with the European involvement and I've been prepped; Brendan Galloway, Mariano, Nikola Maksimovic and Ivan Strinic quickly arrive- as well as talented regen known Sandoval, who's tipped to be a superstar, and Nemanja Matic on a free-transfer. My plan is one-more year at Marseille, then get my challenge back-on-track.
After a positive pre-season, where we added Eduardo Salvio on a free transfer and loaned Munir from Barcelona late on, we draw 1-1 with FC Nantes on the opening weekend. Our first win comes in midweek against Bordeaux, which is followed by a 0-0 draw with Troyes and a 3-1 defeat to Montpellier. Hardly the start to the season we were hoping for.
We have big things ahead though as we're handed a fairly difficult Champions League group and our next match is against Paris Saint-Germain. In the real world it's been a very busy and successful week, so when I load up Football Manager after a few days I'm expecting my bubble to be burst.
Neither we or PSG have started the season spectacularly but a defeat for us would be a big issue. Things start well though with Sergio Alvarez putting us ahead in the opening two minutes but we've been here before and Martin Odegaard soon equalises. In the second-half, James Rodriguez gives them the lead. We lose 2-1, again being defeated by PSG when we didn't deserve that result.
After five games we have five points and a hell of a lot of work to do after the international break. Thankfully, we return to beat Metz 3-1; setting us up nicely for my Champions League debut that follows.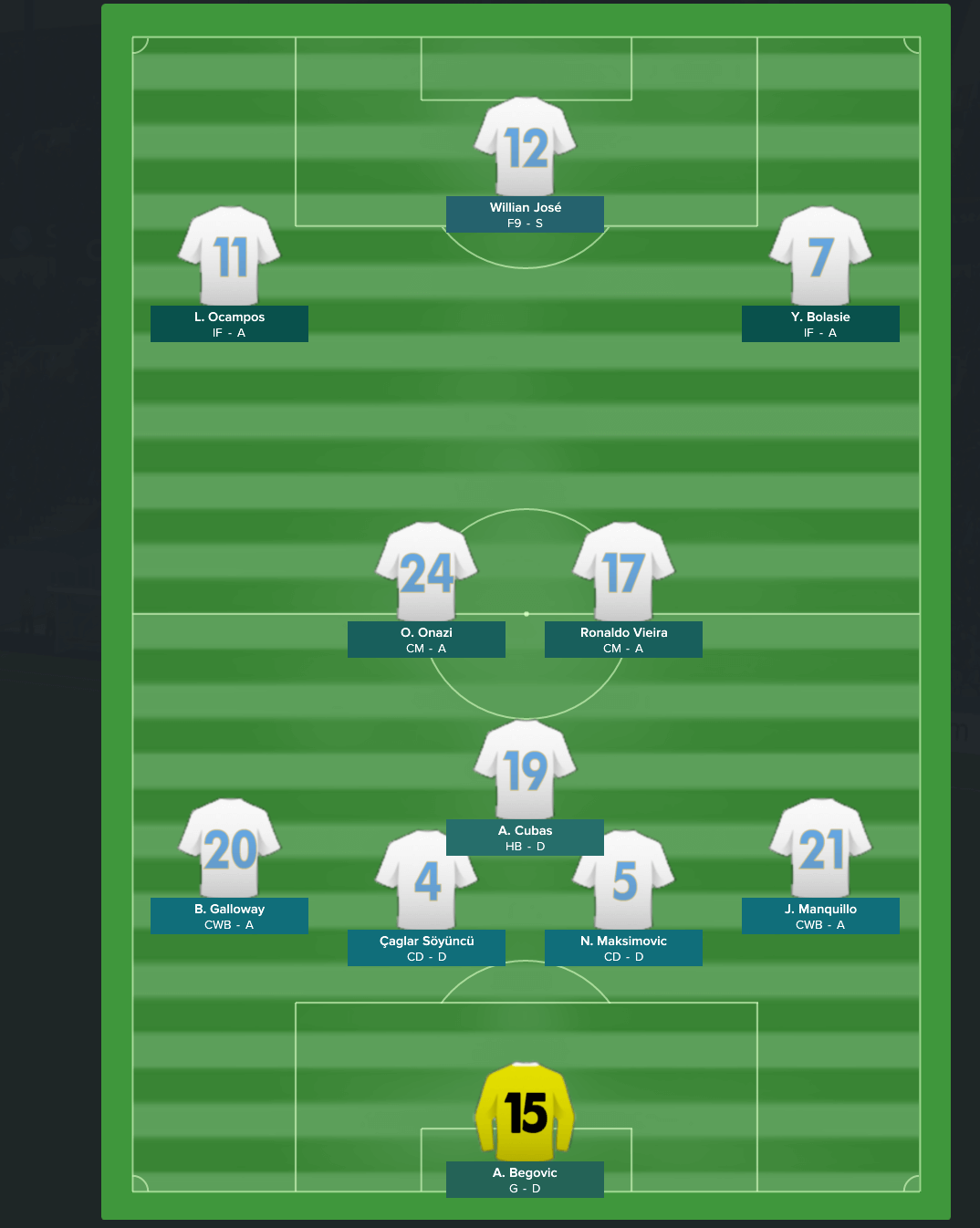 We actually beat Chelsea in pre-season but our chances of getting a positive result are handed a huge blow when Asmir Begovic is forced off injured, with Gonzalo Higuain opening the scoring shortly after. Virgil Van Dijk's red card early in the second-half gives us a glimmer of hope though.
Ronaldo Vieira get's sent off and makes it ten-a-side for the final 30 minutes and Higuain gets a second with minutes to go, before Nemanja Matic pulls one back, but it's a defeat to kick-off our Champions League campaign, although it's an expected one.
A quick flurry of league games sees us beat Lorient 1-0, draw 1-1 with Auxerre and beat league leaders Monaco 5-2. It puts us fourth heading into October and we're the third-highest scorers in the league, though I'm concerned with our record conceding goals.
October begins with a 3-0 win over Anderlecht, our first victory in Europe, then beat Toulouse 4-1 to rise to third in the table. After the international break we beat Sochaux, lose 2-0 to Benfica in the Champions League and then beat Dijon- taking our winning run in Ligue 1 to five games.
We start November by hosting an out of form Lyon side, where we win 2-1, and a crucial victory over Benfica sees us rise into second-spot in the Champions League. However, our winning run in the league comes to an end when we draw 2-2 with Stade Reims. On the bright side, we are 11 games unbeaten.
An irritating 1-1 draw with Lille means we miss the chance to pull five points behind league leaders PSG and three crucial games follow. First, we secure a huge victory over Chelsea in the Champions League and follow it up with a 1-0 win over Nice. Then, against high-flying Guingamp, we win 2-0.

I'm keen to see our fantastic league run continue up until Christmas, before we enjoy a few weeks off, but we also have two big cup matches before the festive season- with a crunch-tie against Anderlecht in the Champions League and a clash against Lyon in the French Cup.
We draw 0-0 to Angers in another frustrating result but beat Anderlecht 1-0, sealing our place in the knock-out stages of the Champions League. Ahead of the Round of 16 draw there's another frustrating draw, this time against Le Havre, but our reward for our success in Europe is a tie against Spanish giants Atletico Madrid.
A successful calendar year ends with a huge cup clash against Lyon, where we cruise to a 3-1 win, and the final match of 2019 is a clash with the side we're narrowly ahead of in Ligue 1, Bordeaux.
We lose a thrilling encounter 4-3, bringing an end to our 14 game unbeaten run in the league and leaving us level on points with Bordeaux. We're also now eight points behind second-placed Monaco, meaning the second-half of the season will see us fighting for a top-three spot.