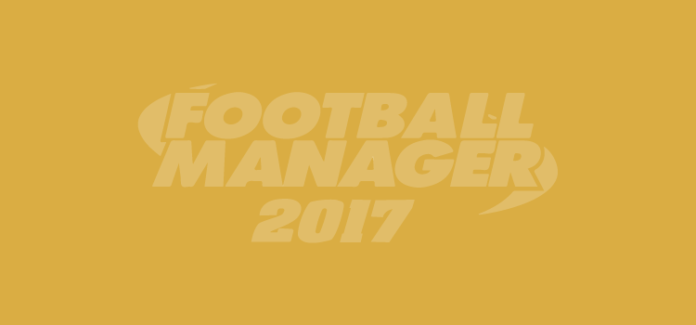 The next few friendlies in my first pre-season with FC Saxan — all against lower domestic opposition — taught me one thing: at least while we play with a narrow diamond, we're going to have to concentrate on working the ball into the box.
The positive argument for that is that we have some strikers whose finishing is not so bad, so if we can get them on the ball at close range, there's a chance we'll get it in the net.
But the real argument for 'work ball into box' is a negative one: it's what happens when we don't do that. What we do instead is blaze the ball high and wide from 20 yards or more out.
I can, and will, try to dampen our forwards' enthusiasm for long shots, but frankly I don't think they're quick learners.
We need passes into the box that they can latch onto.