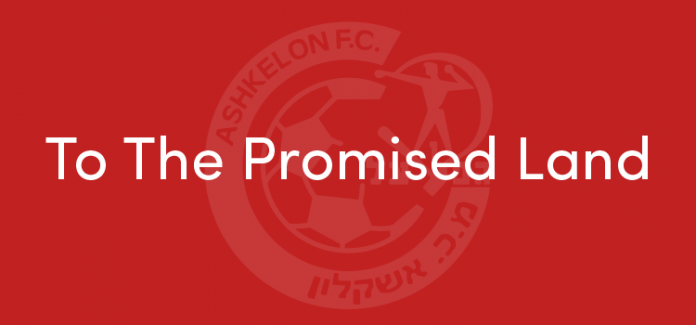 Early December 2033 saw my 800th match in charge of Hapoel Ashkelon FC. Unfortunately, we produced one of the worst performances during my time here, losing 0-4 at home to Ramat Sharon. And, as Shankly would have said, we were lucky to get that.
Still, I suppose it was only one game out of 800.
What's given me more food for thought was a comment I saw on social media – a comment from a Mr Ofer Vaknin, whoever he may be. He wrote, 'Haynes has done well but I reckon he has peaked and we need a fresh face to take the next step'. Perhaps it's the wife writing under a pseudonym.
Normally I'd feel angry when reading that sort of comment, but today I didn't. Instead, I felt contemplative. Maybe he was right?
The day after the match, I lit one of my favourite Nicaraguan cigars and settled down in an armchair to assess the situation. While Karen's away visiting the grandchildren I can get away with the odd smoke in the apartment.
In my A4 notebook, I wrote a big + sign at the top of the page and listed all the good things about my time at the Ashkelon. The list I came up with:
I've kept them in the Israeli Premier League, which I don't think anybody else had ever done.
We've played in Europe.
We've won the Israeli Super Cup, the State Cup, and (four times) the Israeli Premier League Toto Cup.
The finances are in decent shape; we've turned a profit in most of the seasons I've been here; we have great facilities — and the best backroom team in the league.
We're currently 3rd in the league.
We've got a fantastic bunch of young players at the club.
This afternoon I'll do the negatives. But right now I'm going out for some hummus and taboon bread.